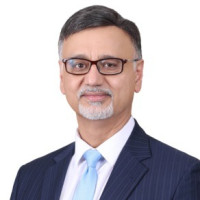 Dr. Salman Farrukh Hameed
Specialist Orthopaedics
Available Sat, Oct 14,  from 06:20 at Meadows - Medcare Medical Centre

Available Sat, Oct 14, from 06:20 at this clinic
---
---
About
Dr. Salman Farrukh Hameed is a Specialist in Orthopaedics at the Orthopaedics Department at the Medcare Medical Centre, Marina and the Medcare Orthopaedic & Spine Hospital (MOSH), SZR. Dr. Hameed completed his MBBS from the Dow Institute of Medical Sciences in Karachi. He obtained a Fellowship from the Royal College of Surgeons, Ireland, and another FRCS (Trauma and Orth) in the UK, in addition to an Intercollegiate Speciality Board fellowship (UK), and Mini Fellowships Arthroscopy from Delhi, India. He is a member of the General Medical Council UK, a member of the Pakistan Medical and Dental Council, a member of the AO Alumni Association, member ICJR, Associate member AAOA, and member ISAKOS.
Dr. Hameed possesses rich orthopaedic experience practising as a consultant and specialist in reputed teaching institutions in UK and Ireland, tertiary care centres in Saudi Arabia and well-known private hospitals in Dubai. He has successfully performed knee, hip and shoulder joint replacements that are minimally invasive. His expertise covers arthroscopic surgeries of knee, shoulder and ankle joints including meniscal, ACL, MPFL reconstruction, Mosaicplasties, shoulder acromioplasty, SLAP, Bankart and Rotator Cuff repair, foot and ankle surgeries including hallux valgus, rigidus surgeries, ankle ligament reconstructions, hand surgeries including carpal tunnel, ganglion, trigger finger, De Quervains surgeries, and Ponsetti club foot correction. He has conducted surgeries for fractures and dislocations of long bones. His treatment includes conservative management of low back and neck pain, managing arthritis and ligament tears and administering joint injections and PRP injections.
During his leisure hours, Dr. Hameed likes teaching, reading, and travelling. He speaks English, Hindi, and Urdu fluently and is learning Arabic.
Areas of Expertise
Arthritis: Knee, Hip & Shoulder Joints
+6 more

Education
-
MBBS
Dow Institute of Medical Sciences

-
FRCS
Royal College of Surgeons, Ireland

United Kingdom
Experience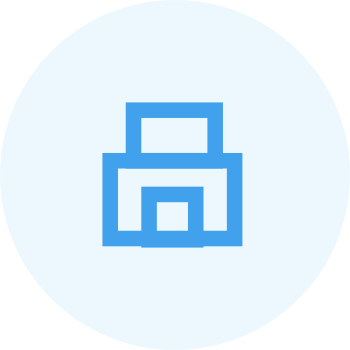 Specialist Orthopedic Surgeon
Marina - Medcare Medical Centre
2022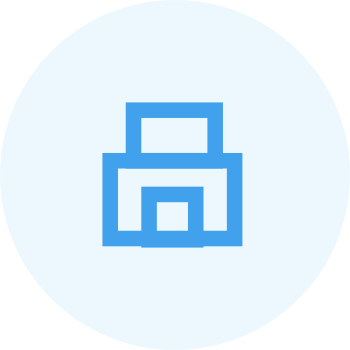 Specialist Orthopedic Surgeon
Orthopedics
Wellcare Hospital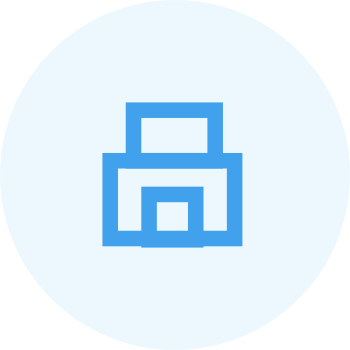 Specialist Orthopedic Surgeon
Orthopedics
Medcare Orthopedics & Spine Hospital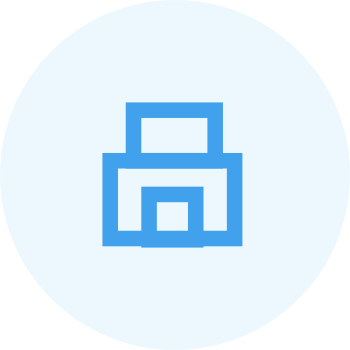 Consultant Orthopedic Surgeon
Orthopedics
North Middlesex Hospital

Photos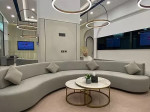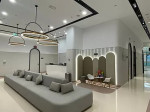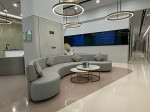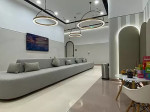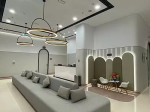 Accepted Payments
Memberships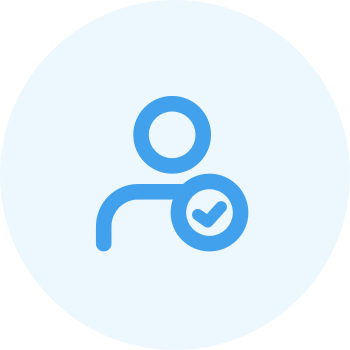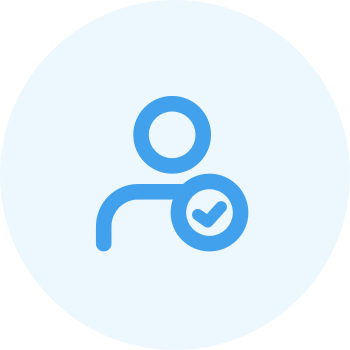 Pakistan Medical and Dental Council
Member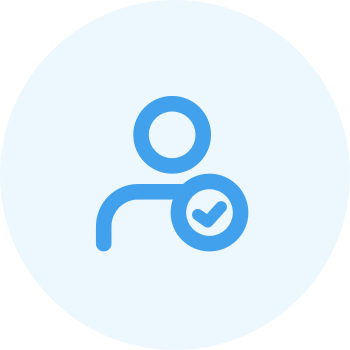 General Medical Council UK
Member
Registration & License