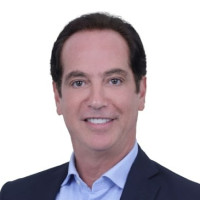 Dr. Salah Edin Jurdi
Consultant Obstetrician Gynecologist
Phone Number:
+9718006332273

---
About
Dr. Salah Edin Jurdi is a Consultant in the Obstetrics and Gynaecology Department of the Town square branch and the Women & Children Hospital of the Medcare Medical Centre. He completed his BSc, MD and Post-Graduate residency all from the American University of Beirut in Lebanon.
Dr. Jurdi is a member of the Lebanese Society of Obstetrics and Gynaecology and the founder of Young for Life Medical and Cosmetic Clinic in Beirut. He has been practising Obstetrics & Gynaecology at well-known hospitals and clinics across Lebanon and the UAE. He served as a clinical professor at Rafik Hariri University Hospital (RHUH) in Lebanon, managing the residency training program and ultrasound unit. He was appointed by UNDP and the Ministry of Health in Lebanon as chief ultrasound trainer for doctors in Governmental Hospitals. He also founded a women's wellness centre that is designed for cosmetic gynaecology, rejuvenation and anti-ageing care and treatment at Jumeira American Clinic.
Dr. Jurdi's expertise covers high-risk pregnancy including ante-natal care and advanced foetal morphology scan. He is much sought after for women's wellness expertise, family planning advice, cosmetic gynaecology, anti-ageing solutions and rejuvenation. He uses the latest technology for procedures that require ultrasonography, laparoscopy, and hysteroscopy.
Dr. Jurdi is fond of sports and travelling and speaks Arabic, English, French, and Spanish.

Areas of Expertise
Ultrasonography (Morphology Scan, 4D, Vaginal)
Antenatal Care (Normal & High Risk Pregnancy)
Vaginal Rejuvenation (Radiofrequency)
Women Healthcare & Wellness
+8 more

Education
1989
Post-Graduate Residency
American University of Beirut

Lebanon
1985
MD
American University of Beirut

Lebanon
Experience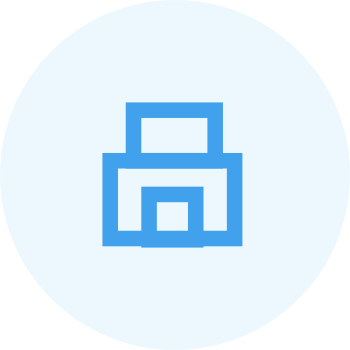 Consultant Obstetrics and Gynaecology
Obstetrics & Gynaecology
Jumeirah American Clinics
2020 - 2022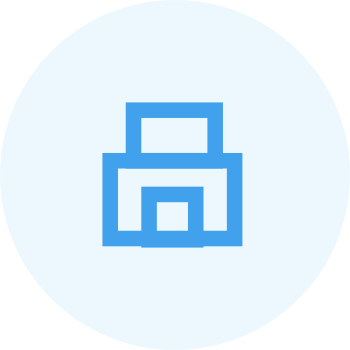 Founder
Young For Life Medical & Cosmetic Clinic
2000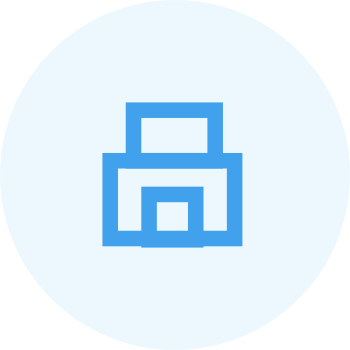 Attending Doctor
Trad Hospital
1993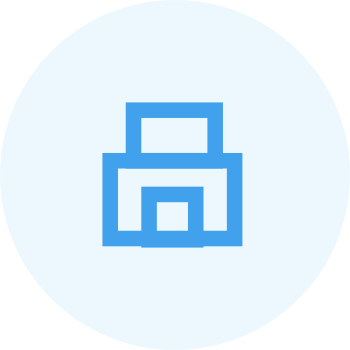 Attending Doctor
Najjar Hospital
1993

Insurance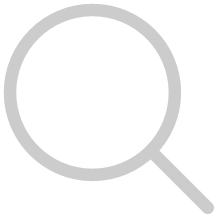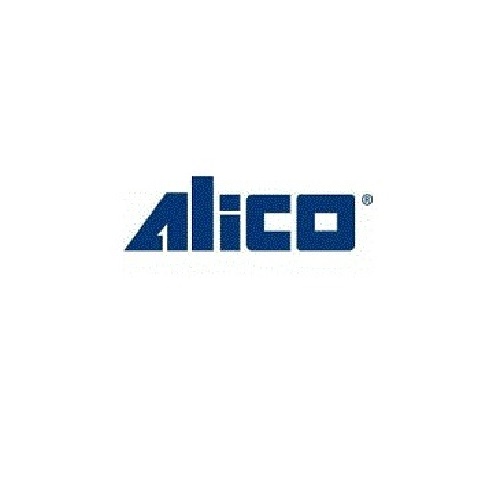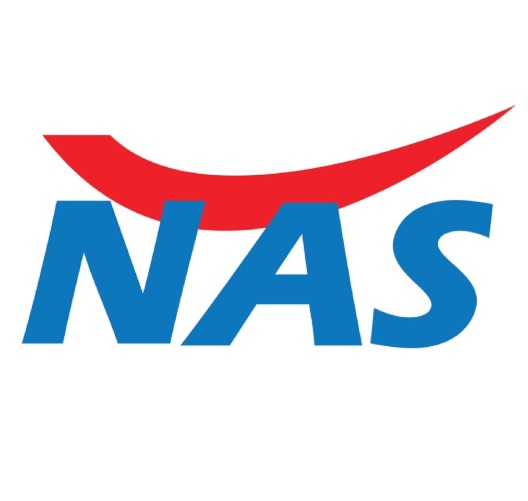 NAS
Comprehensive Network - CN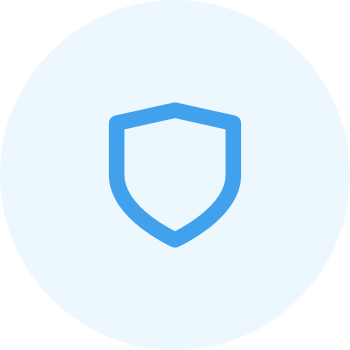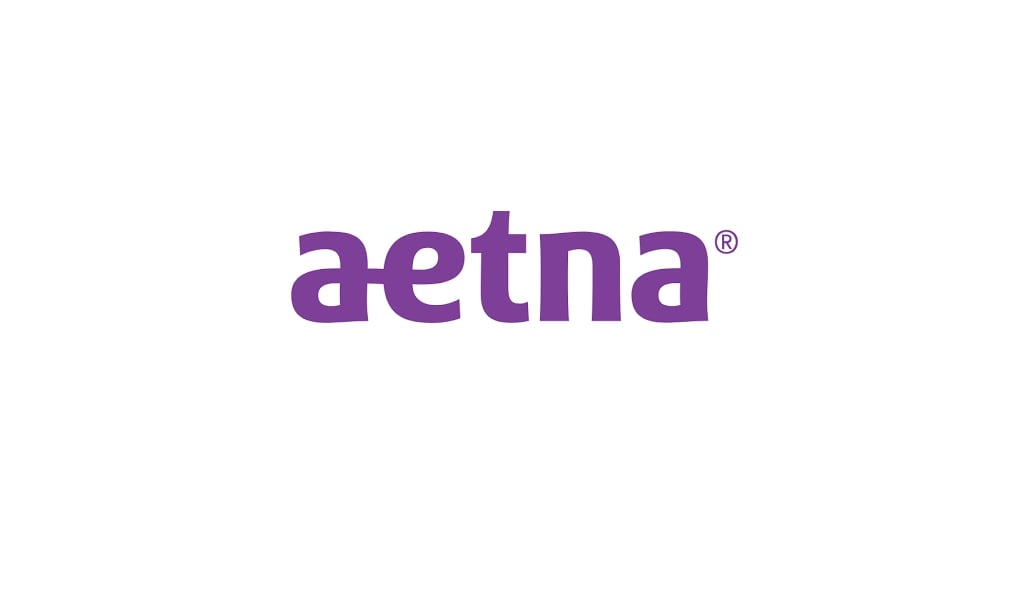 Photos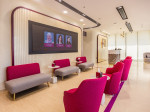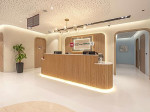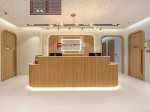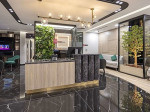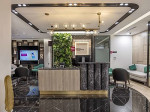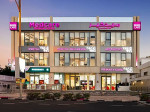 +1
Accepted Payments
Memberships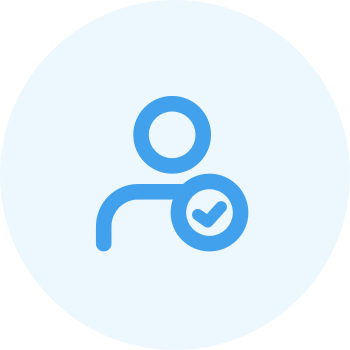 Lebanese Syndicate of Physicians
Member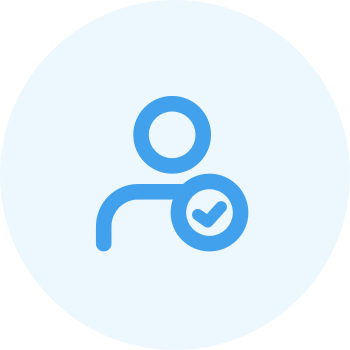 Lebanese Society of Obstetrics & Gynecology
Member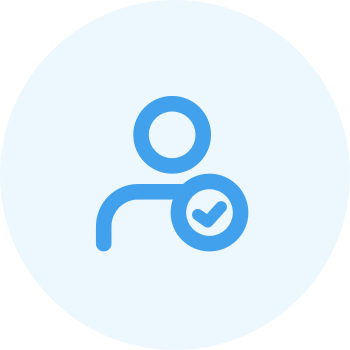 Interamerican Society of Medical and Aesthetic Cosmetology
Member
Registration & License