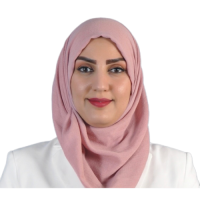 Dr. Manar Jabbar Hussein
Specialist, Obstetrics & Gynaecology
Available Today,  from 11:00 at Al Barsha - Medcare Medical Centre

Available Today, from 11:00 at this clinic
---
---
About
Dr. Manar Jabbar Hussein is a Specialist in Obstetrics and Gynaecology in the Department of Obstetrics and Gynaecology at the Al Barsha and Al Barsha South branches of Medcare Medical Centre. She also practices at Medcare Women and Child Hospital. She obtained her MBChB from Mosul University in Iraq and has the distinction of being a Fellow of the Iraqi Commission for Medical Specializations (FICMS) in Obstetrics and Gynaecology. Dr. Hussein's credentials include a Master's Degree in Infertility from UK South Wales University, a Fellowship in Aesthetic, Functional and Reconstructive Gynaecology, a Fellowship in Regenerative Medicine, and a Fellowship in Regenerative Medicine in Infertility.
Dr. Hussein has spent more than a decade in her chosen field, having worked in reputed hospitals in Iraq and the UAE. She has published several research papers and her work has been presented at numerous international conferences. She is often invited to speak at medical events and seminars. She is the founder of the Aesthetic & Reconstructive Group of the Oman Society of Obstetrics & Gynaecology. She is the Associated Vice President of the Oman chapter of IASRM.
Dr. Hussein's forte is Aesthetic Gynaecology, both surgical and non-surgical. She uses the latest techniques to treat complicated endometriosis, peri-urethral abscess resection, placenta accreta, broad ligament fibroids, ovarian masses removal and ovarian cysts. She is proficient in the surgical management of complicated ectopic pregnancy, treatment for cystocele and rectocele by vaginal threads, conducting open myomectomy, office hysteroscopy, labiaplasty, treatment of menstrual irregularity and medical management of infertility cases. She is well-versed in the management of high-risk pregnancy cases including follow-up and delivery.
During her leisure time, she likes reading, cooking, walking and travelling. She speaks Arabic and English.
Areas of Expertise
Complicated endometriosis
Peri-urethral abscess resection
+4 more

Education
-
MBChB
Mosul University

Iraq
-
Fellow of the Iraqi Comission for Medical Specializations

Experience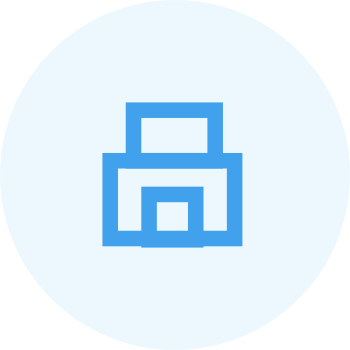 Vice President
the Oman chapter of IASRM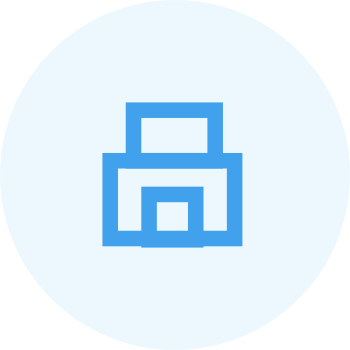 Insurance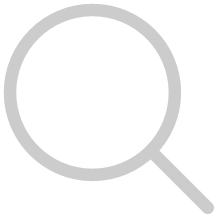 Neuron
+1 more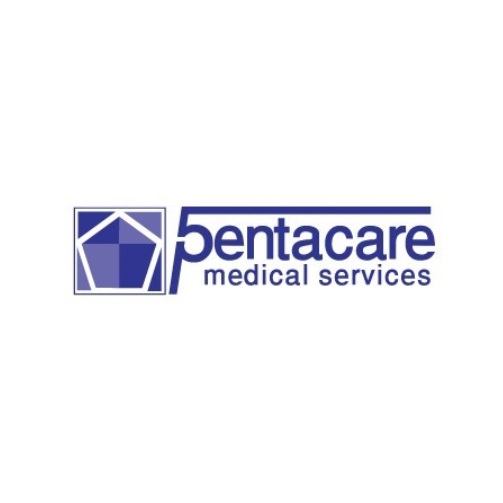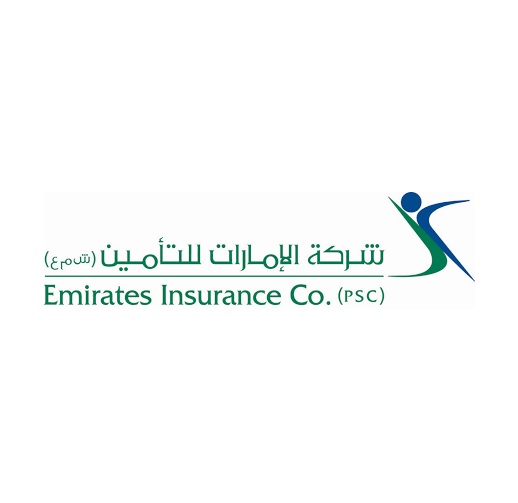 Emirates Insurance Co PSC
Photos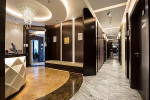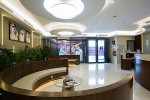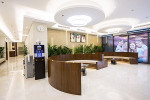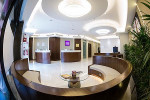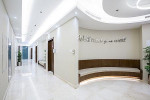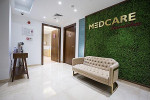 +2
Accepted Payments
Registration & License