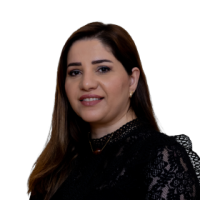 Dr. Anfal Al Mashaykhi
Specialist, Obstetrics & Gynaecology
Available Today,  from 11:30 at Khawaneej - Medcare Medical Centre

Available Today, from 11:30 at this clinic
---
---
About
Dr.Anfal Al Mashaykhi is a Specialist in OB/GYN in the Department of Obstetrics and Gynaecology at the Al-Khwaneej and Mirdiff Uptown branches of Medcare Medical Centre. She obtained her MBChB degree from the Faculty of Medicine, Baghdad University in Iraq. She is certified by the Arab Board in Obstetrics and Gynaecology and completed her Residency in Obstetrics & Gynaecology at the AL-Amal Hospital in Jordan. She is a member of the Iraqi and Jordan Medical Association.
Dr. Mashaykhi practised for some time in Jordan, using her considerable skills as a Gynaecologist at the AL-Amal Hospital and Al-Estiqla Hospital. Later she relocated to the UAE, working with the Dr. Sulaiman Al-Habib Hospital as a Senior Specialist in Obstetrics and Gynaecology. Her excellent interpersonal and communication skills along with invaluable clinical expertise have contributed to a successful career at reputed hospitals in the UAE.
She has diagnosed and treated a variety of female reproductive disorders besides pregnancy and gynaecological problems, including abnormal bleeding and irregular menstrual periods, endometriosis, genital infections, ovarian cysts and breast abnormalities. She is an expert in labour and childbirth, prenatal and postpartum care, and patient counselling and guidance. She has successfully conducted surgeries like dilation and curettage, hysterectomy, oophorectomies, tubal ligation, laparoscopy and hysteroscopy. She has a flair for providing direct and expert consultation to women with general health issues and reproductive health conditions and helps adolescents in understanding the occurrences in the body like menstrual periods, fertility, conception, pregnancy, and menopause.
Dr. Mashaykhi has facilitated seminars for reproductive health care, orienting patients on practices promoting wellness and health and dealt with male infertility and assisted in various surgical sperm retrieval procedures. She has also executed ovarian tissue resection and implantation through laparotomy procedures for ovarian tissue freezing.
During her leisure hours, she keeps active by reading books, and spending and enjoying time with family. She speaks Arabic and English.
Areas of Expertise
Antenatal care, normal deliveries
+4 more

Education
-
MBChB
Faculty Of Medicine, Baghdad

Iraq
-
Arab Board in Obstetrics and Gynaecology

Experience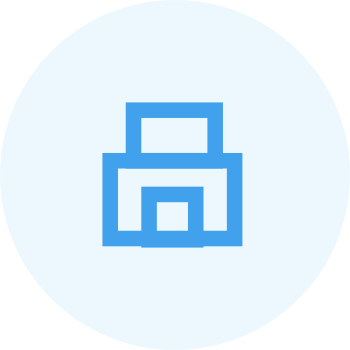 Gynaecologist
AL-Amal Hospital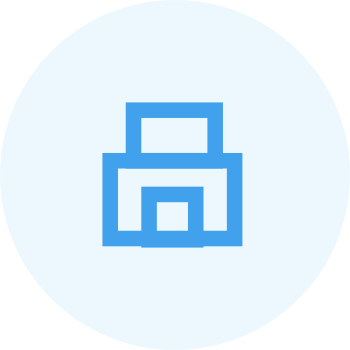 Gynaecologist
Al-Estiqla Hospital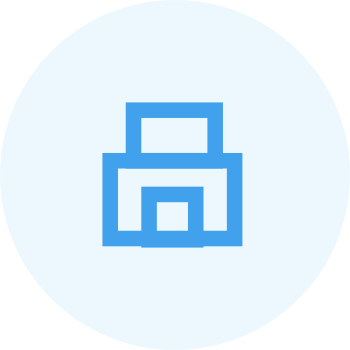 Senior Specialist in Obstetrics and Gynaecology
Dr. Sulaiman Al-Habib Hospital

Insurance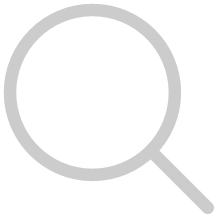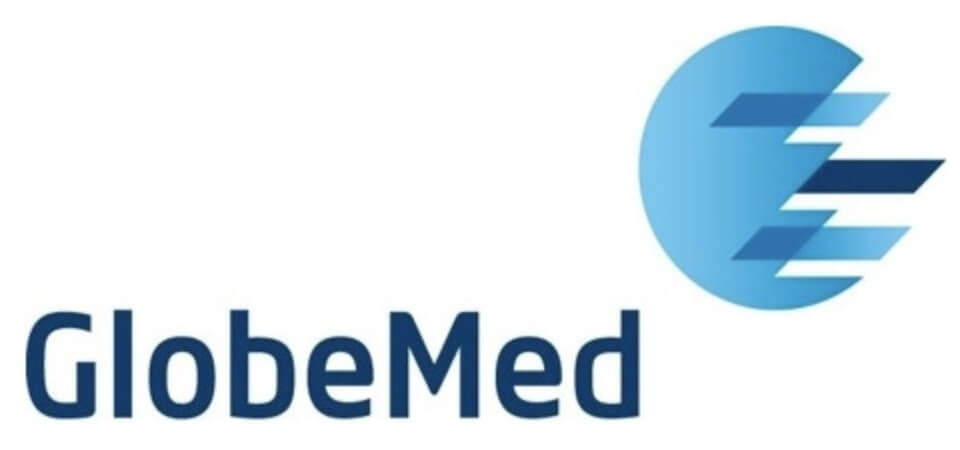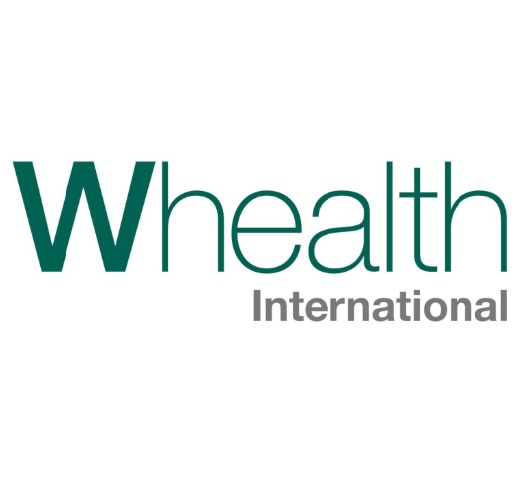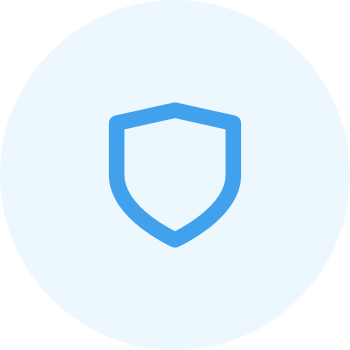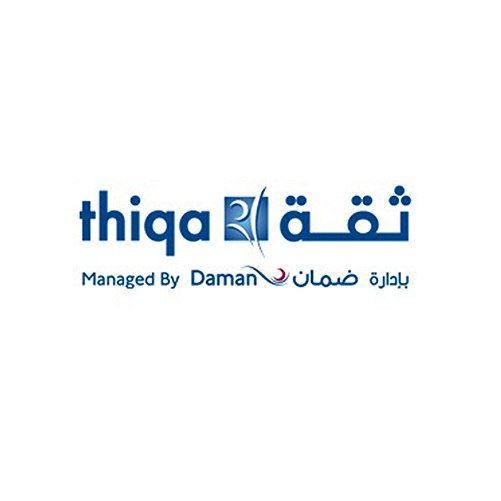 Photos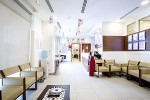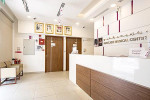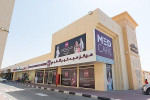 Accepted Payments
Memberships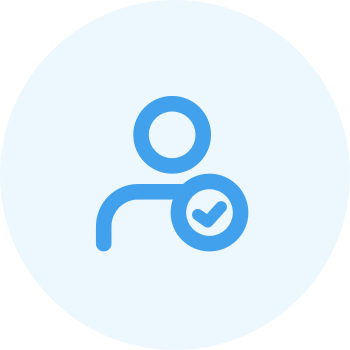 Iraqi and Jordan Medical Association
Member
Registration & License