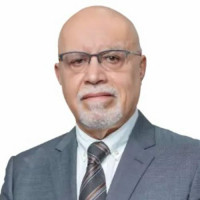 Dr. Khalid Al Saffar
Specialist Neurologist
Available Today,  from 01:00 at Medcare Hospital - Al Safa

Available Today, from 01:00 at this clinic
---
About
Dr Khalid Al-Saffar is a Specialist in the Department of Neurology at the Medcare Hospital Al Safa. He completed his basic MBChB, then a Diploma in Medicine and a Degree in Internal Medicine from Baghdad University in Iraq. He is a member of the Faculty of Medical College at Baghdad University. He holds a board degree and serves as a member of the Iraqi Specialization Commission in Neurology. Additionally, he has been a member of the American Academy of Neurology since 2005.
With a rich experience of over forty years, Dr Al-Saffar has practised in many prestigious hospitals in Iraq and the Middle East. He specializes in diagnosing and treating disorders of the nervous system, including diseases of the brain, spinal cord, nerves, and muscles such as strokes, epilepsy, headaches and Alzheimer's. He has successfully treated patients with disorders affecting the brain, spinal cord and peripheral nerves like multiple sclerosis, migraine, demyelinating disease, benign intracranial hypertension, painful diabetic neuropathy, neurological complications due to hypertension and other medical illnesses including central nervous system infections. Among the different techniques and procedures that Dr, Al-Safar uses, the most common ones are VEP (Visual Evoked Potential, NVC (Nerve Conduction Study), and EEG (electroencephalogram).
Dr. Al-Saffar likes playing soccer and travelling. He is fluent in Arabic, English and Urdu, and speaks basic Tagalog.
Areas of Expertise
Multiple sclerosis migraine
Neurological complication of medical illnesses
Painful diabetic neuropathy
Complications due to hypertension
+5 more

Education
0
MBChB

0
Degree in Internal Medicine
Baghdad University

Iraq
Experience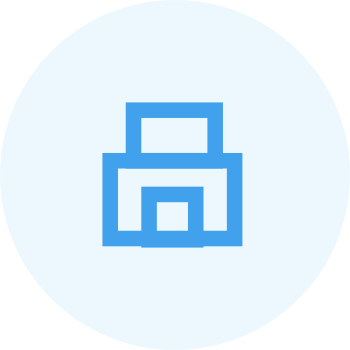 Specialist Neurologist
Medcare Hospital - Al Safa
2022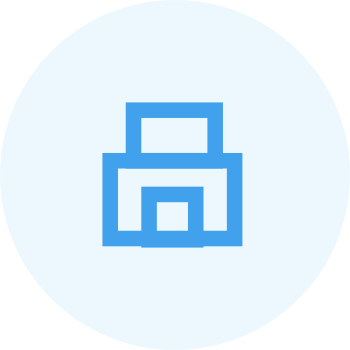 Specialist Neurologist
Dr. Sulaiman Al Habib Medical Center SZR

Insurance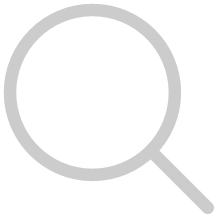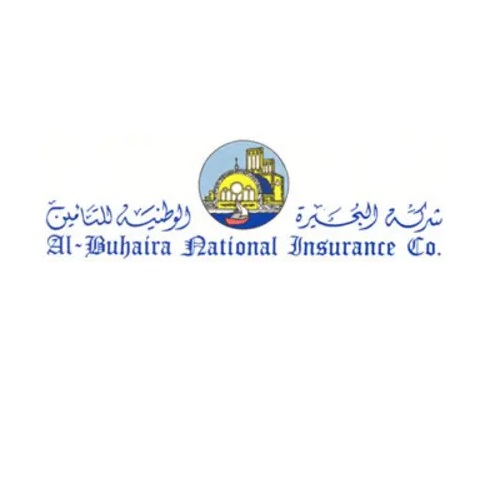 Al Buhaira National Insurance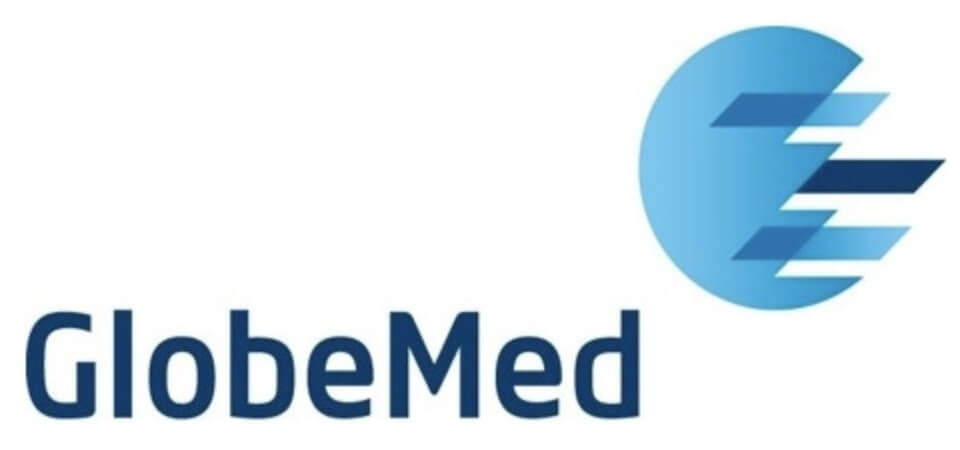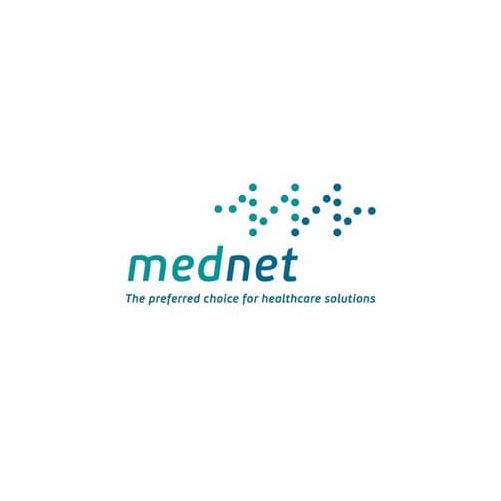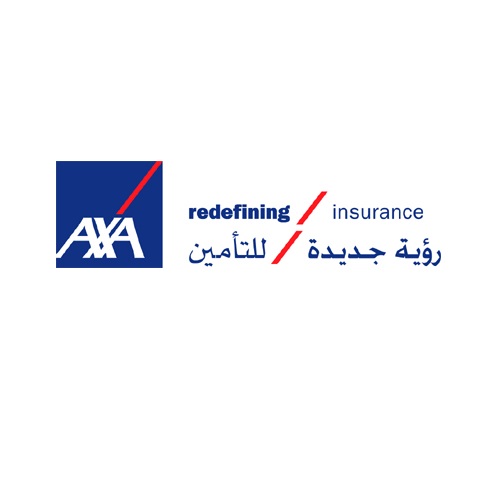 AXA
+2 more

Photos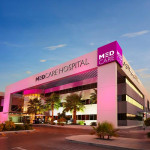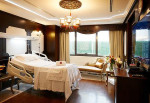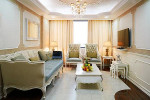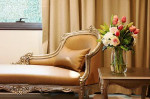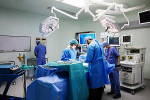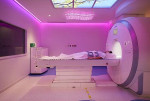 +3
Accepted Payments
Memberships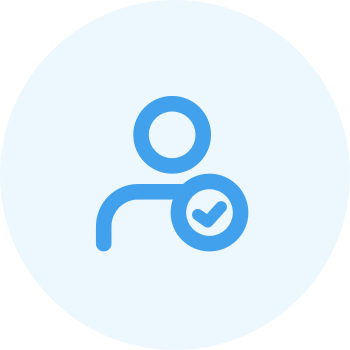 Arab Board of Internal Medicine
Member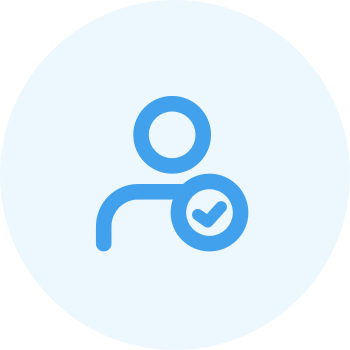 Faculty of Medical College Baghdad University
Member
Registration & License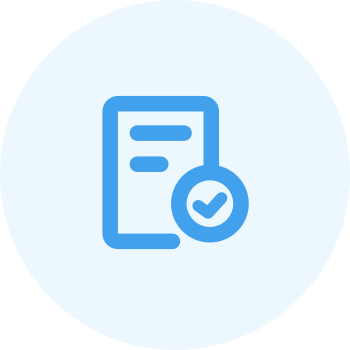 DHA License
LS/2992011/246280