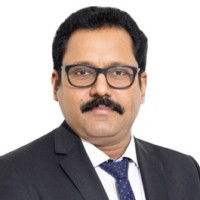 Dr. Anas Abdul Majeed
Consultant Neurologist
Available Today,  from 11:30 at Medcare Hospital - Al Safa

Available Today, from 11:30 at this clinic
---
About
Dr Anas Abdul Majeed is a Consultant in the Department of Neurology at the Medcare Hospital, Al Safa. He obtained his MBBS from the Govt Medical College under The University of Kerala and his MD (Internal Medicine) from the Rajiv Gandhi University of Health Sciences, in India. He then went on to complete his DM (Neurology), a post-doctoral super speciality degree also from the Rajiv Gandhi University of Health Sciences, in India.
Dr. Majeed has to his credit, received training in movement disorders including deep brain stimulation from Cleveland Clinic, USA and a Post-graduate Diploma in Healthcare Management & Leadership from Cambridge International University. He is a member of the American Academy of Neurology (AAN) and of the UAE Chapter of the Society of Neurovascular Intervention. 
In the nascent years of his career Dr. Majeed was an Assistant Consultant in the Emergency Department, Medical Coordinator and Quality Management Coordinator at King Fahad Medical City in Saudi Arabia. He then spent some time as DM-Neurology at his alma mater, the Rajiv Gandhi University of Health Sciences, in India and as a Consultant Neurologist at the renowned Kerala Institute of Medical Sciences, also in India. He then moved to Sharjah as an Adjunct Clinical Assistant Professor at the Department of Clinical Sciences, College of Medicine, University of Sharjah. Meanwhile he was also a Consultant Neurologist at the famous Sheikh Khalifa General Hospital (SKGH), UAE. He also received the opportunity of being the Acting Chief of Medical Services at SKGH before taking up this position as Consultant Neurologist.
Dr. Majeed's expertise covers a wide range of neurological disorders that include simple neck pain, back pain and headaches to complicated syndromes like Carpal tunnel, fibromyalgia or complex regional pain syndrome and trigeminal neuralgia. He is proficient at managing diseases like Alzheimer's, and Parkinson's and has treated patients with conditions like epilepsy, stroke, facial paralysis, muscle disorders, multiple sclerosis, dementia, vertigo, migraine, and peripheral and diabetic neuropathy.
Dr. Majeed is very active in his chosen field, having served as the Chapter Lead of JCI AOP 2021 in SKGH, the Chairman of Non-Formulary Medication Sub Committee 2021 in SKGH, Deputy Chairman of the Organizing committee - "Second Up-To-Date Emergency Medicine Practice-An International Conference" 2011  and a Member of  the Quality Management Committee. In his spare time, he likes to unwind with a good book or play badminton. He speaks a variety of languages that include Arabic, English, Hindi, Kannada, Malayalam, Tamil and Urdu.
 
Areas of Expertise
Dizziness, vertigo and balance disorders
+10 more

Education
-
MBBS
The University of Kerala

-
MD (Internal Medicine)
Rajiv Gandhi University of Health Sciences

India
Experience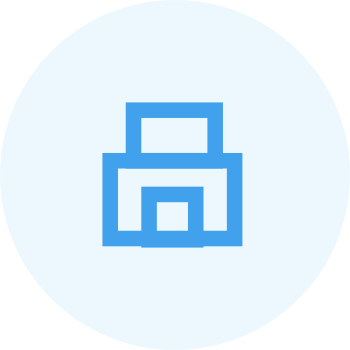 Consultant Neurologist
Medcare Hospital - Al Safa
2022

Insurance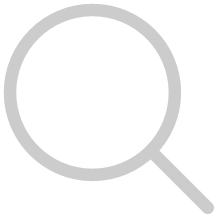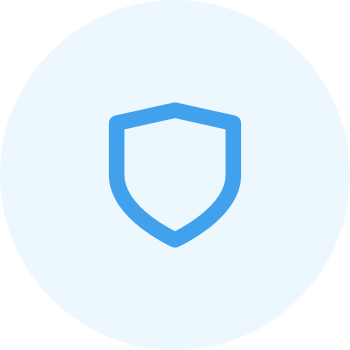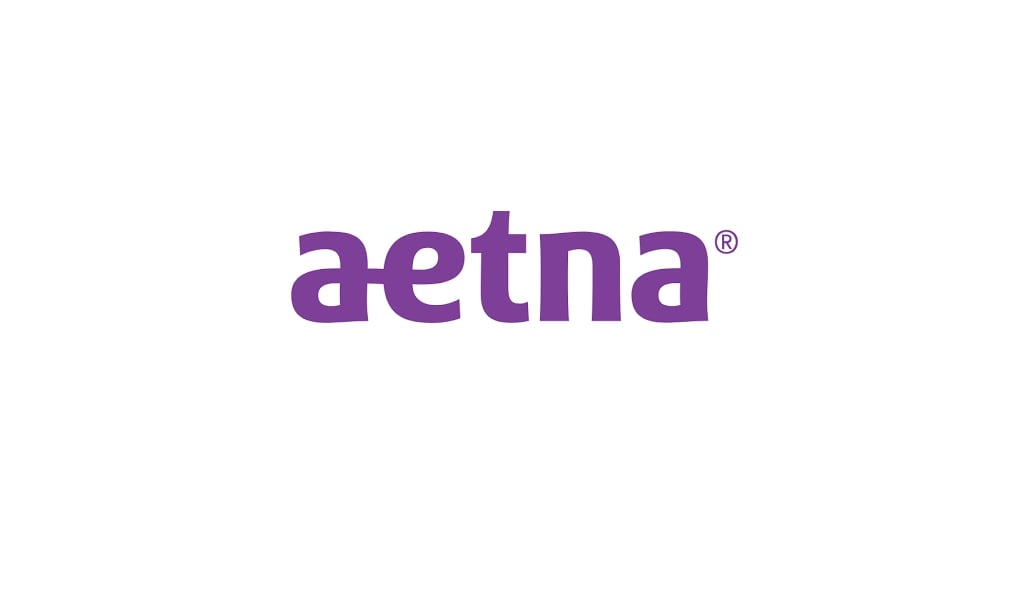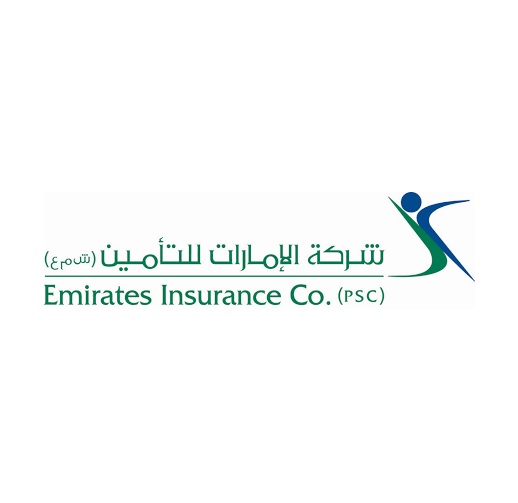 Emirates Insurance Co PSC
Photos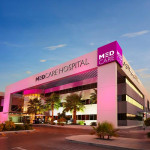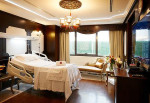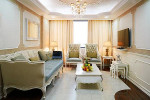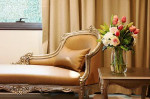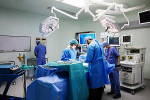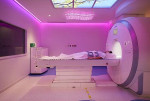 +3
Accepted Payments
Memberships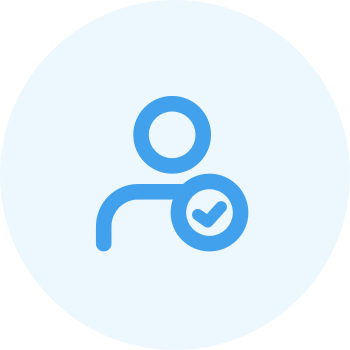 American Academy of Neurology (AAN).
Member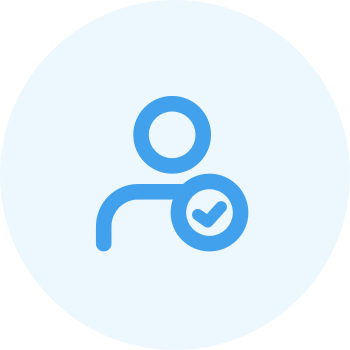 Society of Neurovascular intervention - UAE
Member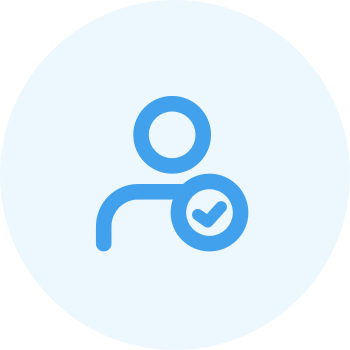 Quality Management Committee
Member
Registration & License