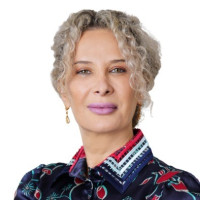 Dr. Naima Fellak
Specialist Internal Medicine
Available Today,  from 07:45 at Medcare Hospital - Al Safa

Available Today, from 07:45 at this clinic
---
About
Dr. Naima Fellak, a specialist in the treatment of cardiovascular diseases, qualified as a Specialist Doctor in Internal Medicine from the University of Algiers, and went on to achieve the Medical Council of Canada Evaluation Exam (MCCEE) qualification in Canada. She holds a Masters Echocardiography degree from the University of Vienna, Austria.
Dr. Fellak has worked at a number of hospitals in Algeria and the UAE. She has held positions as an Internal Medicine Specialist at the Frantz Fanon Hospital, Birtraria Hospital, Chahrazad Clinic, Tamanraset Hospital, Clinic Du Val, and Sidi Ghiles Hospital in Algeria. She has worked at the Burjeel Hospital and Icare in the UAE.
Dr. Fellak is a member of the Dubai Health Authority, Algerian Medical Council and International Medical Graduate, Canada associations.
Dr. Naima Fellak treats patients of heart disease – including ischemic heart disease, heart failure, arrhythmia, primary and secondary hypertension, and valvular heart disease. She treats a vast number of conditions, such as complicated diabetes type 1 and 2, thyroid disease, colitis, ulcerative colitis and Crohn disease, helicobacter pylori infection, irritable bowel syndrome (IBS), pneumonia, asthma, COPD, allergy, systemic lupus, rheumatoid arthritis, fibromyalgia, renal disease and renal impairment.
Dr. Naima Fellak performs diagnostic procedures such as ECG, BP monitoring, and echocardiogram.
Dr. Naima Fellak makes time for her interests in reading, cycling, fitness and travelling. She can speak Amazigh (North African), Arabic, English, and French.
Areas of Expertise
+5 more

Education
2017
Master Echocardiography
University of Vienna

Austria
2012
MCCEE - Medical Council of Canada Evaluation Exam

Canada
Experience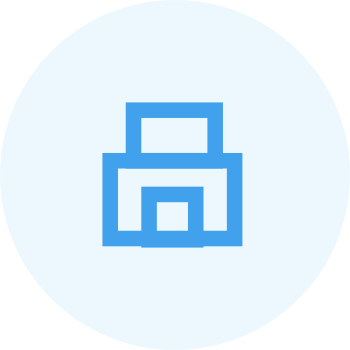 Internal Medicine Specialist
Medcare Hospital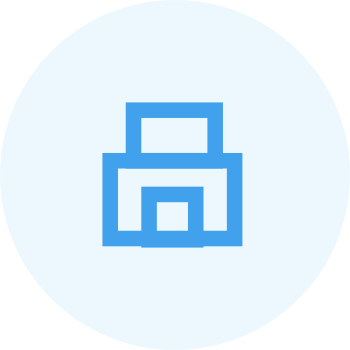 Internal Medicine Specialist
Icare
2016 - 2018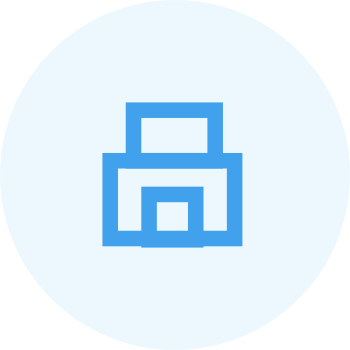 Internal Medicine Specialist
Burjeel Hospital
2014 - 2016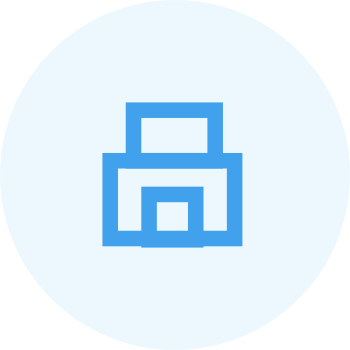 Internal Medicine Specialist
Sidi Ghiles Hospital
2012 - 2013

Insurance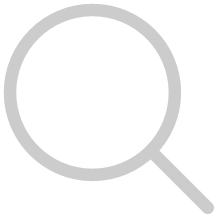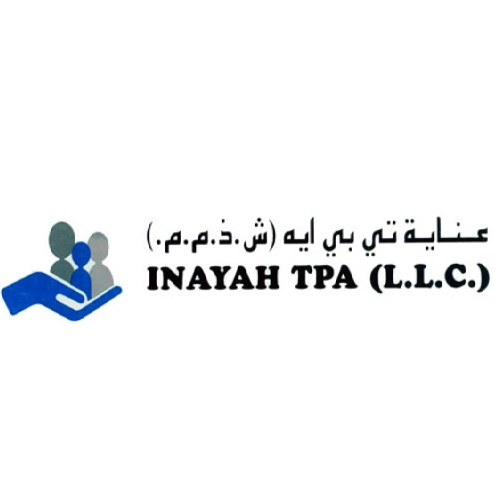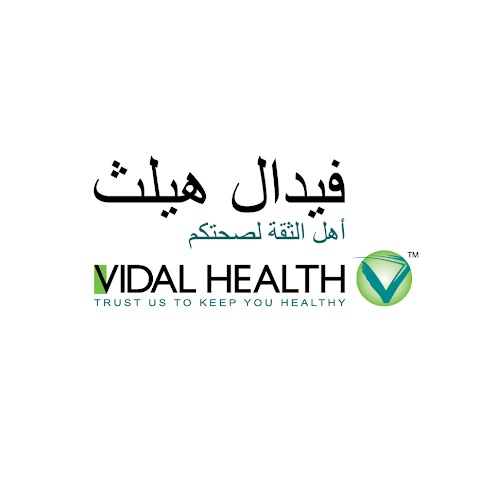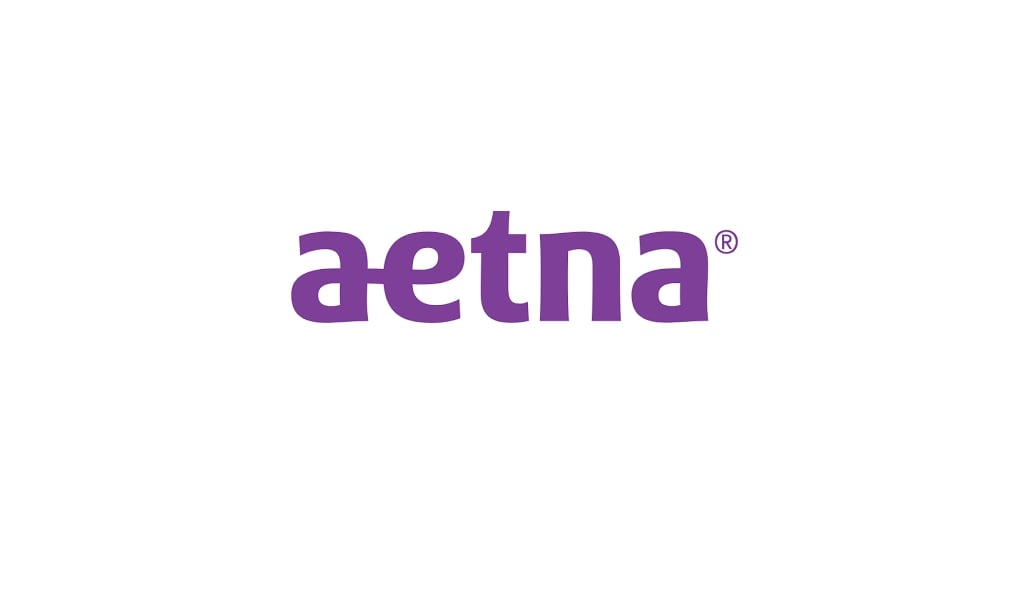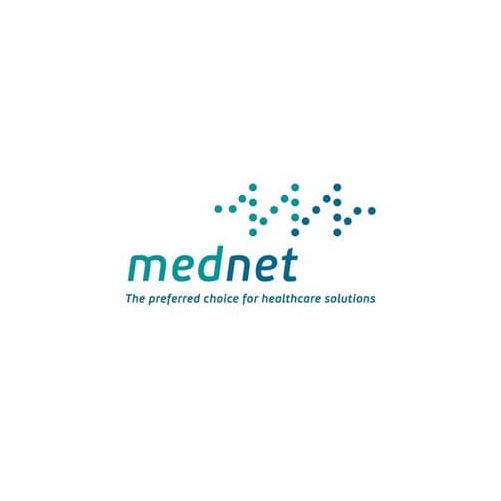 Photos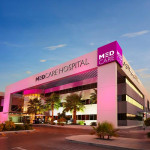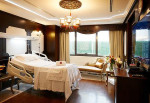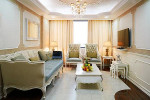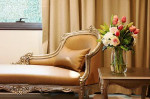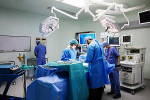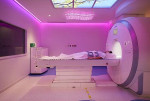 +3
Accepted Payments
Memberships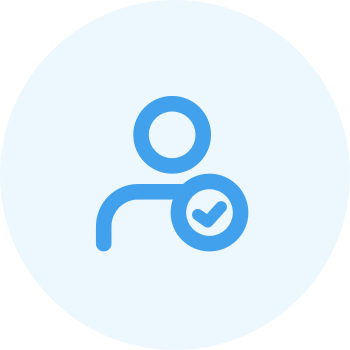 International Medical Graduate
Member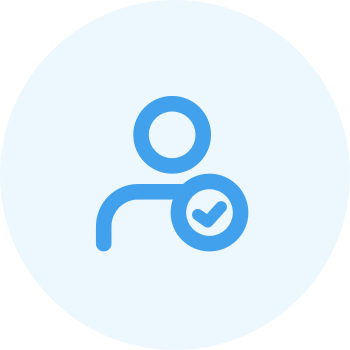 Algerian Medical Council
Member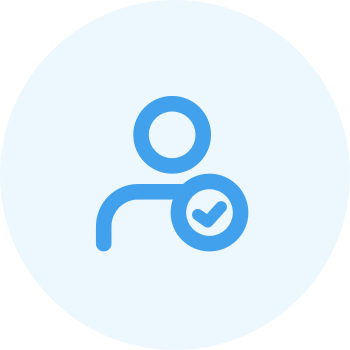 Dubai Health Authority
Member
Registration & License