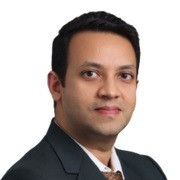 Dr. Ashwin Porwal
Specialist Internal Medicine
Available Sun, Jan 7,  from 08:00 at Al Barsha - Medcare Medical Centre

Available Sun, Jan 7, from 08:00 at this clinic
---
About
Dr. Ashwin Porwal is a Specialist in Internal Medicine in the Department of Internal Medicine at the Al Barsha and Meadows branches of Medcare Medical Centre,. He completed his MBBS and MD in Internal Medicine from the DAVV University in Indore in India. He went on to further his qualifications with a PG Diploma in Diabetes Management from Middlesex University in the UK and another PG Diploma in Clinical Endocrinology & Diabetes accredited by the Federation of The Royal College of Physicians of The United Kingdom. He is a member of the Indian Medical Association (IMA), the American Diabetes Association (ADA) and the American Association of Clinical Endocrinologists (AACE).
Dr. Porwal initially practised at Indore in India, gaining invaluable experience at DM College & Hospital and at Shalby Hospital as a Consultant Physician. He then relocated to the UAE, working as a Specialist in Internal Medicine & Medical Director at Harley International Medical Clinic in Dubai. He had the privilege of being a co-investigator in a pharmacokinetic bioequivalence trial comparing generic to reference medicinal products in subjects with schizophrenia at the Shalby Hospital in India.
His area of expertise covers respiratory diseases like COPD, asthma, chronic cough, acute bronchitis, cough variant asthma, upper and lower respiratory tract infections; metabolic syndromes like hyperlipidaemia, hyperuricemia, gout, nash, obesity and fatty liver; diabetes mellitus with diabetic complications like diabetic nephropathy, diabetic foot and diabetic neuropathy; infectious diseases like dengue fever, typhoid fever, malaria, cellulitis, infectious gastroenteritis and fever of unknown origin; arthritis and musculoskeletal diseases like rheumatoid arthritis, ankylosing spondylitis, osteoarthritis, acute low back pain, cervical and lumbar radiculopathies; gastrointestinal diseases like acute gastritis, GERD, peptic ulcer, H. Pylori infection, acute viral hepatitis; urinary tract diseases like urinary tract infections (UTI), renal/ureteric stones, benign prostatic enlargement, acute kidney injury and chronic kidney disease.
Dr. Porwal has successfully managed conditions like hypertension, ischemic heart disease, chronic heart failure, thyroid diseases, anaemia and vitamin deficiencies, headaches, migraine, vertigo and different types of allergies. He is proficient at preventative medicine and cancer screening, executive health check-ups, cardiac stress test and emergency diagnosis of acute strokes, hepatic encephalopathy, uremic encephalopathy, pulmonary edema, acute myocardial infarction, and acute cholecystitis.
During his leisure time, Dr. Porwal likes playing chess and cricket. He is passionate about learning about financial management, travelling to new places and exploring new cuisine. He is fluent in English and Hindi, with a smattering of basic Arabic.
Areas of Expertise
Diabetes Mellitus with diabetic complications
Hypertension, ischemic heart disease, chronic heart failure
+10 more

Education
-
MBBS
DAVV University

India
-
MD in Internal Medicine
DAVV University

Insurance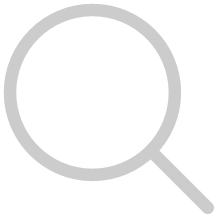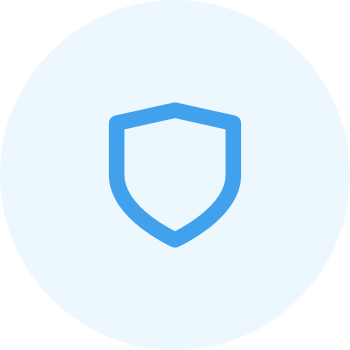 Neuron Enaya
Dubai Government - A B C D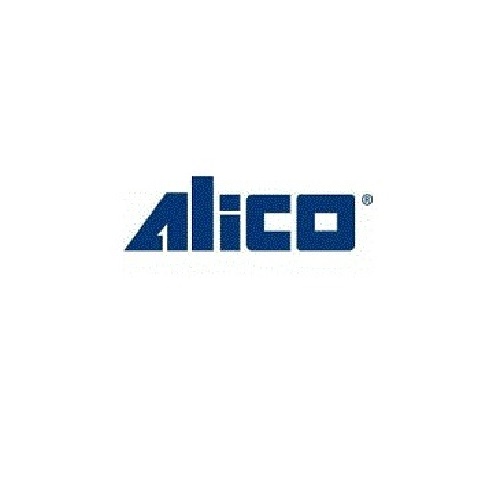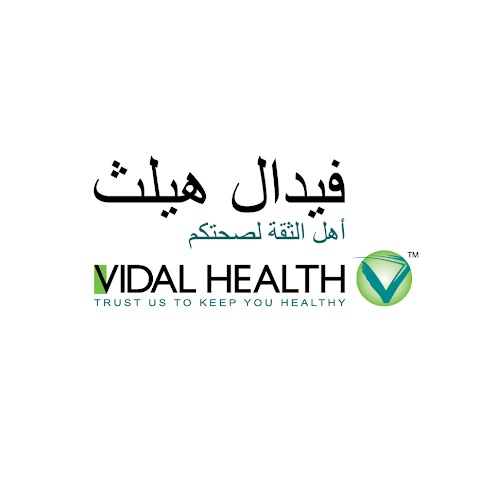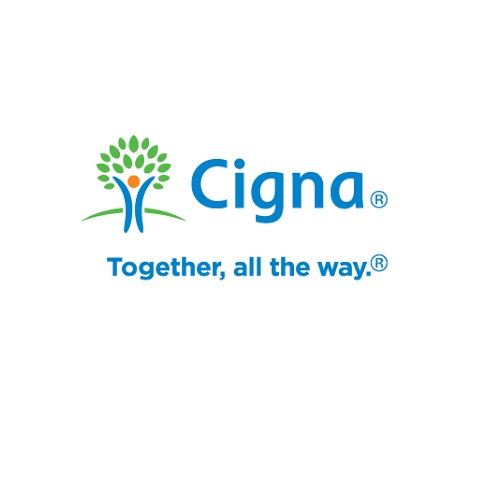 Photos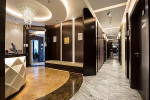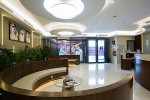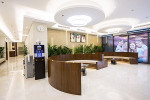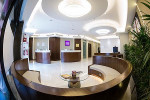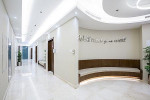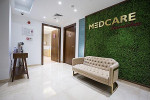 +2
Accepted Payments
Memberships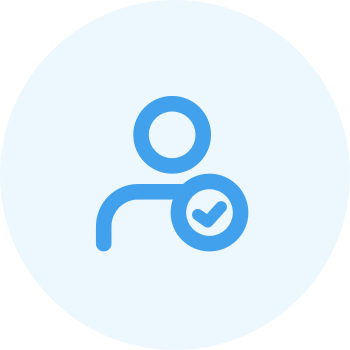 Indian Medical Association (IMA)
Member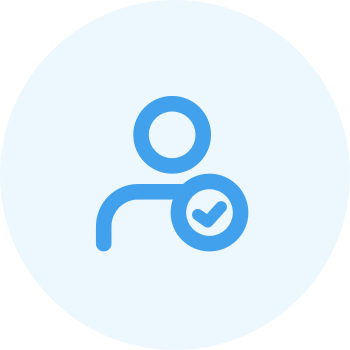 American Diabetes Association (ADA)
Member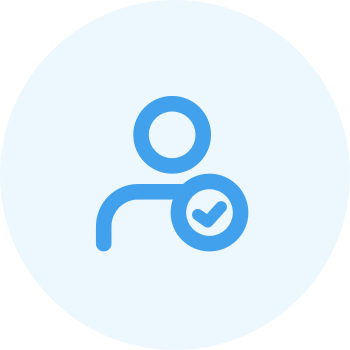 American Association of Clinical Endocrinologists (AACE)
Member
Registration & License