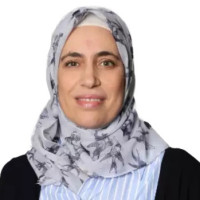 Dr. Eiman Alkhatib
Specialist Hematologist
Available Today,  from 12:00 at Medcare Hospital - Al Safa

Available Today, from 12:00 at this clinic
---
About
Dr. Eiman Alkhatib completed the MB degree from Damascus University and qualified for an Internal Medicine Certificate and a Haematology Certificate awarded by the Ministry of Health in Damascus. She has worked at the Thalassemia and Hemoglobinopathy Centre in Damascus, and had a long stint with Damascus Hospital.
Dr. Alkhatib is the former chief of Haematology Interns Exams in Syria Board Association. She is a member of the Syrian Association of Oncology and Haematology and the Syrian Medical Association. Dr. Eiman Alkhatib's expertise is in treating both benign and malignant blood diseases. She works on the management of blood transfusions and possible complications, bone marrow aspiration, and bone biopsies. She is an expert at the treatment of sickle cell anaemia and thalassemia and complications. She administers haematologic treatments including chemotherapy regimens, plasmapheresis, and iron infusion.
Dr. Alkhatib also takes interest in chess, fitness activities, and reading. She speaks Arabic and English.
Areas of Expertise
Benign and malignant blood diseases
Sickle cell anemia and thalassemia
Education
1999
Hematology Certificate
Ministry of Health

Syrian Arab Republic
1996
Internal Medicine Certificate
Ministry of Health

Syrian Arab Republic
Experience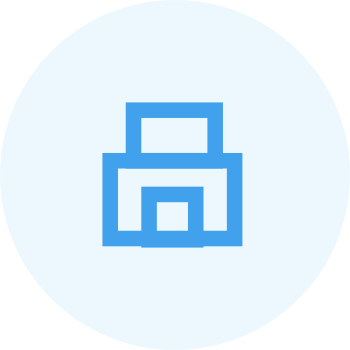 Specialist Hematologist
Zulekha Hospital Dubai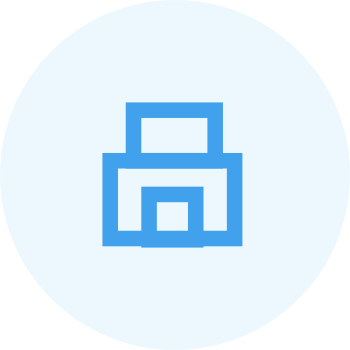 Hematologist
Medcare Hospital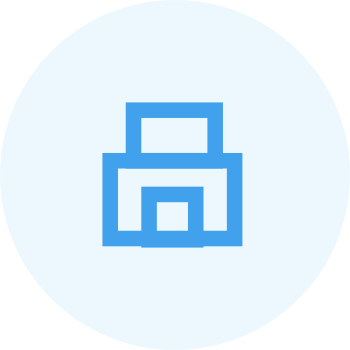 Specialist (hematology)
Damascus Hospital
2000 - 2014

Damascus, Syrian Arab Republic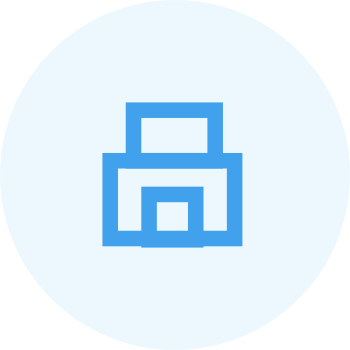 Consultant (hematology)
Thalassemia and Hemoglobinopathy Centre
2001 - 2003

Damascus, Syrian Arab Republic
Insurance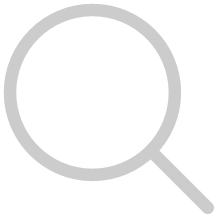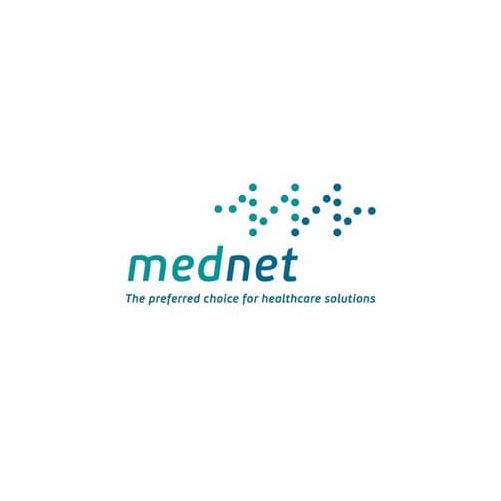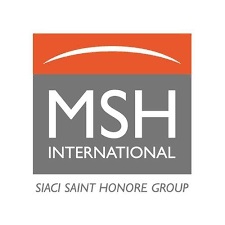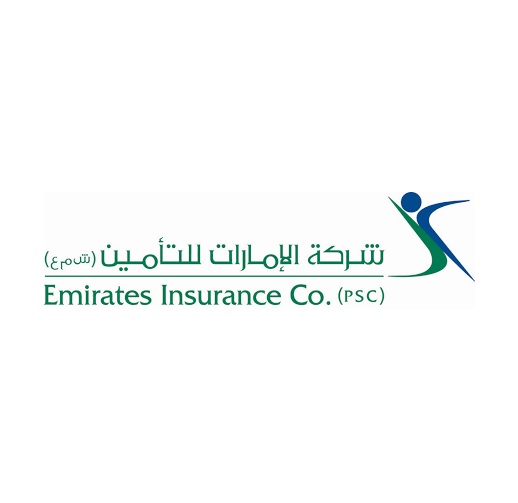 Emirates Insurance Co PSC
Photos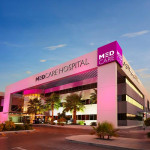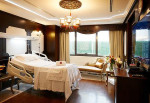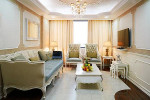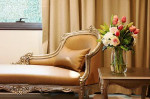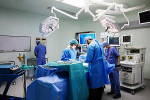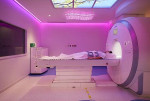 +3
Accepted Payments
Memberships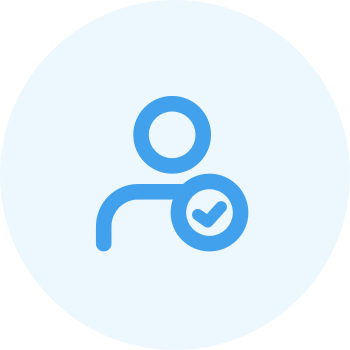 Syrian Association of Oncology and Hematology
Member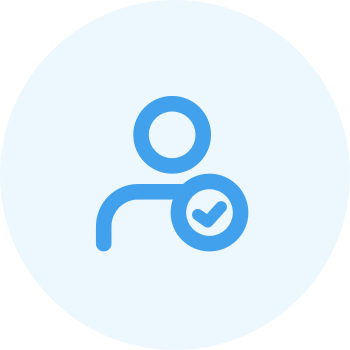 Syrian Medical Association
Member
Registration & License