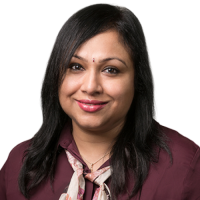 Dr. Shiva Harikrishnan
Consultant Obstetrician Gynecologist
Available Thu, Oct 5,  from 03:15 at Medcare Women and Children Hospital

Available Thu, Oct 5, from 03:15 at this clinic
---
About
A highly qualified and experienced obstetrics and gynaecology specialist, Dr. Shiva Harikrishnan completed her MBBS, DGO and MD degrees from India. She is a fellow of the Royal College of Obstetricians & Gynaecologists (FRCOG) UK, and has also been awarded a Fellowship in Cosmetic Gynaecology by the International Association of Aesthetic Gynaecology, UK. She has completed a Diploma in IVF & Reproductive Medicine from Germany, a Diploma in Endoscopy from Germany and a Diploma in Advanced Laparoscopy from IRCAD in France.
Dr. Harikrishnan has further built on her knowledge by her vast work experience at hospitals in India and the UAE. She has been associated with Medeor 24x7 Hospital, International Modern Hospital, Welcare Hospital, and Dr.Abdul Lateef Clinic in the UAE. She has also worked at the A.J.Hospital in Trivandrum, India. Dr. Harikrishnan is a member of the International Society for Ultrasound in Obstetrics and Gynaecology (ISUOG), UK.
Dr. Shiva Harikrishnan has rich clinical experience in all aspects of obstetrics and gynaecology. She is an expert at managing high risk pregnancies. She performs a variety of procedures by using laparoscopic techniques. These include: diagnostics, ovarian drilling, ectopic pregnancy, surgery for ovarian cysts, total laparoscopic hysterectomy (even for big uterus and previous multiple fibroids), myomectomy (expertise in removing huge fibroids), laparoscopy assisted vaginal hysterectomy, surgery for vault prolapse, sling surgery for prolapse of uterus, sacro-colpopexy, endometriosis. She performs pelvic floor repair and uses tension free tape (TVT / TOT) to treat urinary stress incontinence. She is an expert at diagnostic and operative hysteroscopy, and endometrial thermal ablation (Thermachoice).
Dr. Harikrishnan helps patients with the management of gynaecological endocrine disorders, menstrual irregularities, puberty menorrhagia. She provides guidance about prenatal screening, contraception & menopausal problems, preconceptual and premarital counselling, infertility related issues. She gives treatment for polycystic ovarian disease (PCOD) management and conducts ervical cancer screening by pap smear. Dr. Harikrishnan also performs a wide range of aesthetic gynaecology procedures, including vaginal rejuvenation & tightening by laser, radiofrequency treatment for vaginal tightening, vulval bleaching (by peeling), vulval whitening (by laser), o shot (PRP injection), vulval augmentation with filters, g spot augmentation, treatment for vaginismus by Botox treatment, HiFU (high-frequency ultrasound) for vaginal tightening. Dr. Harikrishnan is also an expert at PRP treatment for lichen sclerosis, treatment of vulvar pain disorders and performing colposcopy, 3d and 4d ultrasound, foetal ultrasound Doppler, well woman check-up, and cancer screening of uterus and breast.
In spite of her hectic work schedule, Dr. Shiva Harikrishnan finds time to pursue her passion for travelling, gardening and cooking. She can speak Arabic, English, Hindi, Malayalam, and Tamil.
Areas of Expertise
Laparoscopic Ovarian Drilling
Laparoscopic Ovarian Drilling
Laparoscopic Surgery for Ovarian Cysts
Laparoscopic Procedures for Ectopic Pregnancy
+36 more

Education
2018
Diploma In Ivf & Reproductive Medicine
Michigan

Germany
2018
Diploma In Endoscopy
Kiel School Of Germany

Germany
Experience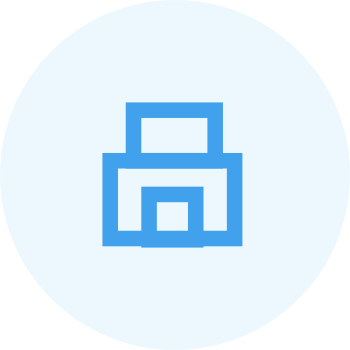 Obstetrician Gynecologist
Obstetrics
Medcare Women and Child Hospital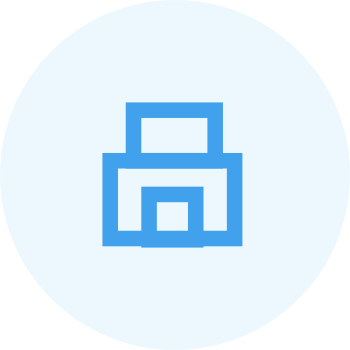 Consultant & Director & Head of Obs / Gyn)
Medeor 24x7 Hospital
2015 - 2018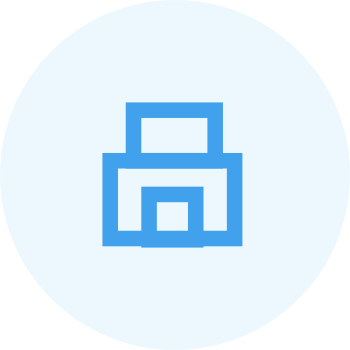 Consultant & Head, Ob/Gyn
International Modern Hospital
2013 - 2014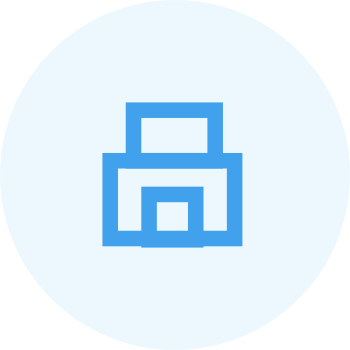 Gynaecologist
Welcare Hospital
2000 - 2006

Insurance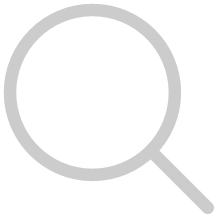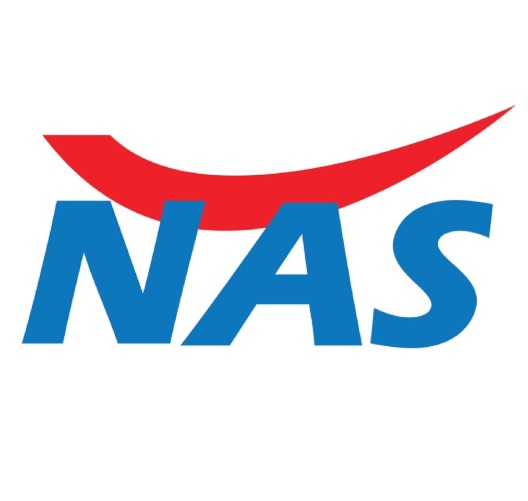 NAS
Comprehensive Network - CN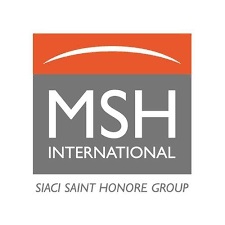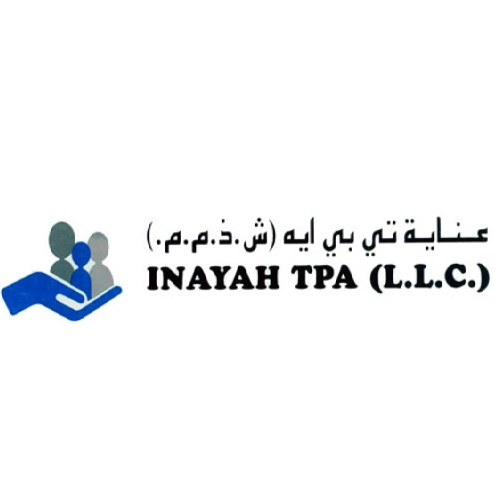 Photos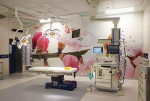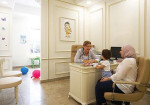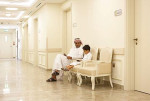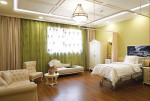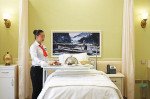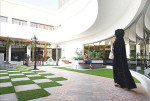 +3
Accepted Payments
Memberships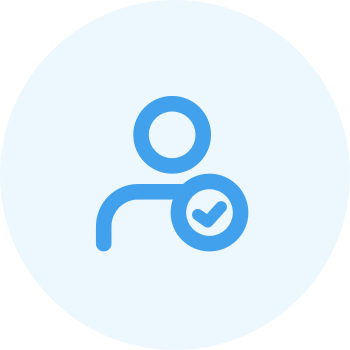 International Association Of Aesthetic Gynaecology , United Kingdom, 2018
Fellowship In Cosmetic Gynaecology