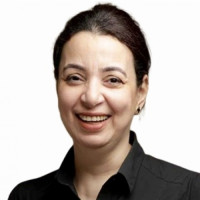 Dr. Samah Zarif
Consultant Obstetrician Gynecologist
Available Tomorrow,  from 04:45 at Medcare Women and Children Hospital

Available Tomorrow, from 04:45 at this clinic
---
About
A senior professional with rich experience in obstetrics and gynaecology, Dr. Samah Zarif is a member of the Arab Board of Medical Specialization, a member of the Royal College of Obstetrics and Gynaecology, and a member of the World Association of Laparoscopic Surgeons. She has served fellowships in minimal access surgery and in high advance ultrasound. She has been a member of the foetal medicine team and the pregnancy assessment unit at the Al Wasl Hospital.
Dr. Samah Zarif specialises in treatment of high-risk pregnancy, menopausal problems and diagnostic and operative laparoscopic procedures including colposcopy and advance hysteroscopy.
Dr. Zarif is an expert in the management of labour and delivery, and obstetrical complications. She performs the entire range of diagnostic and operative laparoscopic procedures: total hysteroscopy, subtotal hysteroscopy, salpingectomy for rupture tubal pregnancy, salpingostomy for tubal pregnancy, myomectomy for fibroid uterus, ovarian cystectomy, oophorectomy, surgery for pelvic adhesion (adhesiolysis). She is an expert on advance hysteroscopy surgery: hysteroscopy polypectomy, myomectomy, hysteroscopy for recurrent miscarriage.
Dr. Zarif conducts high advance ultrasound, 3D, 4D ultrasound, Doppler study of foetal circulation, cervical screening and colposcopy. She consults on menopausal problems, contraception and family planning, and infertility management.
Dr. Zarif speaks Arabic and English.
Areas of Expertise
Obstetrical complications
High advance ultrasound, 3D, 4D Ultrasound, and Doppler study of fetal circulation
+3 more

Education
-
MBChB
Al Minia University

Egypt
-
Diploma in Obstetrics and Gynaecology

Egypt
Experience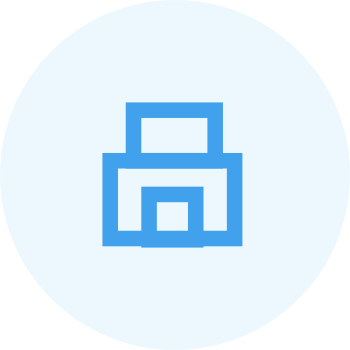 Obstetrician Gynecologist
Medcare Hospital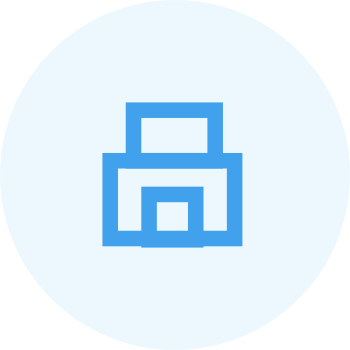 Al Wasl Hospital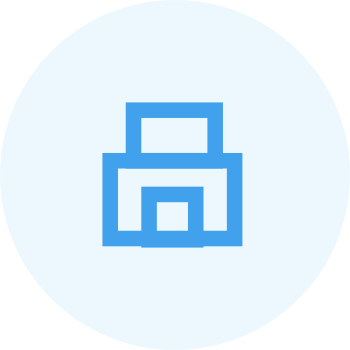 Tutor
Dubai Medical College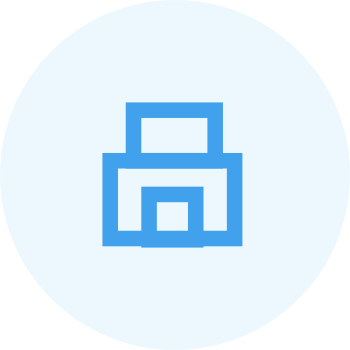 Specialist Obstetrics and Gynaecology
Al-Minia Teaching Hospital

Insurance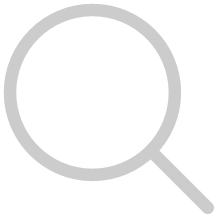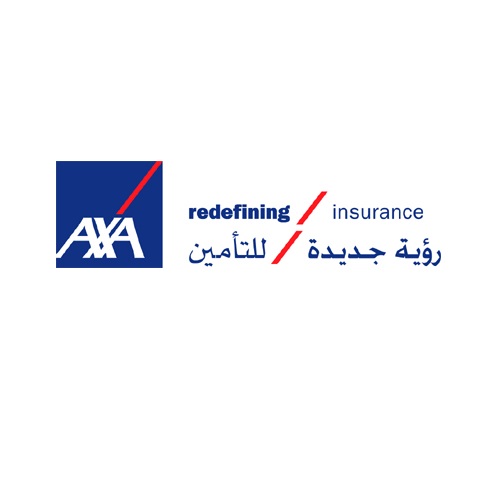 AXA
+2 more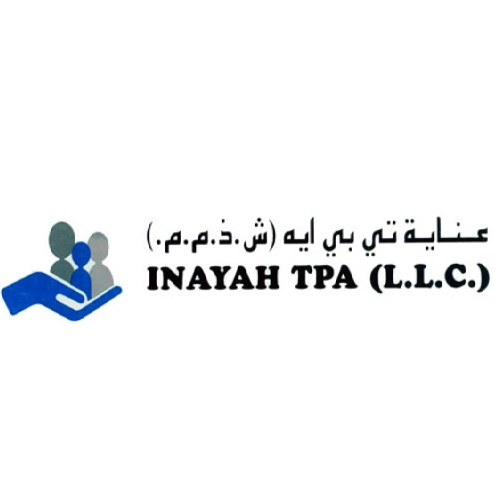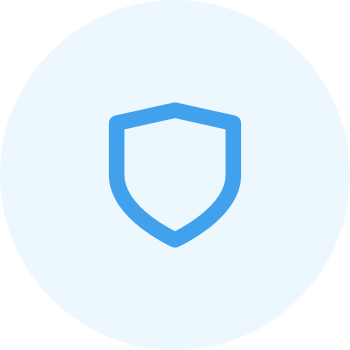 Photos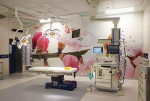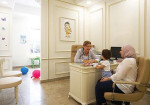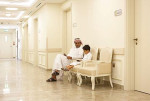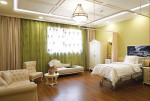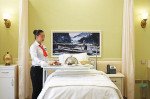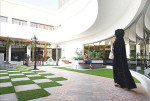 +3
Accepted Payments
Memberships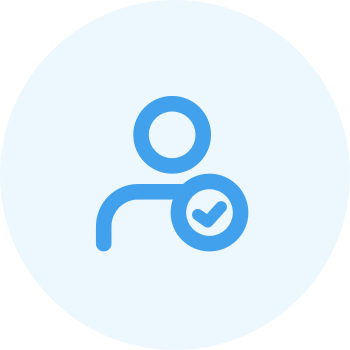 Royal College of Obstetrics and Gynaecology
Member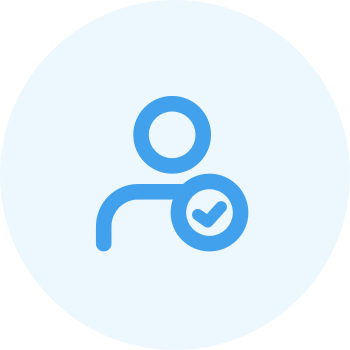 World Association of Laparoscopic Surgeon
Member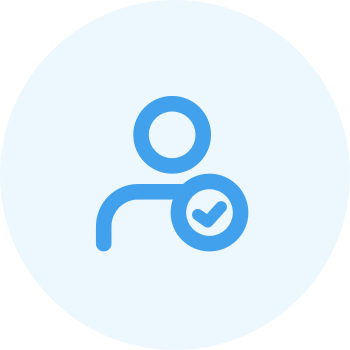 High Advance Ultrasound from Mediscan Research and Education Institute in India
Fellowship
Registration & License