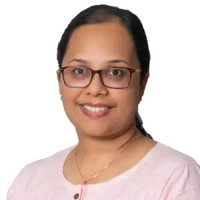 Dr. Reeja Mary Abraham
Specialist Obstetrician Gynecologist
Available Fri, Dec 8,  from 12:00 at Medcare Women and Children Hospital

Available Fri, Dec 8, from 12:00 at this clinic
---
About
Dr. Reeja Mary Abraham, is a specialist in management of high-risk pregnancies at the Obstetrics & Gynaecology department. She is an MBBS and DNB in obstetrics and gynaecology. She is a member of the Indian Medical Association (IMA) and the Kerala Federation of Obstetricians and Gynaecologists (KFOG). She started off as a junior resident at the department of General Medicine, Christian Fellowship Hospital, Oddanchatram, Tamil Nadu and then at department of OBG, Thiruvalla Medical Mission Hospital. She was DNB Resident (OBG) at Baby Memorial Hospital before joining Medcare Women & Children Hospital- Dubai. 
Her experience encompasses giving evidence-based antenatal care for both low and high risk pregnancies, providing intrapartum care, including instrumental deliveries and C-Sections (both elective and emergency) and postpartum care thereafter including high risk cases like HTN, DM etc. She performs and in assists major and minor gynaecological procedures like diagnostic and operative laparoscopies, minimally invasive procedures like diagnostic and operative hysteroscopies, colposcopies and biopsies, D&Cs, IUCD insertions etc. and basic obstetric and gynaelogical USG. 
Her hobbies include reading and baking. She speaks English, Hindi, Malayalam and Tamil.
Areas of Expertise
Cesareans and normal deliveries
D&C, IUCD insertions, EAS
Education
0
MBBS, DNB(Obstetrics and Gynecology)

Experience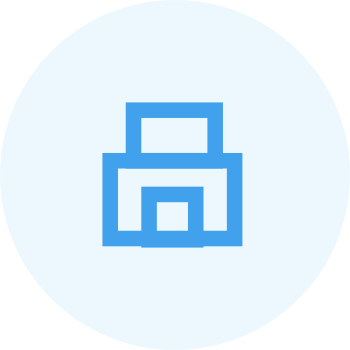 Specialist Obstetrician Gynecologist
Medcare Hospital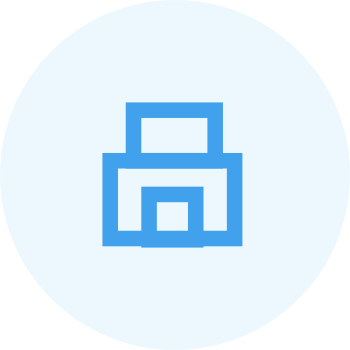 DNB Resident (OBG)
Baby Memorial Hospital
2010 - 2013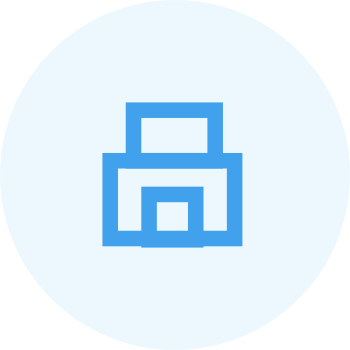 Junior Resident
Thiruvalla Medical Mission Hospital
2009 - 2009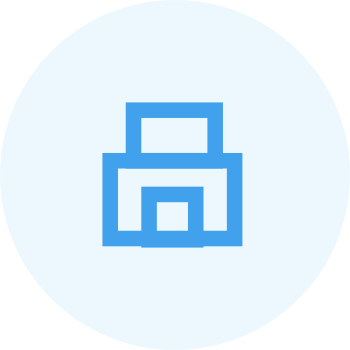 Junior Resident
Christian Fellowship Hospital
2008 - 2009

Insurance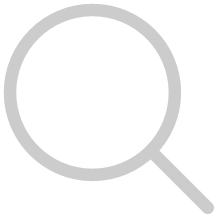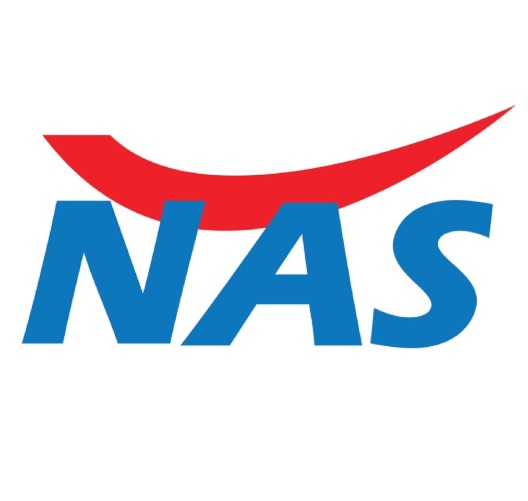 NAS
Comprehensive Network - CN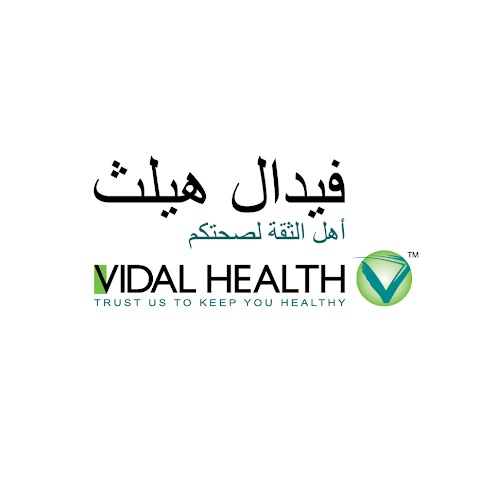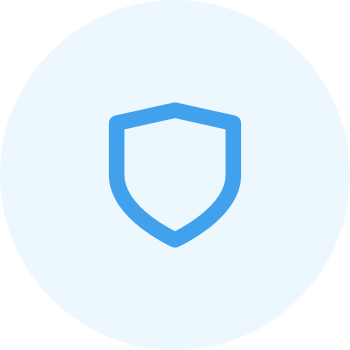 Photos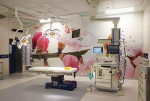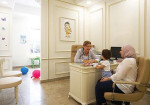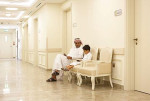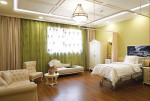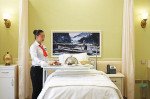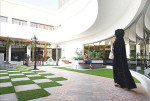 +3
Accepted Payments
Memberships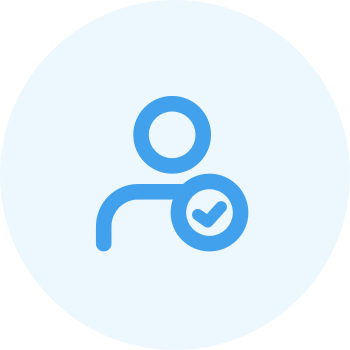 Indian Medical Association(IMA)
Member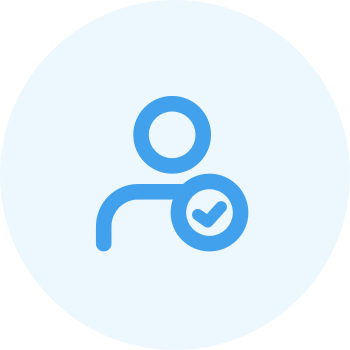 erala Federation of Obstetricians and Gynecologists
Member