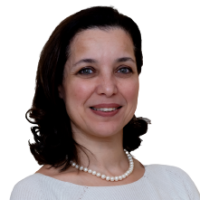 Dr. Mona Abouseif
Specialist, Obstetrics & Gynaecology
Available Tomorrow,  from 05:00 at City Center Mirdif - Medcare Medical Centre

Available Tomorrow, from 05:00 at this clinic
---
About
Dr.Mona Abouseif is a Specialist in the Department of Obstetrics and Gynaecology at the Mirdif City Centre branch of Medcare Medical Centre. After the completion of her basic medical education at Alexandria University, she joined the Shatby University Hospital Program for Resident training after which she obtained her Master's degree in Obstetrics and Gynaecology also from Alexandria University in Egypt. She is a member of the Royal College of Physicians of Ireland (MRCPI).
Dr. Abouseif has more than two decades of experience in the field of Obstetrics and Gynaecology. She worked in Egypt at well-known hospitals before relocating to Dubai. Here she joined Mediclinic Welcare Hospital, spending many years garnering valuable experience and contributing selflessly to women's overall well-being.
Dr. Abouseif offers antenatal care for normal and high-risk pregnancies, and cervical cerclage and conducts normal and assisted deliveries and Caesarean sections. She believes in creating disease awareness and giving preventive services, especially related to cervical and breast cancer. She is proficient in dealing with all kinds of gynaecological problems like abnormal uterine bleeding, menstrual irregularities, polycystic ovaries, and contraception. She also provides well-woman check-ups, contraception counselling, subfertility assessment and management, and menstrual disorders, including endometrial and cervical pathologies. She has a special interest in the management of menopausal changes, dyspareunia, labiaplasty and colpoperineorrhaphies, vaginal rejuvenation services, primary assessment of delayed pregnancy and ovulation scanning and minor aesthetic gynaecological problems.
Dr. Abouseif is the proud mother of two young men and enjoys spending time with them, during her leisure hours, supporting their favourite football team and reading. She speaks Arabic, English and French fluently.
Areas of Expertise
Antenatal care, normal and high risk pregnancies
Normal and assisted deliveries
Contraceptive services (IUD insertion and subderal implants)
Preventive treatment (breast check and pap smear)
+5 more

Education
0
MBBCh

0
MD in Obstetrics and Gynaecology
Alexandria University

Egypt
Experience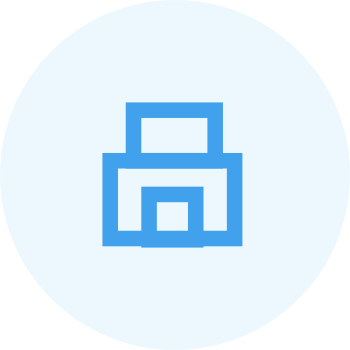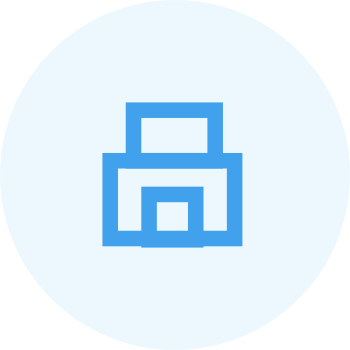 Specialist Obstetrician & Gynaecologist
Mediclinic Mirdif

Insurance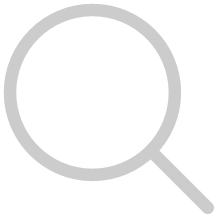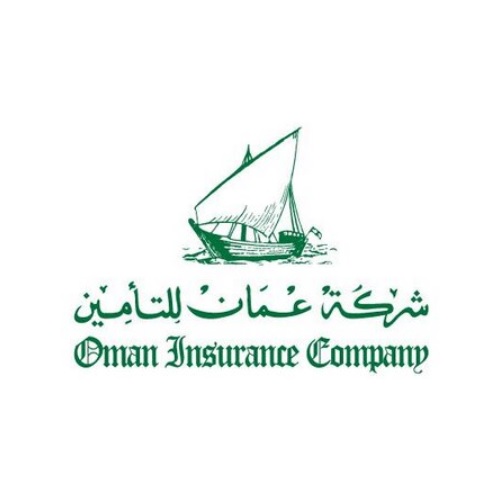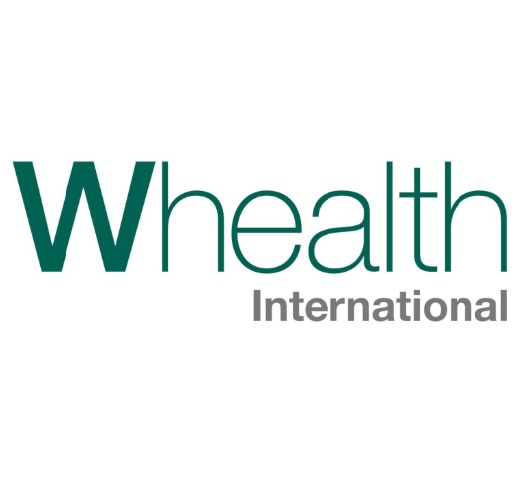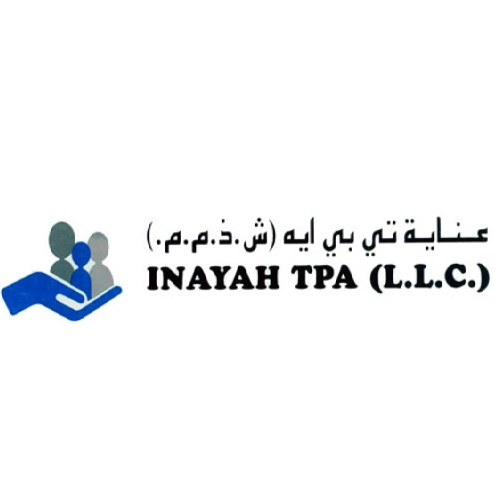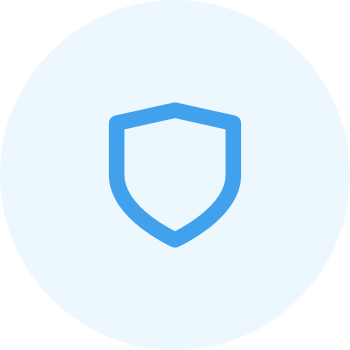 Photos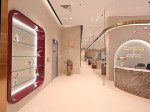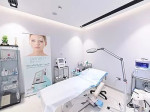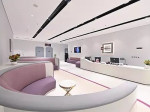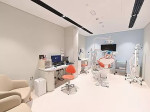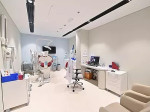 Accepted Payments
Memberships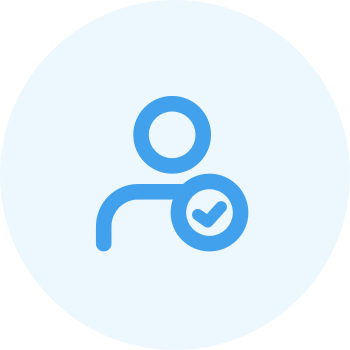 Royal college of Physicians of Irelnd (MRCPI)
Member
Registration & License