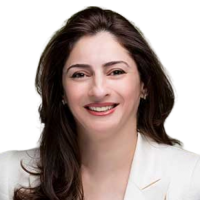 Dr. Malak Al Rawi
Consultant Obstetrics & Gynaecology
Available Sat, Sep 30,  from 04:20 at Mirdif - Medcare Medical Centre

Available Sat, Sep 30, from 04:20 at this clinic
---
About
Dr. Malak Al Rawi is an experienced gynaecologist and obstetrician with a CABOG degree from Iraq, and is a member of the Royal College of Obstetricians & Gynaecologists (FRCOG) UK. She has gained valuable work experience during her employment with the the Al-Elwiyeh Teaching Hospital, Iraq and Baghdad Teaching Hospital.
Dr. Malak Al Rawi is a specialist in the management of high-risk pregnancy, infertility management, menopausal problems, contraception and family planning. She conducts specialized diagnostic and surgical procedures, including hysteroscopy, colposcopy, gynaecology operative procedures and gynaecology & obstetrics ultrasound examinations. Dr. Al Rawi is a member of the Arab Board of Medical Specialization.
In her leisure time, Dr. Malak Al Rawi enjoys travel, reading and sports. She can converse with her patients in Arabic and English.
Areas of Expertise
Management of high-risk pregnancy
Gynaecology operative procedures
Menopausal problem, contraception and family planning
+1 more

Education
0
MBChB
Baghdad University

Iraq
0
DGO, Diploma in Obstetrics and Gynaecology

Iraq
Experience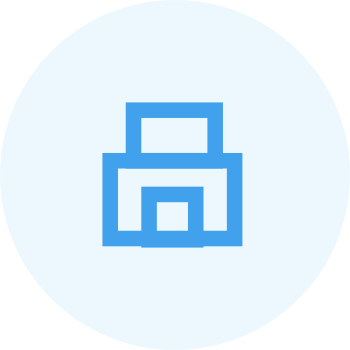 Obstetrician Gynecologist
Medcare Medical Center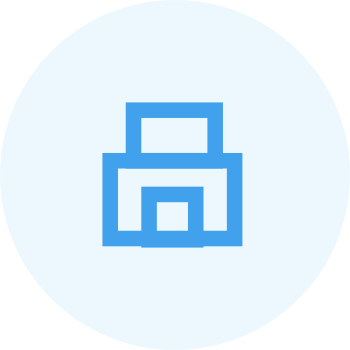 Specialist Obstetrics and Gynaecology
Al-Elwiyeh Teaching Hospital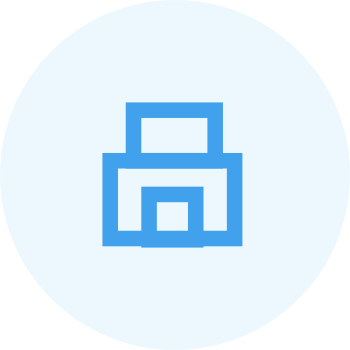 Specialist Obstetrics and Gynaecology
Baghdad Teaching Hospital

Insurance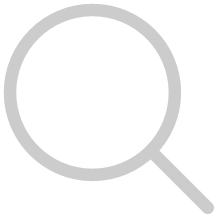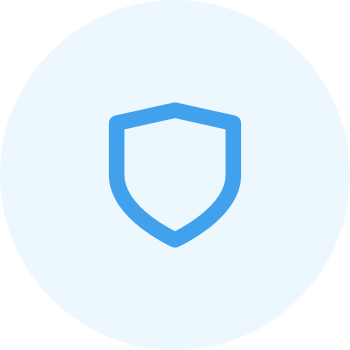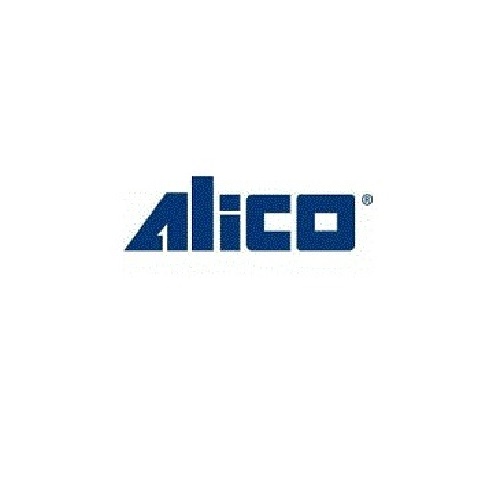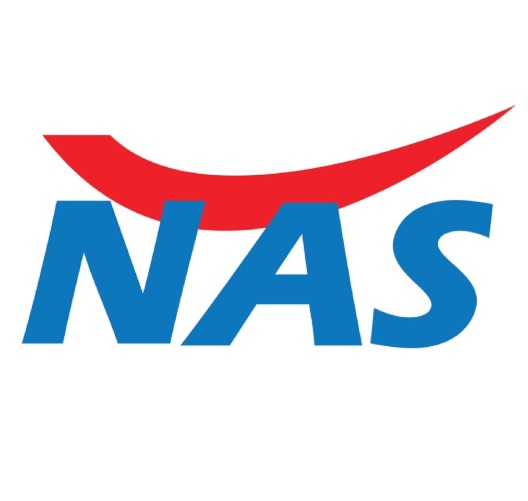 NAS
Comprehensive Network - CN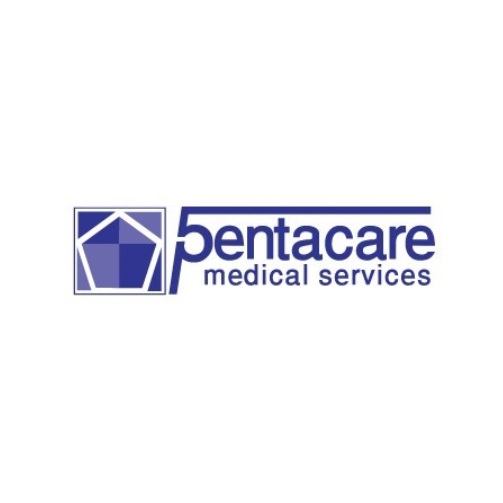 Photos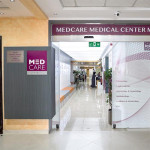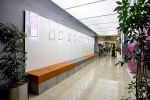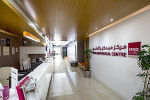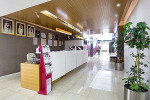 Accepted Payments
Memberships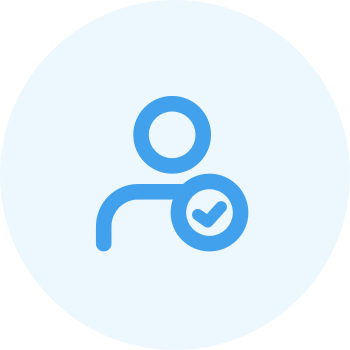 Royal College of Obstetrics and Gynaecology (MRCOG)
Member
Registration & License