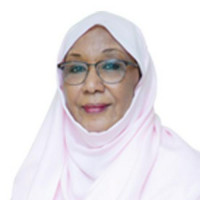 Dr. Faiza Mahgoub
Consultant Obstetrician & Gynaecologist
Available Sat, Dec 9,  from 08:00 at Medcare Women and Children Hospital

Available Sat, Dec 9, from 08:00 at this clinic
---
About
Dr. Faiza Badawi Mahgoub is a consultant in the department of Obstetrics & Gynaecology at the Medcare Women & Children Hospital.
She completed her MBBS degree from Sudan and spent a few years there garnering practical experience. From Sudan, she moved to Dubai to join primary health care with the Dubai Health Authority. During this period, she completed Part 1 of MRCOG. She then travelled to the U.K where she worked in training posts in different hospitals in Scotland and England. Dr. Mahgoub took this opportunity to study, prepare and complete her MRCOG Part 2. Following her stint in the U.K, she returned to Dubai, working with various reputed government associations as a consultant.
Dr. Mahgoub is a member of the Sudan Medical Association, the Emirates Medical Association and for a while, she represented the RCOG overseas committee in UAE. She has earned the prestigious fellowship of the Royal College of Obstetricians and Gynaecologists.
Dr. Mahgoub has a special interest in urogynaecology and even started the first urogynaecology clinic in 2005. She is well known for managing difficult and high-risk pregnancy cases. She is much sought after for her extensive experience in obstetrics and gynaecology, especially in urogynaecology related medical conditions.
During her illustrious career, Dr. Mahgoub has treated obstetric-related conditions like abnormal and high-risk pregnancy, and urogynaecological disorders like pelvic floor dysfunction, prolapse, and urinary incontinence. She is an expert at the medical and surgical management of these conditions and has used tension-free vaginal tape fascial repair technique. Other conditions that she has treated successfully are recurrent miscarriages and alleviating post-menopausal symptoms.
Dr. Mahgoub has an extremely busy schedule but tries to catch up with her reading when she can.
Areas of Expertise
Medical and surgical management of pelvic floor dysfunction
Free vaginal tape fascial repair
+1 more

Education
0
MBBS

Sudan
0
FRCOC

Experience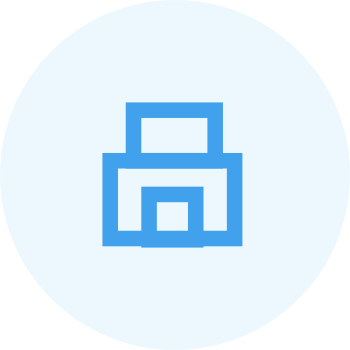 Consultant Obstetrician & Gynaecologist
Medcare Women and Children Hospital
2021

Insurance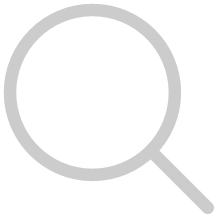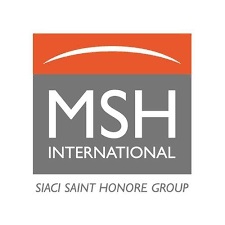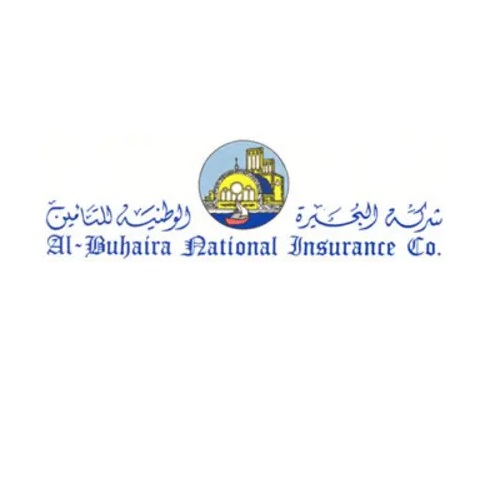 Al Buhaira National Insurance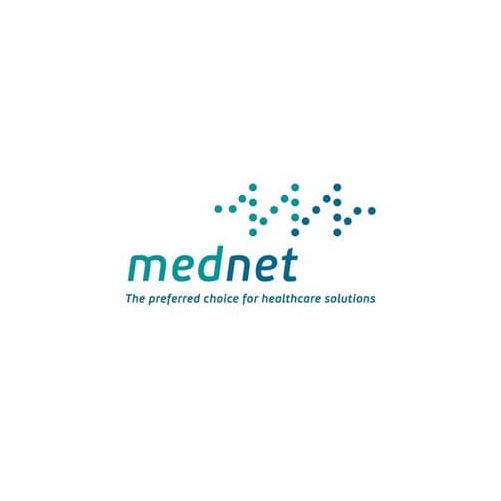 Photos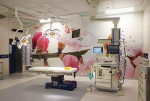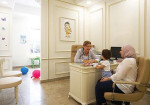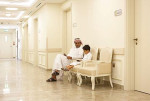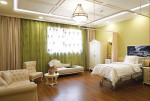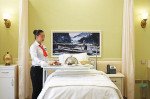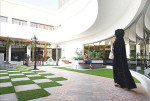 +3
Accepted Payments
Memberships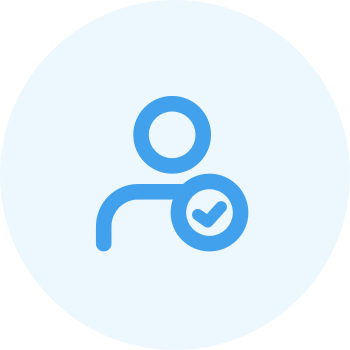 Sudan Medical Association
Member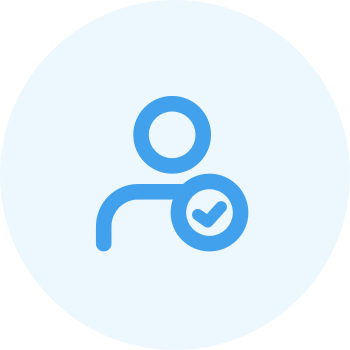 Emirates Medical Association
Member
Registration & License