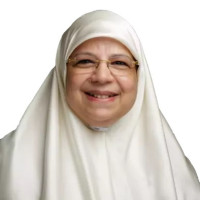 Dr. Azza Gouda Ibrahim
Consultant Obstetrician Gynecologist
Available Tue, Oct 3,  from 09:45 at Medcare Women and Children Hospital

Available Tue, Oct 3, from 09:45 at this clinic
---
About
Dr. Azza Gouda is a highly experienced Obstetrician & Gynecologist with over 37 years of experience in public & private sector in the Middle East. As the lead consultant she has pioneered in minimally invasive laparoscopic & hysteroscopic surgery in the UAE. After acquiring her MBBCh from Zagazig University in Egypt, she enriched her knowledge with a series of certification from some of the most prominent medical bodies globally. Commencing with Arab Board of Medical Specialization in Obstetrics & Gynecology (CABOG) from The Kingdom of Saudi Arabia, shortly followed by fellow of the Royal College of Obstetrics & Gynecology (FRCOG) from UK.
Driven by the need to further enhance her career & sensing the great need for evolution in obstetrics & gynecology surgery, Dr. Azza developed her experience in laparoscopic surgery & was one of the first accredited gynecological laparoscopic surgeons in the UAE. She completed a Diploma in Minimal Access Surgery, along with a Diploma in Advanced Laparoscopic & Operative Hysteroscopic Surgery & a Diploma in Gynecological Endoscopy all of which were accredited by the Federation of Obstetrics & Gynecology of India (FOGSI). Most recently she was accredited as a Master Surgeon in Minimally Invasive Gynecology by Surgical Review Corporation (SRC) in USA. As well as being an active member of the prestigious American Association of Gynecological Laparoscopist (AAGL) & the European Society for Gynecological Endoscopy (ESGE).
Dr. Azza also specializes in high risk pregnancies, fertility management & women health. She is skillful in operative gynecology including utero vaginal prolapse & pelvic floor repairs, in addition to the vast ray of experience in Aesthetic Gynecology & being a member of the European Society of Aesthetic Gynecology (ESAG). She also has completed her ultrasound training from the Jefferson Ultrasound Research & Education Institute in Philadelphia, USA.
Beside her regular work Dr. Azza was a vital member of all the medical bodies, while working for 16 years in Latifa Hospital, a joint commission international accredited hospital in Dubai, she was the coordinator & supervisor of OBY/GYN Dubai residency training program. Furthermore, she has been a faculty member at Dubai Medical College during the same period. With the onset of her journey in Medcare Hospital & for the following 11 years she has mentored many young doctors who are now prominent icons in the field of OBY/GYN all over the Middle East.
Areas of Expertise
Laparoscopic myomectomy with endosuturing
Laparoscopic ovarian cystectomy
Laparoscopic oophorectomy
Laparoscopic excision of complicated tubo-ovarian masses
Laparoscopic pelvic adhesiolysis
Salpingectomy/Salpingostomy for ectopic pregnancies
+12 more

Education
-
MBBCH
Zagazig University

Egypt
-
Arab Board of Medical Specialization in Obstetrics and Gynaecology

Saudi Arabia
Experience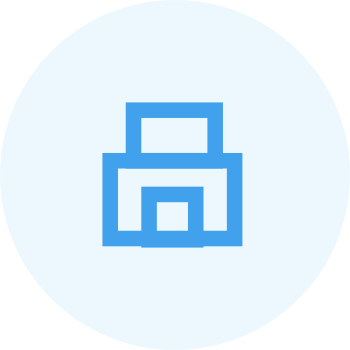 Consultant Obstetrician Gynecologist
Medcare Woman and Child Hospital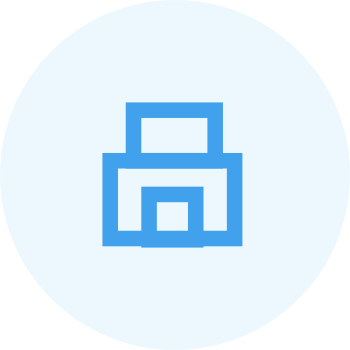 Consultant Obstetrician Gynecologist
Al Wasl Hospital, a Joint Commission International Accredited Hospital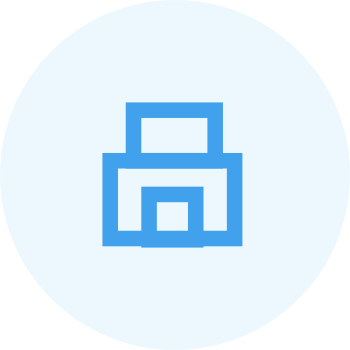 Coordinator and Supervisor of OBY/GYN
Dubai Residency Training Program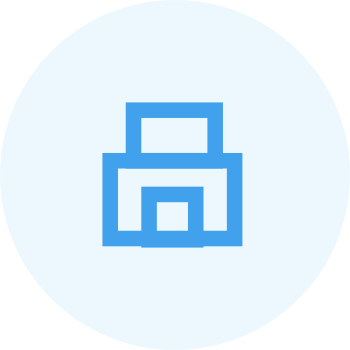 Lecturer
Dubai Medical College

Insurance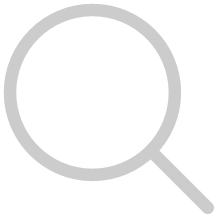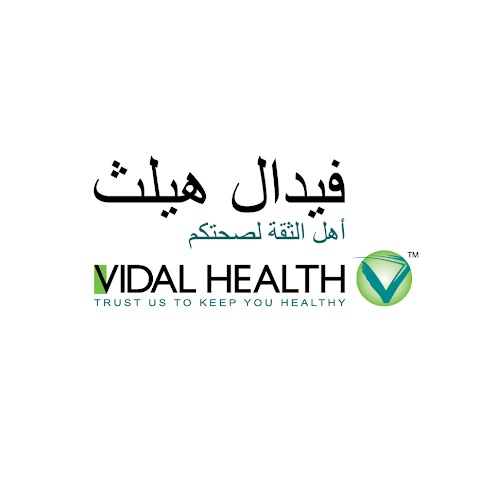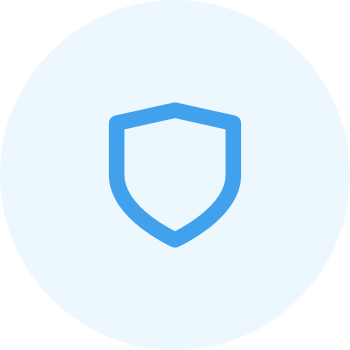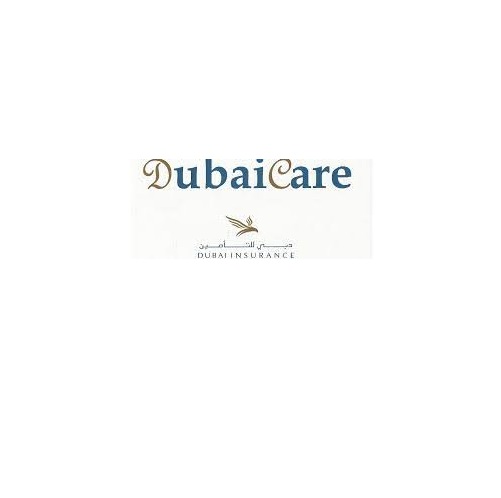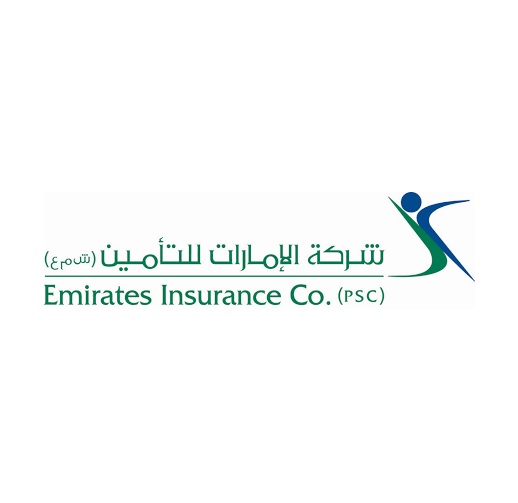 Emirates Insurance Co PSC
Photos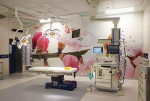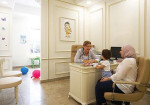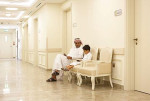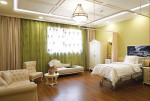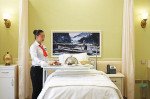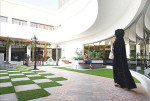 +3
Accepted Payments
Memberships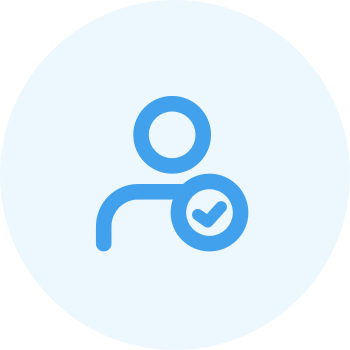 Arab Board Specialization (CABOG)
Membership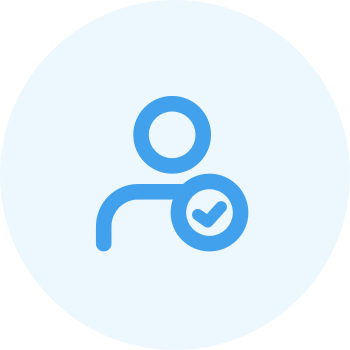 the Royal College of Obstetrics and Gynecology (MRCOG)
Membership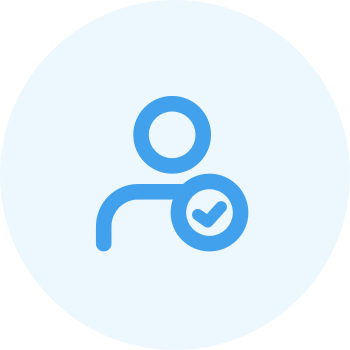 World Association of Laparoscopic Surgeons (WALS)
Membership
Registration & License