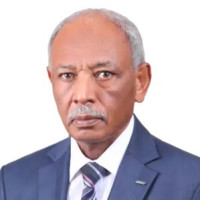 Dr. Yousif El Tayab
Consultant General Surgeon
Available Sat, Sep 30,  from 05:00 at Medcare Hospital - Al Safa

Available Sat, Sep 30, from 05:00 at this clinic
---
About
Dr. Yousif El Tayab is a Consultant in the Department of General Surgery at the Medcare Hospital Al Safa. He completed his MBBch with Honours from Cairo and then a Masters in Clinical Surgery from Khartoum. He further obtained an FRCSI from Ireland, an FRCS from the UK and an MIS from France.
Dr. El Tayab's illustrious career spans important positions held across Sudan, Ireland and Dubai. He served as a Consultant General Surgeon at the University of Juba, South of Sudan, as a General Surgeon and Lecturer at the National University College Hospital, Galway Ireland and as a Consultant General Surgeon in one of the premium hospitals in Dubai.
He is a member of the Emirates Medical Association, a Fellow of the American College of Surgeons, and a Fellow of the Asia Pacific Hernia Association. Dr. El Tayab is also a member of the Court of Examiners for the Royal Colleges of Surgery UK, Glasgow & Ireland.
Dr. El Tayab's expertise covers conditions related to the gastrointestinal tract both benign and malignant. He has conducted a wide range of surgeries that encompasses the gastrointestinal tract, thyroid, hernia, anorectal disease, breast diseases, and those related to trauma.
In his leisure hours, he likes horse riding and can speak both Arabic and English.
Areas of Expertise
Gastrointestinal tract benign and malignant
Education
-
MB Bch Honours from
Cairo

Egypt
-
Master in Clinical Surgery
Khartoum

Sudan
Experience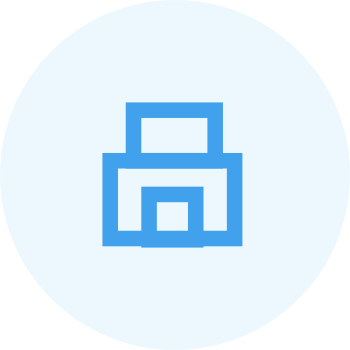 Consultant General SurConsultant General Surgeongeon
Medcare Hospital - Al Safa
2022

Insurance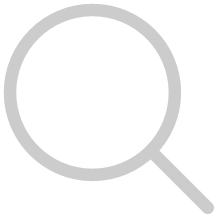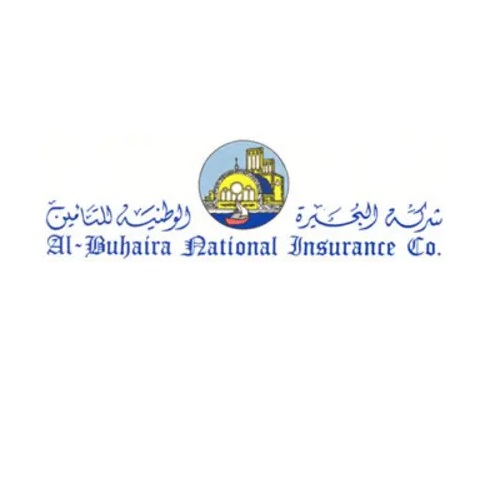 Al Buhaira National Insurance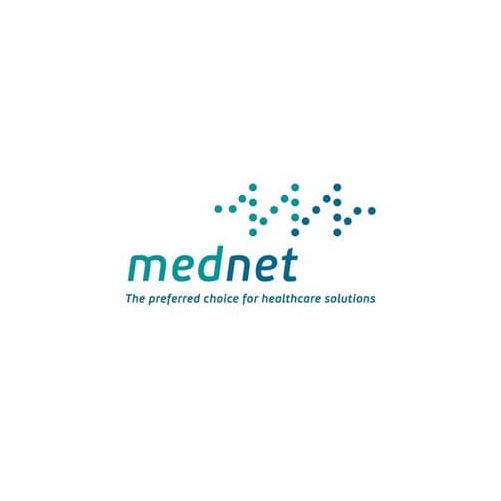 Photos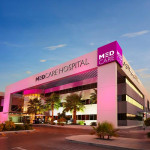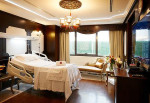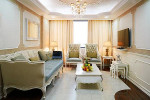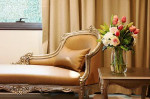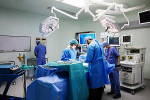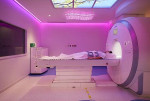 +3
Accepted Payments
Memberships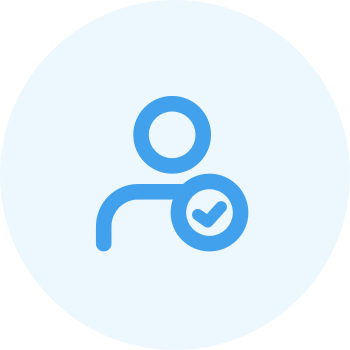 Emirates Medical Association
Member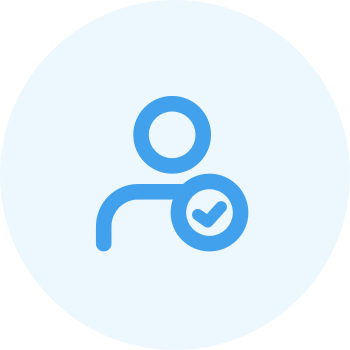 American College of Surgeons
Fellow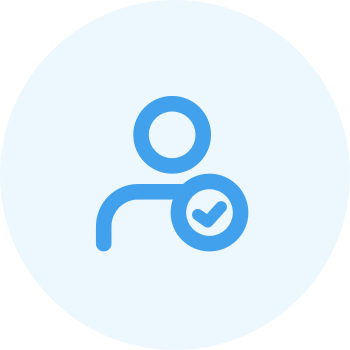 Asia Pacsific Hernia Association,
Fellow
Registration & License