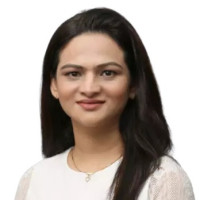 Dr. Neetu Chaudhary
General Practice Dermatology & Aesthetics
Available Today,  from 08:40 at Marina - Medcare Medical Centre

Jumeirah Beach Residence, Dubai
Available Today, from 08:40 at this clinic
---
About
Dr. Neetu Chaudhary is a General Practitioner in the Department of Dermatology and Aesthetics at the Marina - Medcare Medical Centre. She completed her MBBS from Barkatullah University situated in Bhopal, in India. She then obtained a Diploma in Dermatology from Cardiff University and an MD in Dermatology, Venereology and Leprosy from People's University, both in the U.K. She is a member of the Indian Association of Dermatology. Venereology and Leprosy and a member of ACSI (Association of Cutaneous Surgeons in India). She also holds a certification from the AAD.

Dr. Chaudhary gained invaluable experience in both Dermatology and Cosmetology practising in various clinics in India, the U.K and U.A.E. Her gamut of expertise covers the management of all types of dermatological diseases like moles, warts, skin tags, acne, rosacea, spider veins, hyperpigmentation, minor tumours of the skin etc, including face, hand, and neck skin rejuvenation, non-surgical skin tightening to hair transplant, lump removal, and hyperhidrosis. She has successfully treated conditions like scars, ingrown toe-nails, body contouring and treatment of cellulite, excessive sweating of underarms, hands, and feet, chemical brow lift, vitiligo, and gummy smile, etc.
She is proficient in techniques like MNRF, HIFU, Mesotherapy, Mesobotox, Micro-dermabrasion, using chemical, crystal and diamond peelings, radiofrequency & amp, electrocautery, both laser and intense pulsed light (IPL) for laser hair removal and to prevent regrowth, using PRP and PRF to augment fat transfer procedure, Cryotherapy, electrotherapy, acne scar surgery, vaginal rejuvenation, dermato-surgery, early deep wound management, venous treatment, lipolysis injection, hydra-facial and medical deep cleansing, Carboxytherapy for rejuvenation, stretch marks, and dark circles, fat freezing and body contouring with Coolsculpting and Vela shape
When she can find some time in her busy schedule, she likes to unwind by writing and travelling. She speaks English and Hindi fluently.

Areas of Expertise
+8 more

Education
0
MBBS
Barkatullah University Bhopal

India
0
Diploma in Dermatology
Cardiff University

United Kingdom
Experience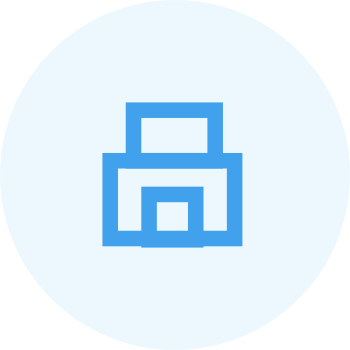 General Practitioner
Marina - Medcare Medical Centre
2021

Insurance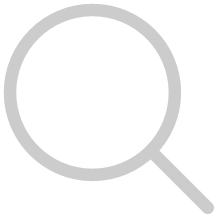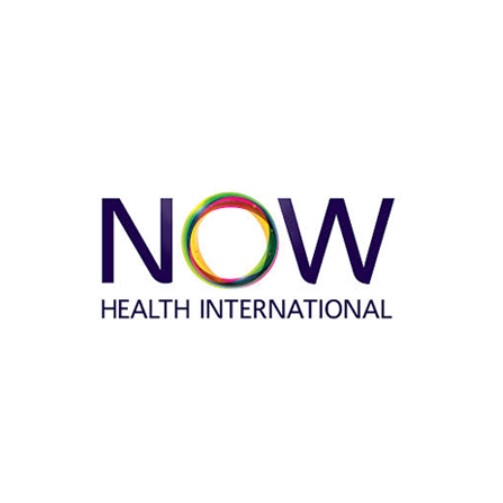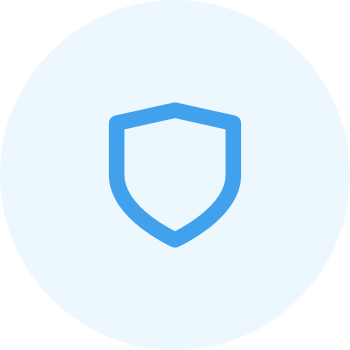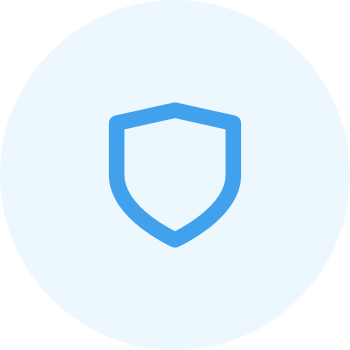 Qatar Insurance Group (QIC)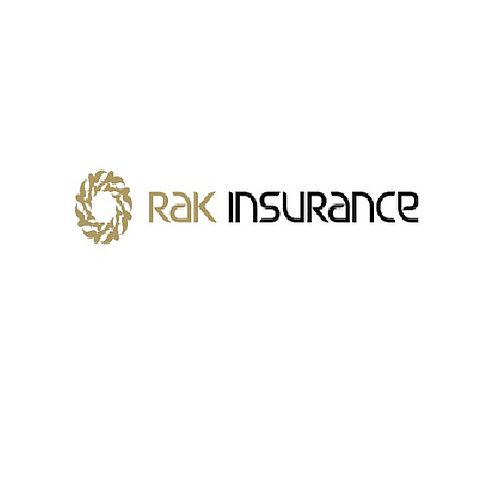 Photos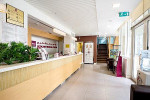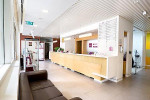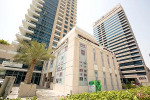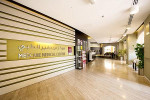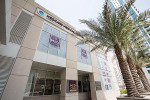 Accepted Payments
Memberships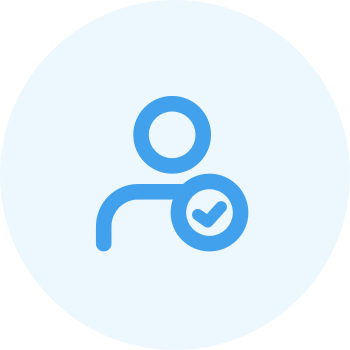 Indian Association of Dermatology,Venereology and Leprosy
Member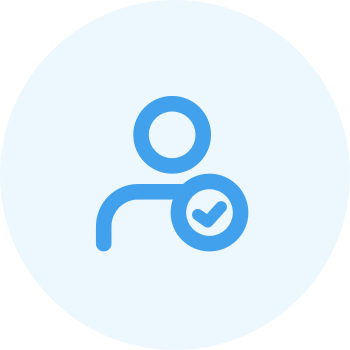 ACSI (Association of Cutaneous Surgeons in India)
Member
Registration & License