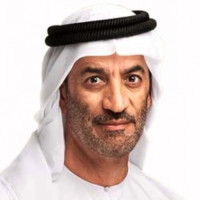 Dr. Saeed Salem Al Shaikh
Consultant Gastroenterologist
Available Sat, Dec 9,  from 11:00 at Medcare Dr. Saeed Al Shaikh Gastro and Obesity Centre

Available Sat, Dec 9, from 11:00 at this clinic
---
About
Dr. Saeed Al Shaikh is a gastroenterologist with a Doctorate of Medicine in Hepatology from the University of Dublin - Nui, Ireland. He is a Fellow of the Royal College of Physicians, Ireland (FRCPI).
Dr. Al Shaikh has held posts as Head of Department of Medicine and Gastroenterologist at Dr Sulaiman Al Habib Medical Centre, Welcare Hospital and Zayed Military Hospital in the UAE. He is an active member of various professional associations, and has been Vice President of the Emirates Gastroenterology Association. He is also a member of the American Gastroenterology Association and the UAE Gastroenterology Society.
Dr. Al Shaikh performs all the different types of diagnostic and therapeutic endoscopy procedures. He treats patients with hepatology conditions, such as hepatitis B, hepatitis C, chronic liver diseases, liver transplant patients and other liver disorders. He is an expert in the management of inflammatory bowel diseases (Crohn's and ulcerative colitis), irritable bowel syndrome and other functional GI disorders. He also performs endoscopic weight management procedures.
Dr. Al Shaikh enjoys reading and travelling in his free time, and is an animal lover. He speaks Arabic and English.
Areas of Expertise
Diagnostic and therapeutic endoscopy
Inflammatory bowel diseases (Crohn's and ulcerative colitis)
Endoscopic weight management procedures
+5 more

Education
1998
Doctorate of Medicine in Hepatology
University of Dublin

Ireland
1991
MB ( NUI ) , LRCPI , LRCSI

Experience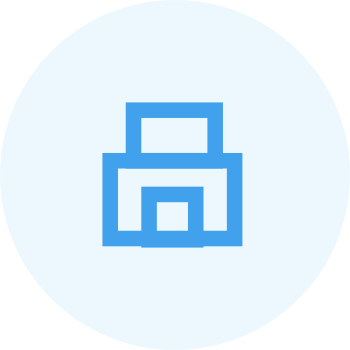 Gastroenterologist
Medcare Hospital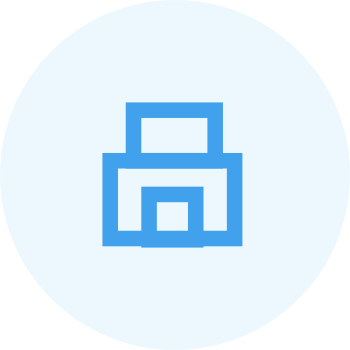 Consultant gastroenterologist, Head of Department, Gastroenterologist
Dr Sulaiman Al Habib Medical Center
2007 - 2017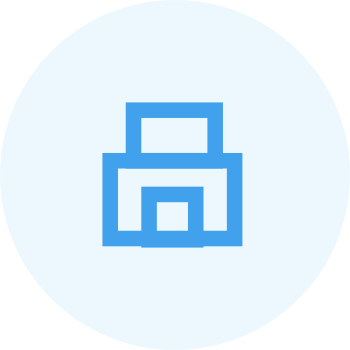 Consultant gastroenterologist, Head of Department, Gastroenterologist
Welcare Hospital
2007 - 2015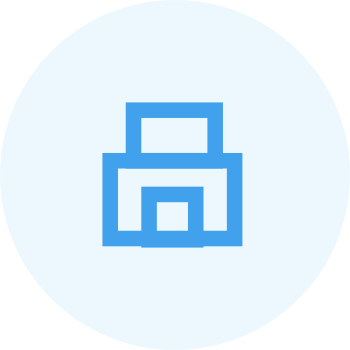 Consultant gastroenterologist, Head of Department, Gastroenterologist
Zayed Military Hospital
1997 - 2007

Insurance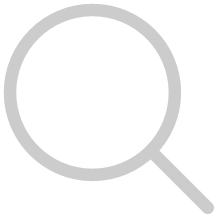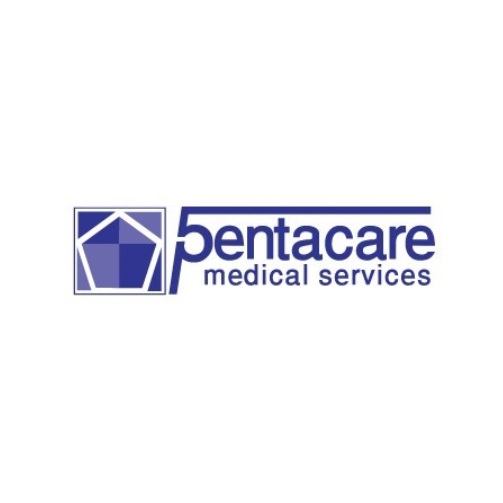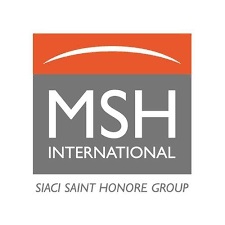 Neuron
General Network Plus - GN +
+1 more

Accepted Payments
Memberships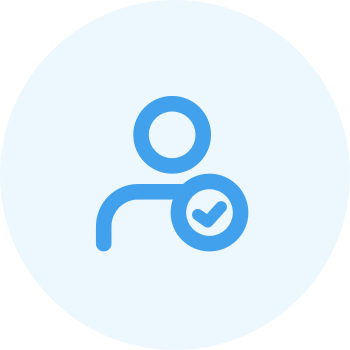 Royal college of physicians in Ireland
Member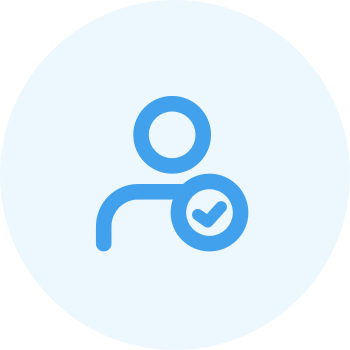 American gastroenterology association
Member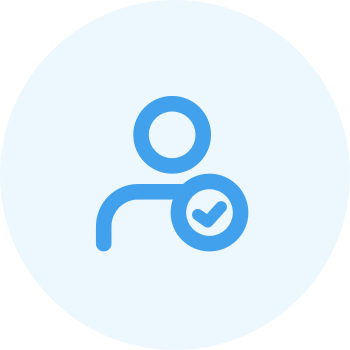 Royal college of physicians in Ireland
Fellow
Registration & License