Mohamad Khair Ojjeh
Specialist Gastroenterologist
Available Wed, Dec 13,  from 05:00 at Medcare Hospital - Al Safa

Available Wed, Dec 13, from 05:00 at this clinic
---
About
A highly experienced gastroenterologist and hepatologist, Dr. Mohamad Khair Ojjeh obtained his MBChB in gastroenterology from Nice University in France, and an MD in General Medicine from Syria. He also holds a DIS in hepatic-gastroenterology and a DU in digestive endoscopy therapeutic and diagnostic.
Dr. Ojjeh has worked at a number of hospitals in the UAE and Syria. Some of these are Al Zahra Hospital, Saudi German Hospital, Hannover Medical Centre, Arab Health Doctors in the UAE, and Shamie Hospital in Damascus, Syria.
Dr. Ojjeh has served on the examination committee of the Arab Board of Gastroenterology. He is a member of the Syrian Gastroenterology Society, the Emirates Society of Gastroenterology, and is a gastroenterology consultant in the Ministry of Health, Syria.
Dr. Mohamad Khair Ojjeh specialises in endoscopy, ERCP (endoscopic retrograde cholangiopancreatography), USS and stretta therapy for the treatment of GERD.
Aside from his work in the medical profession, Dr. Ojjeh enjoys travel, sports, social media, and cooking. He speaks Arabic, English and French.
Education
1989
MBChB Gastroenterology
Nice University

France
1985
MD General Medicine
Damascus University

Syrian Arab Republic
Experience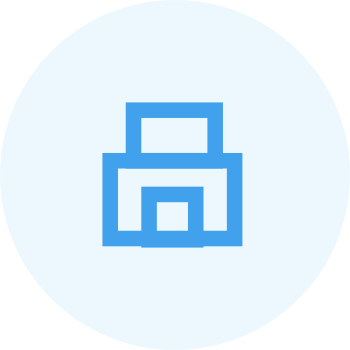 Gastroenterologist
Medcare Hospital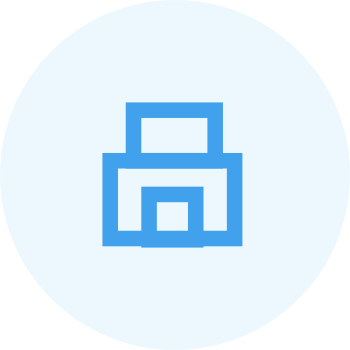 Gastroenterologist &Hepatologist Specialist
Lifeline hospital
2014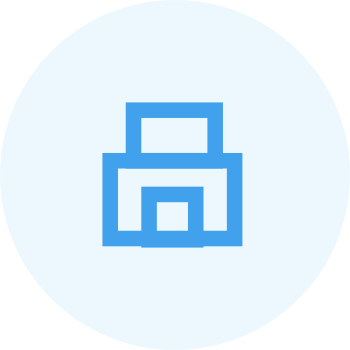 Gastroenterologist &Hepatologist Specialist
Hannover Medical Center
2013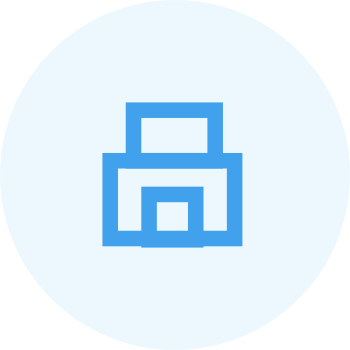 Gastroenterologist & Hepatologist Specialist
Al Zahra Hospital
2015 - 2016

Insurance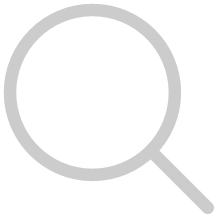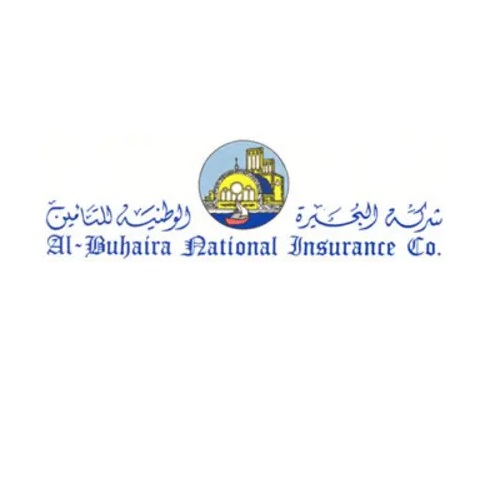 Al Buhaira National Insurance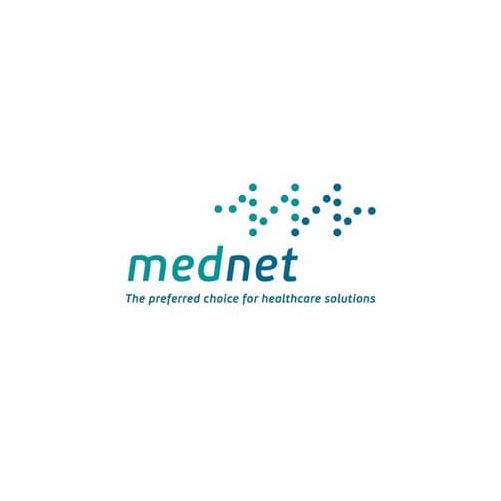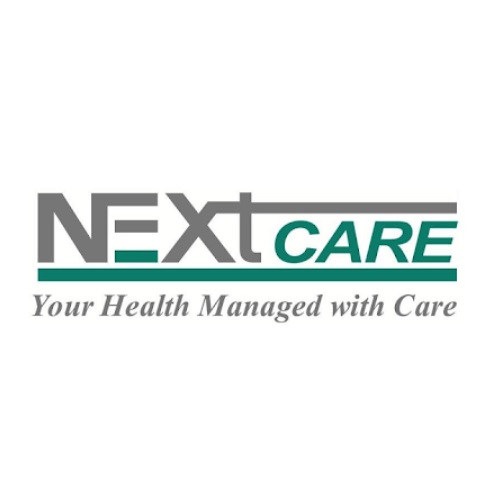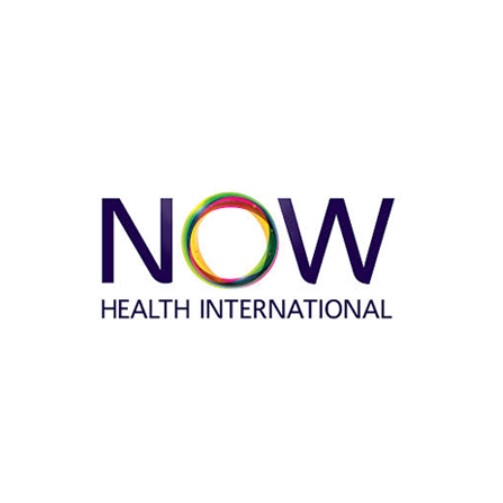 Photos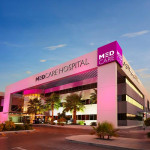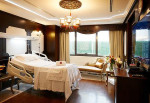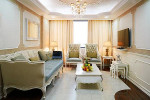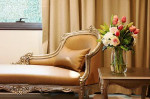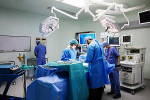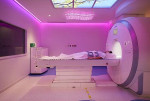 +3
Accepted Payments
Memberships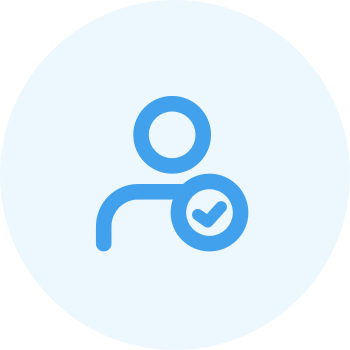 Emirates Society of Gastroenterology
Member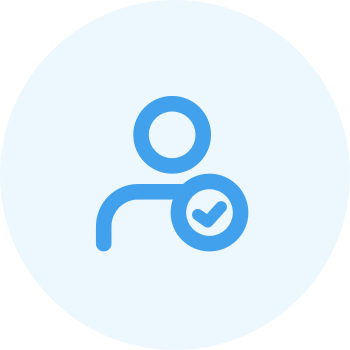 Syrian Gastroenterology Society
Member
Registration & License