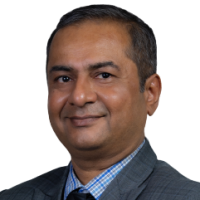 Dr. Amal Premchandra Upadhyay
Consultant Gastroenterologist & Hepatologist
Available Fri, Dec 15,  from 08:20 at Medcare Hospital Sharjah

Available Fri, Dec 15, from 08:20 at this clinic
---
About
Dr. Amal Premchandra Upadhyay is a highly skilled Consultant specializing in Gastroenterology and Hepatology in the Department of Gastroenterology at Medcare Hospital in Sharjah. He completed his MBBS and MD from BJMC, Gujarat University and DM from LTMMC, Sion Hospital, Mumbai in India. He was certified as a Diplomate National Board (DNB) in Gastroenterology from the National Board of Examinations, New Delhi, India. He is a Member of the Royal College of Physicians, UK, an International Member of the American Society of Gastrointestinal Endoscopy (ASGE) and a life member of both the Indian Society for Gastroenterology (ISG) and the Society of Gastrointestinal Endoscopy of India (SGEI). He also holds the Fellowship of the Royal College of Physicians, Edinburgh.
Dr. Upadhyay started his illustrious career as a Resident at LTMMC and Sion Hospital, situated in Mumbai, India. After that, he did stints as a Junior Consultant at Batra Hospital in New Delhi and Willingdon Hospital in Chennai before joining the well-known Apollo Hospitals as an Associate Consultant. He then relocated to the Middle East, spending more than a decade as a Consultant in Gastroenterology at the Royal Hospital, MOH, Sultanate of Oman. Before joining Medcare, he practised for many years as a Consultant in Gastroenterology at Aster Hospital in Mankhool, Dubai.
Dr. Upadhyay's thirst for knowledge and eagerness to help his patients lead better lives drives him to use the latest techniques in the field of medicine. His areas of special interest include diagnostic endoscopy, the treatment of GI bleeding, removal of polyps, endoscopic mucosal resection, dilation and stenting of luminal structures in the gut, and advanced endoscopic interventions in biliary ducts and pancreas through ERCP. He also performs colon cancer screening, screening for malignancy in Barrett's oesophagus, and screening for malignancy in IBD.
With an excellent command over his subject, along with his unique skills and understanding, he can treat a wide range of gastroenterological problems like Inflammatory bowel disease (IBD), Gastro-esophageal Reflux Disease (GERD), Irritable Bowel Syndrome (IBS), chronic hepatitis and medical as well as endoscopic treatment of obesity. He is proficient in managing patients with conditions like CBD stones, pancreatic calculi, peptic ulcer and H. Pylori, Bowel obstruction and Crohn's Disease.
Whenever he can get away from work, Dr. Upadhyay likes to unwind by watching movies and stand-up comedies. To keep fit he plays tennis. He has received several awards, including the Gastroenterology Award and has presented papers in many publications in different journals. He speaks English, Gujarati and Hindi.
Areas of Expertise
Peptic ulcer and H. Pylori
+7 more

Education
-
MBBS
BJMC, Gujarat University

India
-
MD
BJMC, Gujarat University

India
Experience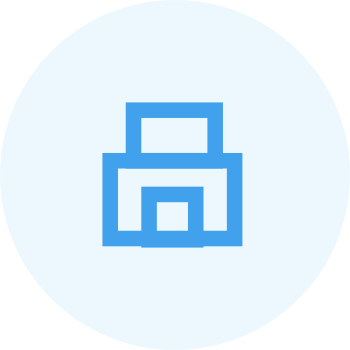 Consultant Gastroenterologist & Hepatologist
Aster Hospital - Mankhool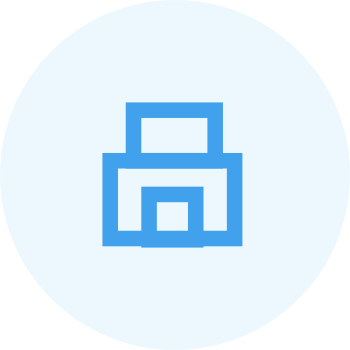 Resident Doctor
LTMMC and Sion Hospital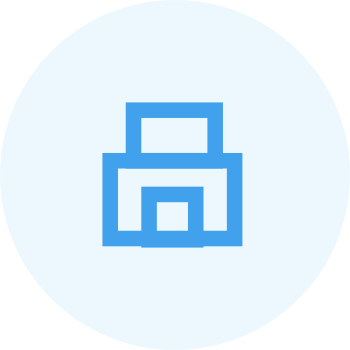 Junior Consultant
Batra Hospital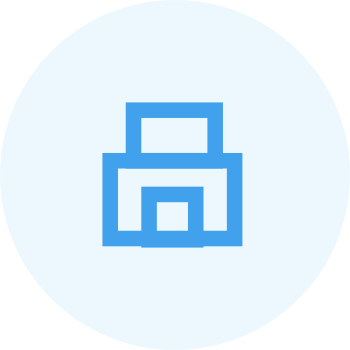 Junior Consultant
Willingdon Hospital

Insurance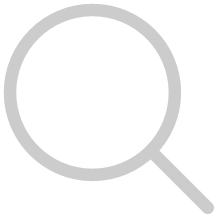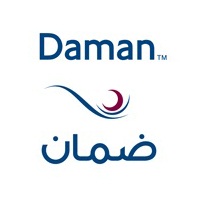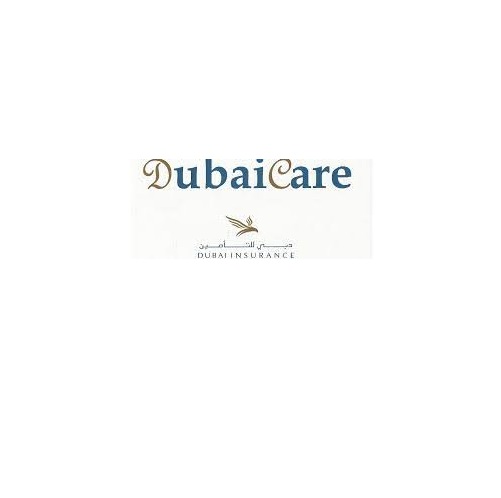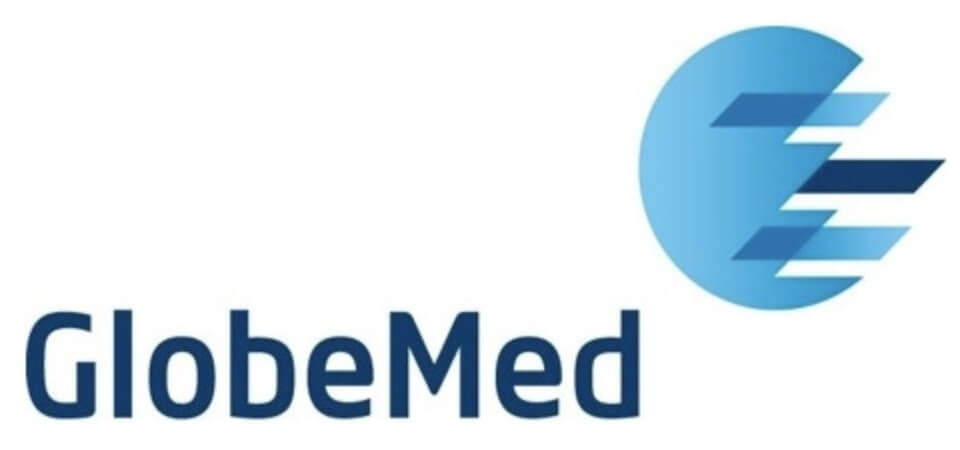 Neuron
Government of Dubai (ENAYA SCHEME) - Platinum
General Network Plus - GN +
+2 more

Photos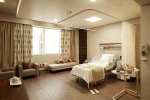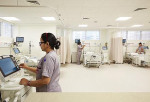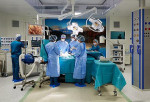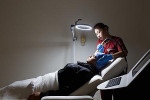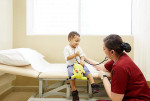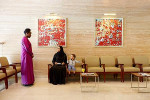 +8
Accepted Payments
Memberships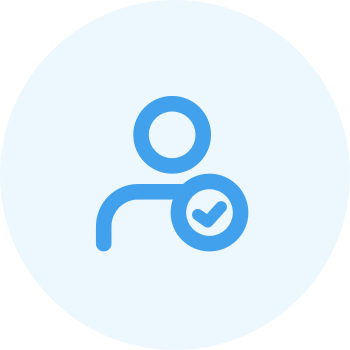 Royal College of Physicians, UK
Member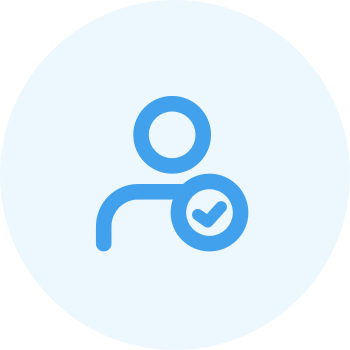 Indian Society of Gastroenterology (ISG)
Life member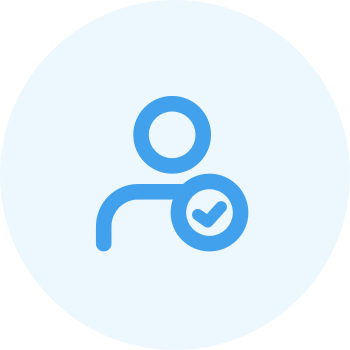 Society of Gastrointestinal Endoscopy of India (SGEI)
Life member
Registration & License