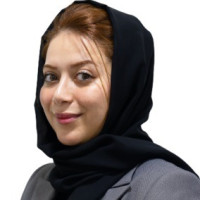 Dr. Elham Ahmad Mahjoor Azad
Specialist Family Medicine
Available Today,  from 01:45 at Medcare Hospital - Al Safa

Available Today, from 01:45 at this clinic
---
About
Dr. Elham Ahmad Mahjoor Azad is a Specialist in the Department of Family Medicine at Medcare Hospital Al Safa. She obtained his MBBS and MD from the reputed Yerevan State Medical University in Armenia. She then completed his FMS from the Arab Board of Health Specialization. She is a clinical Member of Royal College of General Practitioners (MRCGP) and an International Member of European Association of Urology (EAU). Besides she is also a member of the Emirates Medical Association (EMA) and the International Family Medicine.
Dr. Elham gained her medical experience from different hospitals in various countries. Her role has included a wide spectrum of responsibilities right from the diagnosis and treatment of diseases, to providing vaccinations and screening as well as educating patients on the importance of a healthy lifestyle.
Dr. Elham has wide experience in diagnosing and treating a wide range of medical conditions including acute illnesses, chronic diseases, urinary tract infection (UTI), ear, nose, throat and eye complaints, allergies, rash, common skin lesions and injuries. She prescribes medications, orders diagnostic tests, and provides referrals to sub-specialists when necessary, looks at Lab result evaluation, medication refill and review, pain management, travel consultation, mental health, adolescent health, female health and couple consultations. Included in her portfolio is the General Medical Checkup for all genders and ages that covers all kinds of vaccination including flu, health screening, hypertension, diabetic, hypercholesterolemia, infectious diseases and sexually transmitted diseases (STD).
She also focuses on preventive care, including regular health checkups, immunizations, and screenings for conditions such as cancer, high blood pressure, and diabetes. She educates patients on the importance of following a healthy lifestyle and development of habits such as exercise, nutrition, and stress management.
She fluently speaks a variety of languages like Achomi (Khodmooni), Arabic, English and Persian.
Areas of Expertise
Vaccination including flu
All kinds of health & cancer screening
+10 more

Education
-
MBBS
Yerevan State Medical University

Armenia
-
MD
Yerevan State Medical University

Armenia
Insurance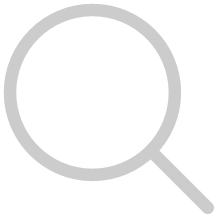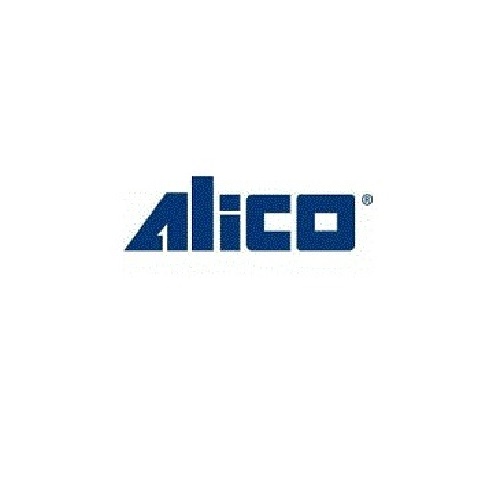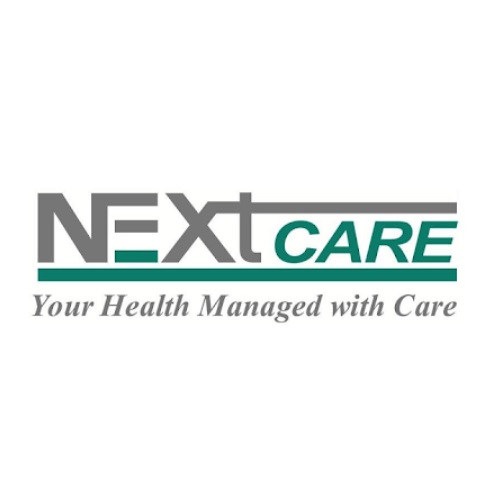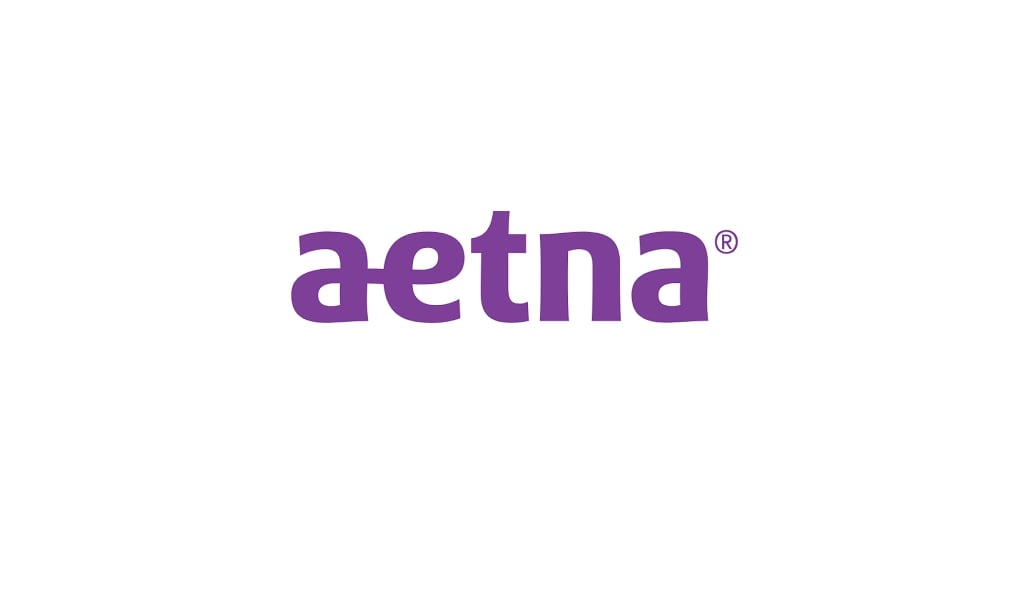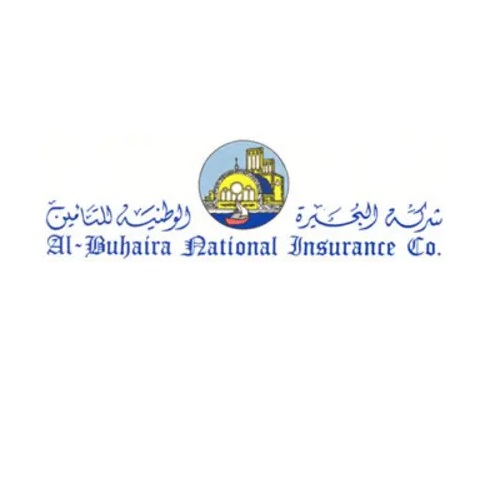 Al Buhaira National Insurance
Photos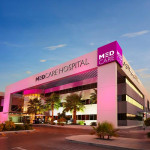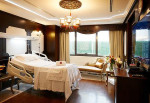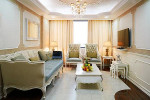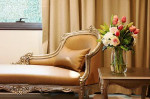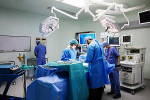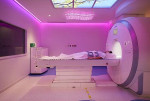 +3
Accepted Payments
Memberships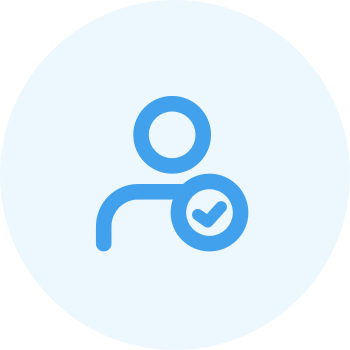 Royal College of General Practitioners (MRCGP)
Clinical Member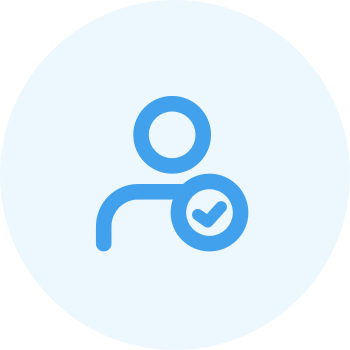 Emirates Medical Association (EMA)
Member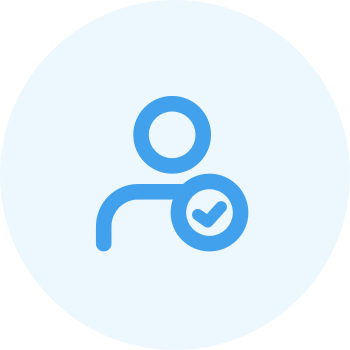 International Family Medicine
Member
Registration & License