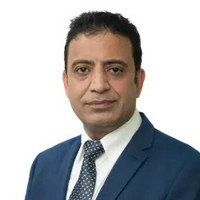 Dr. Yasmeen Ajaz
Consultant Endocrinology
Available Sat, Dec 9,  from 05:40 at Medcare Hospital - Al Safa

Available Sat, Dec 9, from 05:40 at this clinic
---
About
Dr. Yasmeen Ajaz is a Consultant Endocrinologist at the Department of Endocrinology at Medcare Hospital Al Safa. After completing his MBBS, Dr. Ajaz obtained a Masters degree in Internal Medicine, both from India. He has to his credit a post-graduation in Diabetes, & a speciality certification in Endocrinology & Diabetes from the Royal College of Physicians, UK. Further, he has been certified by the European Board in Endocrinology, Diabetes & Metabolism & is a Fellow of the American College of Endocrinology.
Dr. Ajaz commenced his career in India & spent many years practicing as a physician in Internal Medicine & Endocrinology before he moved to the UAE. In the UAE, he served as an Internist & Diabetologist & even instructed medical students at the Dubai Medical College. He has been the head of the department of Internal medicine & Endocrinology at Belhoul Speciality Hospital & authored several publications in leading journals. His main areas of interest are internal medicine cases, type I & II diabetes mellitus, hypertension, obesity, metabolic syndrome, thyroid disorders & osteoporosis. Dr. Ajaz is actively involved in research programs & has been the principal investigator in many clinical trials related to diabetes in the UAE. He is a member of the American College of Endocrinology.
Dr. Ajaz has successfully managed various endocrine-related cases, type I & type II diabetes, gestational diabetes, hirsutism, polycystic ovarian syndrome, male infertility, hypertension, dyslipidaemia, parathyroid & adrenal disorders, parathyroid & calcium disorders with an emphasis on the management of thyroid nodules. He has treated chronic medical diseases including conditions resulting from vitamin deficiencies. He is skilled in the use of provocative tests for the diagnosis of some endocrine tumors & insulin pump therapy.
During his leisure time, Dr. Ajaz enjoys listening to music, playing cricket & travelling to far-off destinations. He speaks a smattering of Arabic but is fluent in English, Urdu, & Hindi.
Areas of Expertise
Parathyroid & Adrenal Disorders
Polycystic Ovarian Disease
+8 more

Education
2013
Speciality Certification in Diabetes & Endocrinology
Royal College of Physician

United Kingdom
2013
FACE
ACE

United States
Experience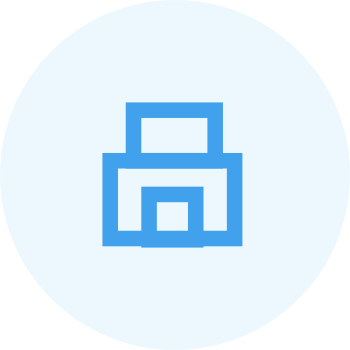 Specialist Internal Medicine
Valiant Clinic & Hospital
2021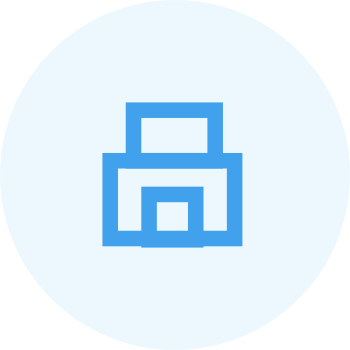 Specialist Endocrinology and Internal Medicine
Medcare Hospital - Al Safa
2021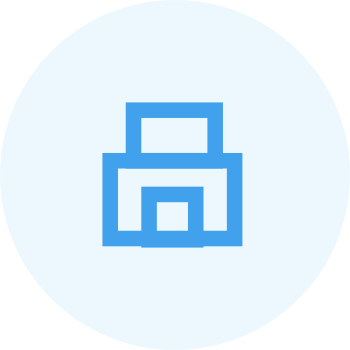 Specialist Registrar
Internal Medicine
Rashid Hospital
2006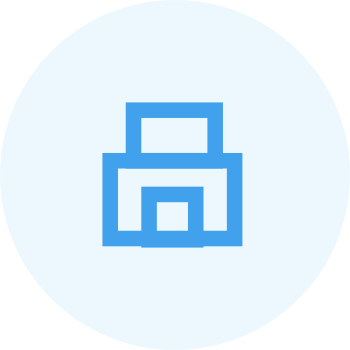 Specialist Internal Medicine
Internal Medicine
Belhoul Speciality Hospital

Research & Publication
Real-world Assessment of Efficacy and Safety of Dapagliflozin in the Management of Adult Patients with Type 2 Diabetes in the UAE and Kuwait. Hassoun A1, Kumar D2, Nafach J1, Ajaz Y3, Khan AM4, Ben Nakhi A5, Al Arouj M5, Hafidh K6, Al Najjar M7, Ahmed R8, Khayyam A9, Bdair A9. 1Dubai Diabetes Centre, UAE; 2NMC Specialty Hospital, UAE; 3Belhoul Speciality Hospital, UAE; 4Aster Medical Centre, UAE; 5Dasman Diabetes Institute, Kuwait; 6Rashid Hospital, UAE; 7Zayed Military Hospital, UAE; 8Prime Medical Center, UAE; 9AstraZeneca Gulf, International Diabetes Federation 2019 (IDF),BUSAN,SOUTH KOREA- POSTER PRESENTATION.
2018
Hypoglycemic Events and Fear of Hypoglycemia in Patients with Type 2 Diabetes Mellitus Initiating a Second-line Therapy in the Gulf: 2-year Follow up of the DISCOVER Study Program Al Arouj M1, Ben Nakhi A1, Khalfan H2, Hafidh K3, Al Busaidi N4, Yasmeen A5, Qamar S6, Tannouri D6 1Dasman Diabetes Institute, Kuwait; 2King Hamad University Hospital, Bahrain; 3Rashid Hospital, UAE; 4National Diabetes & Endocrine Center, Oman; 5Belhoul Speciality Hospital, UAE; 6AstraZeneca Gulf, AACE GULF CHAPTER 2019,POSTER PRESENTATION
2019
A research study in a single tertiary care hospital, on the prevalence of vitamin D deficiency among individuals who are resident in Dubai, Yasmeen Ajaz, Sameem matto, Emirates Diabetes Endocrine Congress,EDEC-2019,Dubai, POSTER PRESENTATION.
2019
Treatment patterns and hypoglycemic events in type 2 Diabetes patient failing first line therapy across gulf countries, interim analysis from DISCOVER STUDY, Khadija Hafidh, Yasmeen Ajaz, AACE-GULF CHAPTER 2018, POSTER PRESENTATION
2018
Insurance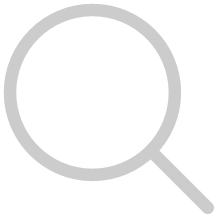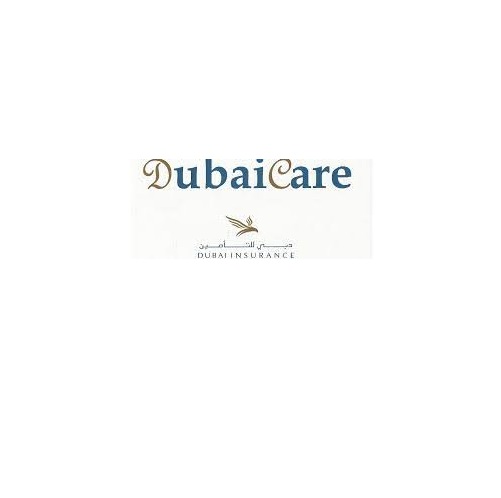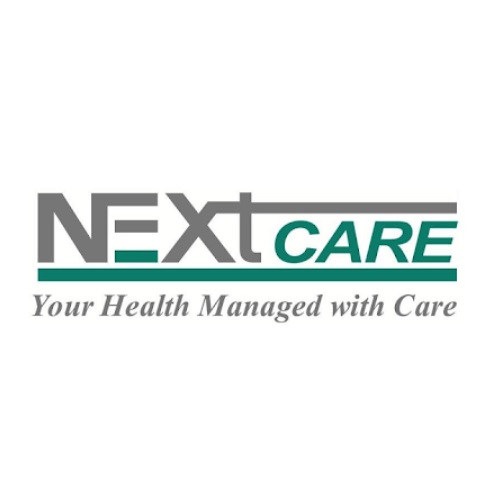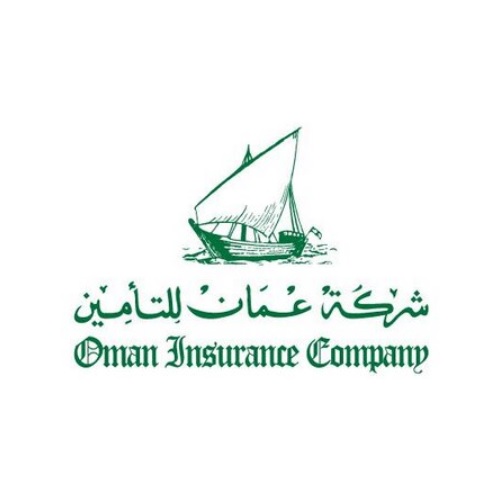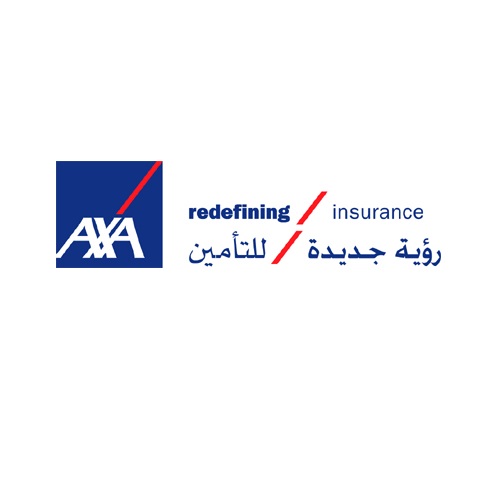 AXA
+2 more

Photos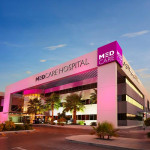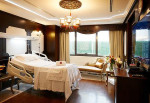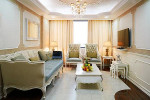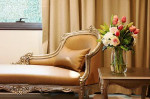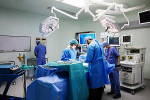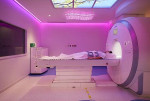 +3
Accepted Payments
Memberships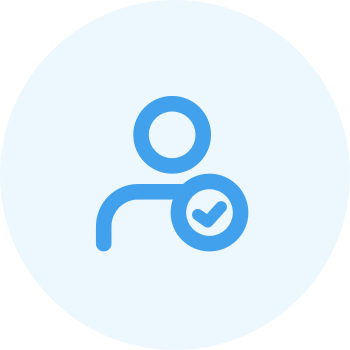 American College of Endocrinology
Fellow
Registration & License