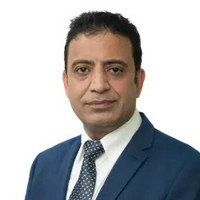 Dr. Yasmeen Ajaz
Specialist Endocrinology and Internal Medicine
Available Tue, Jul 5,  from 07:20 at Medcare Hospital - Al Safa

Available Tue, Jul 5, from 07:20 at this clinic
---
Education
2013
Speciality Certification in Diabetes & Endocrinology
Royal College of Physician

United Kingdom
2013
FACE
ACE

United States
Experience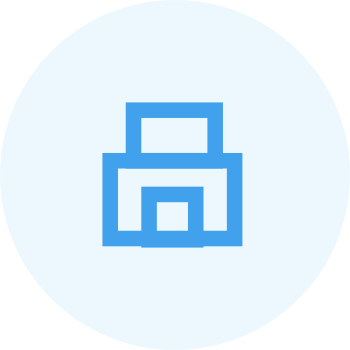 Specialist Internal Medicine
Valiant Clinic & Hospital
2021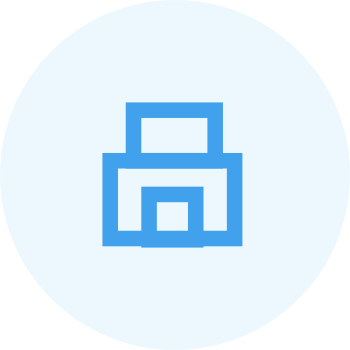 Specialist Endocrinology and Internal Medicine
Medcare Hospital - Al Safa
2021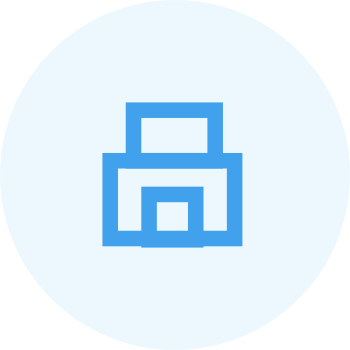 Specialist Registrar
Internal Medicine
Rashid Hospital
2006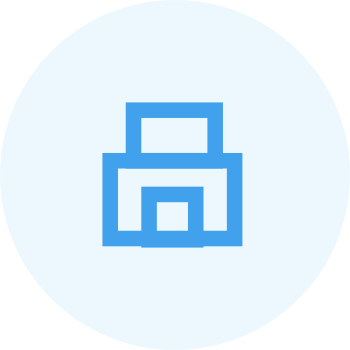 Specialist Internal Medicine
Internal Medicine
Belhoul Speciality Hospital

Research & Publication
Real-world Assessment of Efficacy and Safety of Dapagliflozin in the Management of Adult Patients with Type 2 Diabetes in the UAE and Kuwait. Hassoun A1, Kumar D2, Nafach J1, Ajaz Y3, Khan AM4, Ben Nakhi A5, Al Arouj M5, Hafidh K6, Al Najjar M7, Ahmed R8, Khayyam A9, Bdair A9. 1Dubai Diabetes Centre, UAE; 2NMC Specialty Hospital, UAE; 3Belhoul Speciality Hospital, UAE; 4Aster Medical Centre, UAE; 5Dasman Diabetes Institute, Kuwait; 6Rashid Hospital, UAE; 7Zayed Military Hospital, UAE; 8Prime Medical Center, UAE; 9AstraZeneca Gulf, International Diabetes Federation 2019 (IDF),BUSAN,SOUTH KOREA- POSTER PRESENTATION.
2018
Hypoglycemic Events and Fear of Hypoglycemia in Patients with Type 2 Diabetes Mellitus Initiating a Second-line Therapy in the Gulf: 2-year Follow up of the DISCOVER Study Program Al Arouj M1, Ben Nakhi A1, Khalfan H2, Hafidh K3, Al Busaidi N4, Yasmeen A5, Qamar S6, Tannouri D6 1Dasman Diabetes Institute, Kuwait; 2King Hamad University Hospital, Bahrain; 3Rashid Hospital, UAE; 4National Diabetes & Endocrine Center, Oman; 5Belhoul Speciality Hospital, UAE; 6AstraZeneca Gulf, AACE GULF CHAPTER 2019,POSTER PRESENTATION
2019
A research study in a single tertiary care hospital, on the prevalence of vitamin D deficiency among individuals who are resident in Dubai, Yasmeen Ajaz, Sameem matto, Emirates Diabetes Endocrine Congress,EDEC-2019,Dubai, POSTER PRESENTATION.
2019
Treatment patterns and hypoglycemic events in type 2 Diabetes patient failing first line therapy across gulf countries, interim analysis from DISCOVER STUDY, Khadija Hafidh, Yasmeen Ajaz, AACE-GULF CHAPTER 2018, POSTER PRESENTATION
2018
Insurance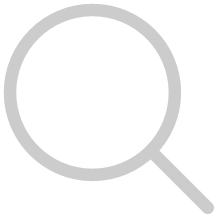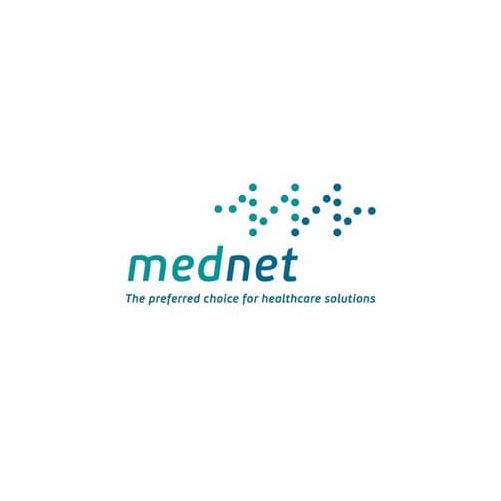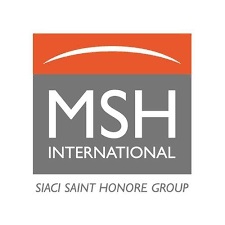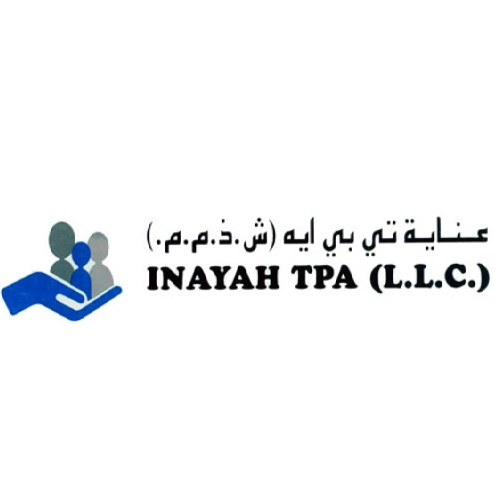 Photos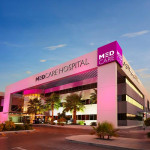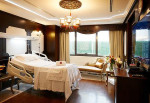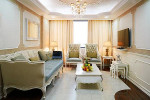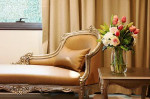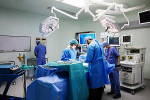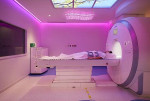 +3
Accepted Payments
Memberships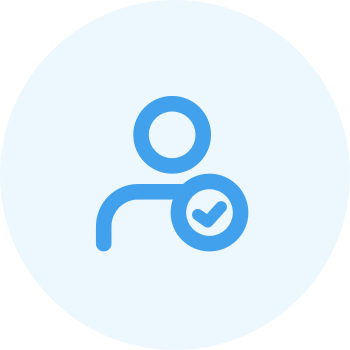 American College of Endocrinology
Fellow
Registration & License