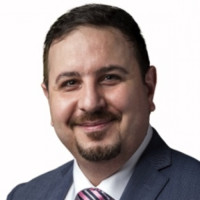 Dr. Muhammad Jabbr
Consultant Otolaryngology (ENT)
Available Tomorrow,  from 05:15 at Medcare Hospital - Al Safa

Available Tomorrow, from 05:15 at this clinic
---
About
A highly qualified head and neck surgery consultant, Dr. Muhammad Jabbr holds a number of prestigious, international degrees. He received his Bachelor of Medicine in Syria, and has completed the AFSA (Higher Specialization) and DU degrees from Paris XI, France. He is certified by the Arab Board in Otolaryngology, Head and Neck Surgery, Arab Board Council of Health Specializations,
European Board of Otolaryngology - Head and Neck Surgery, UEMS – ORL from Vienna-Austria, and the DOHNS (Diploma of Otolaryngology, Head and Neck Surgery) from the Royal College of Surgeons of England.
Dr. Jabbr has work experience across countries, having worked at Paris Hospitals in France, a private clinic in Syria and at the Dubai Hospital in the UAE. He is a member of the Syrian Association of ENT & Head and Neck Surgeons and the Emirates Association of ENT & Head and Neck Surgeons.
Dr. Jabbr performs a wide variety of ENT surgeries. These include sinus surgeries (functional endoscopic sinus surgery), head and neck tumour surgery, salivary glands (parotid, submandibular and sublingual glands) surgeries, sleep surgery, laryngeal microscopic surgery, and ear microscopic surgeries. He treats vertigo and imbalance disorders that require hearing investigations and management nasal surgeries.
When Dr. Jabbr finds some time off from his busy schedule, he enjoys football and travel. He can speak Arabic, English and French.
Areas of Expertise
Head and Neck Tumors Surgery
Laryngeal Microscopic Surgery
Ear Microscopic Surgeries
+2 more

Education
2018
DOHNS (Diploma of Otolaryngology, Head and Neck Surgery)
Royal College of Surgeons of England

United Kingdom
2009
DU (University Diploma

France
Experience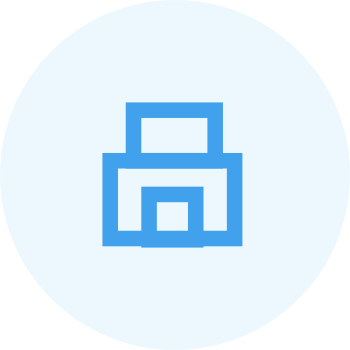 ENT
Medcare Hospital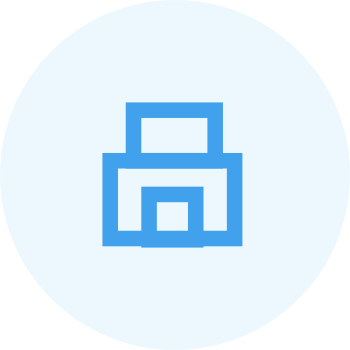 ENT Senior Specialist
Dubai Hospital
2013 - 2018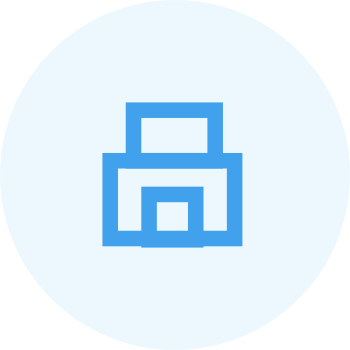 ENT Specialist
Private Clinic
2010 - 2013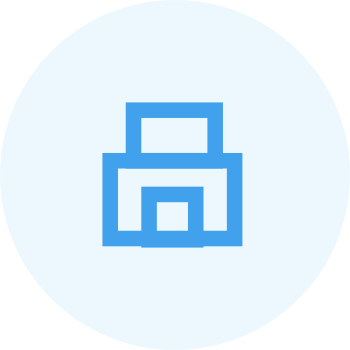 ENT Fellowship
Paris Hospitals
2007 - 2009

Insurance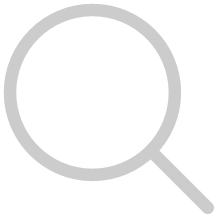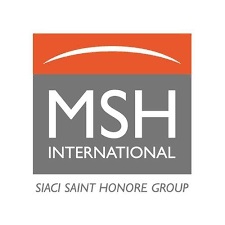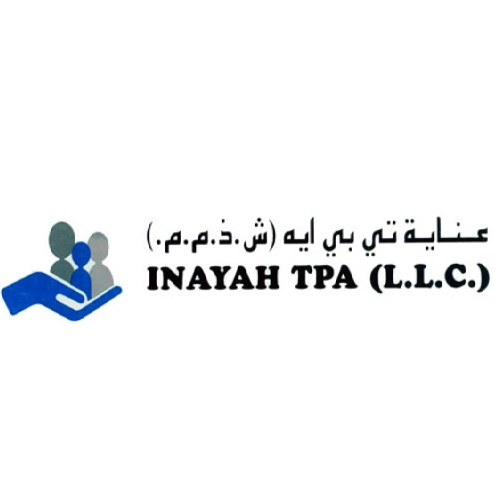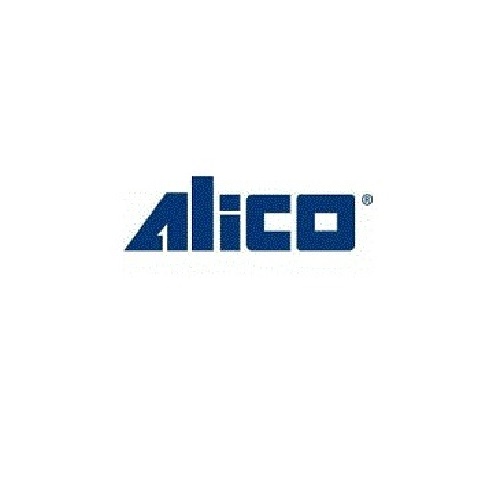 Photos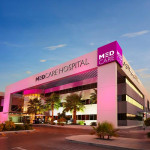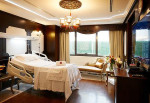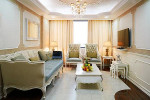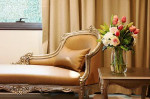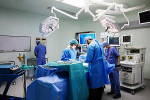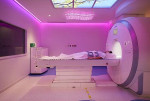 +3
Accepted Payments
Memberships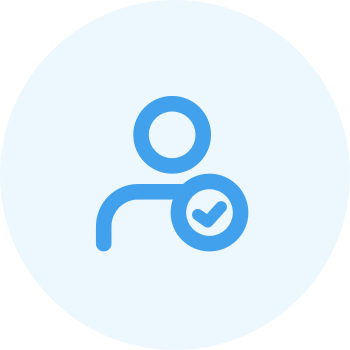 Syrian association of ENT & head and neck surgeons
Member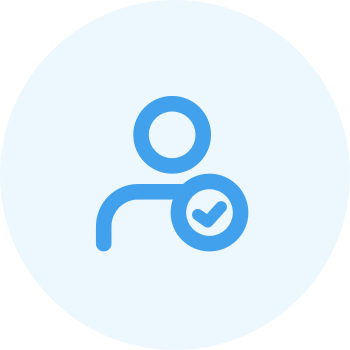 Emirates association of ENT & head and neck surgeons
Member
Registration & License