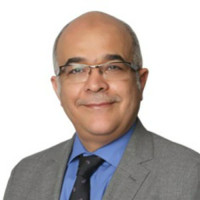 Dr. Mohamad I M El Naggar
Consultant Otolaryngology (ENT)
Available Mon, Oct 9,  from 07:45 at Medcare Hospital - Al Safa

Available Mon, Oct 9, from 07:45 at this clinic
---
About
An otolaryngologist, Dr. Mohamad I M El Naggar completed his MBBCh, MS and MD degrees from Ain Shams University in Egypt. He has qualified for the fellowship of the Royal College of Surgeons of England (FRCS).
His consulting and teaching experience encompasses stints in the UK, Egypt and the UAE. He has held a faculty position in otolaryngology at Ain Shams University in Egypt. He has held the position of consultant ENT Surgeon and Head of Department at the Ministry of Health in the UAE for several years.
Dr. El Naggar belongs to a number of specialised medical associations. These are the American Academy of Otolaryngology and Head Neck Surgery (AAO-HNS), the Emirates Medical Association (EMA) and the British Association of Otolaryngologists (BAOL).
Dr. El Naggar performs all types of otolaryngology surgeries, including endoscopic sinus surgery, septoplasty, middle ear microsurgery, mastoidectomy, general otolaryngologic surgeries, ENT endoscopy and laryngeal microsurgery. Dr. El Naggar also treats ENT conditions among paediatric patients. When Dr. El Naggar gets a few moments off work, he enjoys fishing and cycling. He is fluent in Arabic and English.
Areas of Expertise
General Otolaryngologic surgeries
+2 more

Education
0
MBBch
Ain Shams University

Egypt
0
MS
Ain Shams University

Egypt
Experience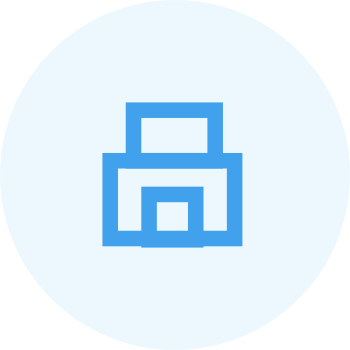 Consultant ENT Surgeon
Medcare Hospital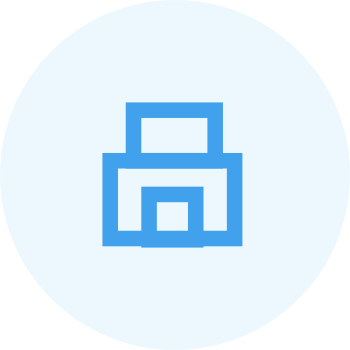 Assistant Professor
Ain Shams University

Insurance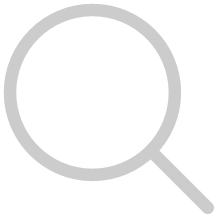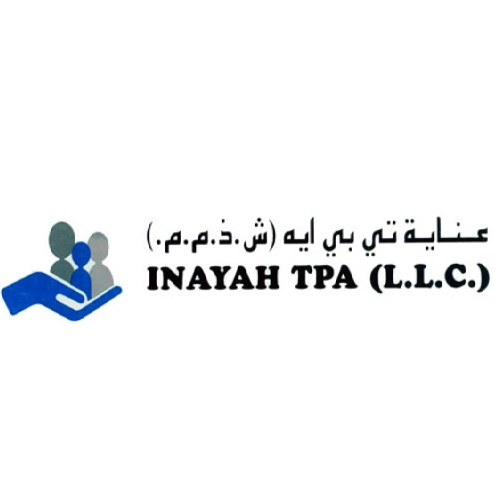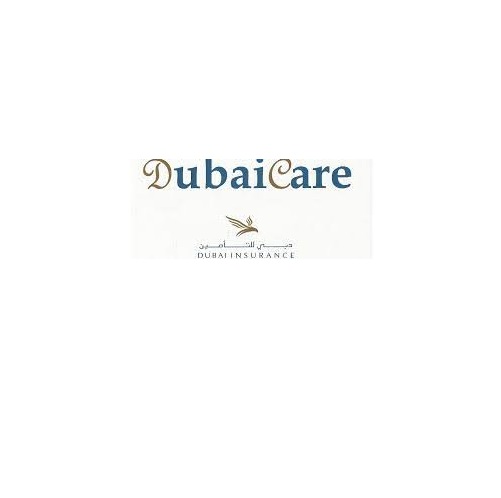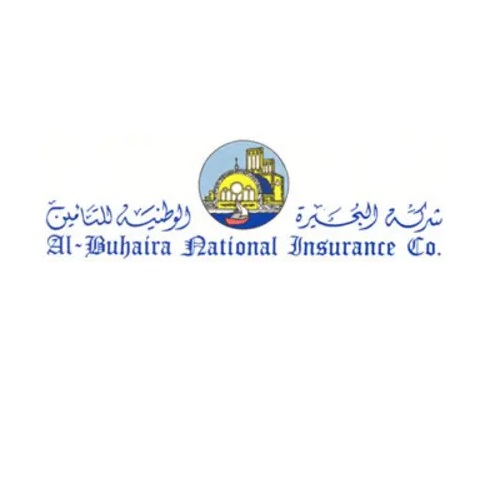 Al Buhaira National Insurance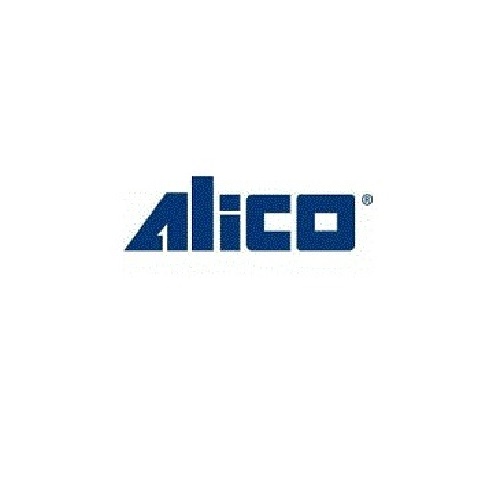 Photos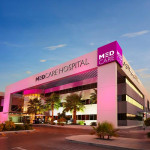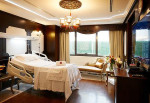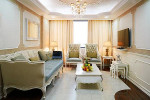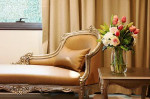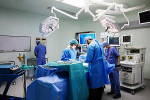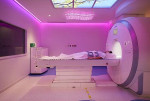 +3
Accepted Payments
Memberships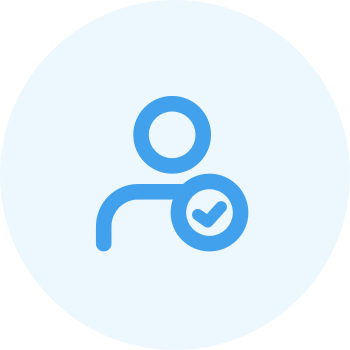 American Academy of Otolaryngology and Head Neck Surgery (AAO-HNS)
Member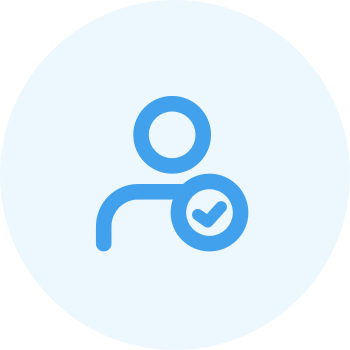 Emirates Medical Association (EMA)
Member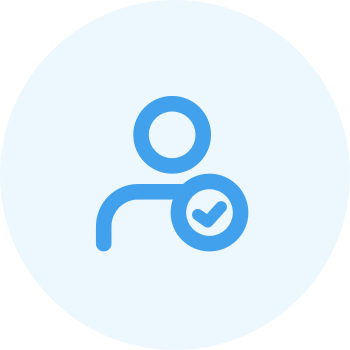 British Association of Otolaryngologists (BAOL)
Member
Registration & License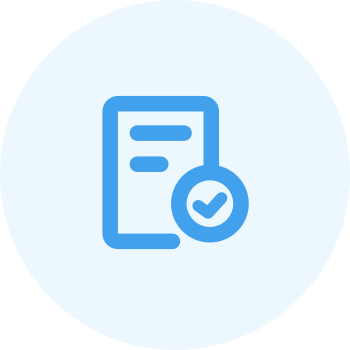 DHA License
LS/2992011/243293