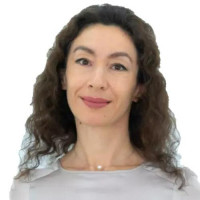 Dr. Iryna Shatokhina
Specialist Endocrinologist
Available Today,  from 11:00 at Medcare Women and Children Hospital

Available Today, from 11:00 at this clinic
---
About
Dr. Iryna Shatokhina is a Specialist in the Department of Endocrinology at the Medcare Women & Children Hospital. She graduated from the National Medical University in Ukraine and subsequently completed her postgraduate training in Internal medicine. This was followed by a postgraduate specialist training in Endocrinology – Dr. Shatokhina is a Ukrainian board-certified specialist in Endocrinology. She also undertook a postgraduate course of the European Association for the study of diabetes and obtained postgraduate training in Gynaecological Endocrinology. She has even completed a PhD in Endocrinology. Her qualifications are a reflection of her passionate interest in treating conditions related to endocrine and metabolic disease, diabetes, pituitary diseases, thyroid diseases, and adrenal dysfunctions.
Dr. Shatokhina is a member of the Association of Endocrinologists of Ukraine and the Association of Preventive and Anti-Ageing Medicine. She has over 15 years of work experience, including practice in Oleksandrivska Kyiv city hospital and a range of Ukrainian private clinics. She has authored many articles on the subject of diabetes and its complications. Her expertise ranges from treating complex diabetic cases, pituitary disease, thyroid disease, disorders of calcium metabolism, PCOS, pregnancy-related endocrine disorders (including antenatal diabetic care), to the management of diabetes mellitus, obesity, cardiometabolic syndrome. She has been instrumental in helping patients with a history of heart attack, cardiac stents, heart bypass, and LVAD and management of endocrine disorders in COVID -19 patients.
In her free time, she is fond of reading and can speak English, Russian and Ukrainian fluently.

Areas of Expertise
Disorders of calcium metabolism
Pregnancy related endocrine disorders (including antenatal diabetic care)
+7 more

Education
0
MBBS
National Medical University

Ukraine
0
MD medicine

Experience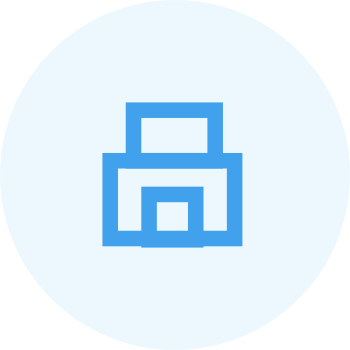 Specialist Endocrinologist
Medcare Women and Children Hospital
2021

Insurance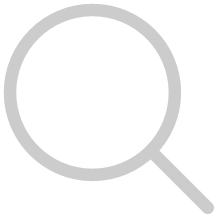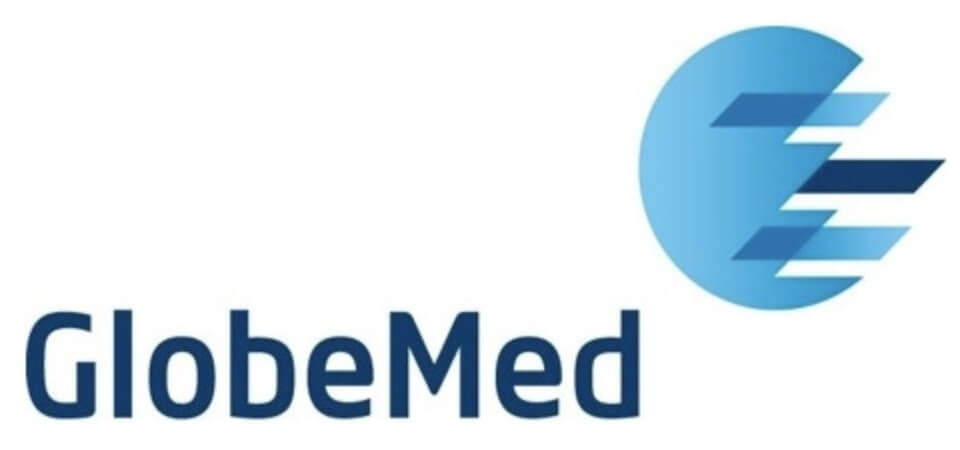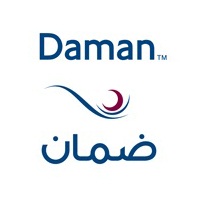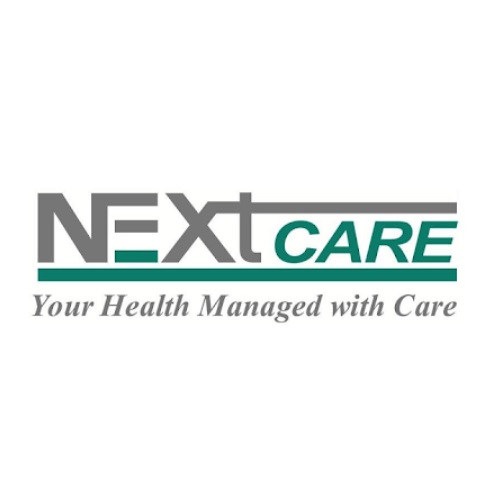 Photos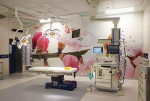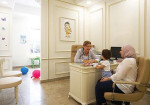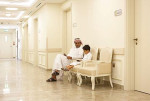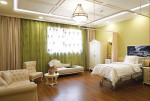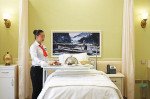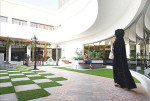 +3
Accepted Payments
Memberships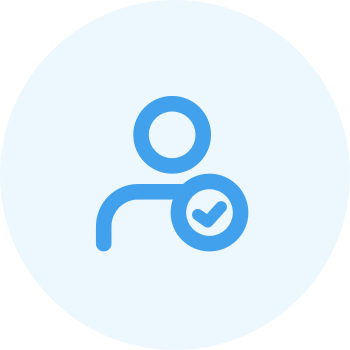 Association of Endocrinologists of Ukraine
Member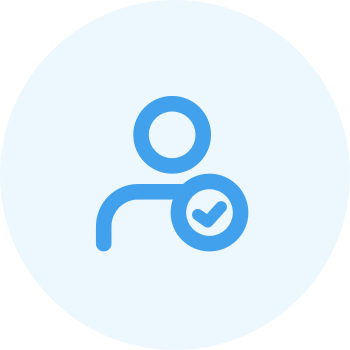 Association of Preventive and Anti-Ageing Medicine
Member
Registration & License