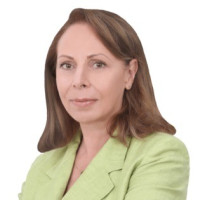 Dr. Olivera Nikolic
Specialist Dermatologist
Available Tue, Oct 3,  from 05:50 at Medcare Women and Children Hospital

Available Tue, Oct 3, from 05:50 at this clinic
---
About
Dr. Olivera Nikolic is a Specialist in the Dermatology Department of Medcare Women & Children Hospital. After graduating in Medicine, she obtained her MD from the Faculty of Medicine. She is highly qualified, having completed an Urgent Medicine course, a course in Laser Therapy Education from the Military Medical Academy, a Postgraduate Education Program in Dermatology and Venereal Diseases and a Masters in Medical Science in the field of Dermato-Venereology. She is also a Board-certified Specialist in Dermatology and Venereology.
She is a member of the American Academy of Dermatology and Venereology (AAD), the European Academy of Dermatology and Venereology (EADV), the Serbian Association of Dermatology and Venereology and the Serbian Medical Association.
Having gathered rich experience during the time served across hospitals in Serbia, Qatar and the UAE, Dr. Nikolic is considered to be a master at her craft. She commenced her career as an Emergency Care Doctor at University Medical Center at Nis, then completed her Residency Program in Dermatology and Venereology, served as a Professor at the School of Medicine, Nis and worked as a Dermatologist at Railway Health Care Institute, Belgrade, all in Serbia.
Dr. Nikolic moved to Doha in Qatar as a Medical Director and Dermatologist at The Pearl Dermatology and Laser Center, then worked as a Dermatologist at Cooper Dermatology and Dentistry Clinic, NMC, as a Dermatologist with the Sultan Al Olama Medical Group, and finally as Medical Director and Dermatologist at Aesthetica Clinic DHHC, all in Dubai.
Her accomplishments include the diagnosis and treatment of all conditions that affect the skin, nails, scalp and hair. She uses the latest techniques like phototherapy, cryotherapy, platelet-rich plasma therapy (PRP), ablative and non-ablative laser treatment, laser vascular treatment and mesotherapy to treat acne, acne scars, hyperpigmentation, skin diseases, and skin pigmentation disorders. She specializes in cosmetic dermatology procedures using fractional laser, Micro-Needling Radio Frequency, chemical peels, Botox
and fillers for skin rejuvenation. She strongly believes in the prevention, diagnosis and therapy of dermatology and STD diseases. She uses dermoscopy to diagnose skin problems, is an expert in laser medicine and venereology, and has successfully performed wound healing treatment, non-surgical face lift and tattoo removal.
Dr. Nikolic likes travelling, reading, and taking part in sports in her leisure hours. She speaks English, Croatian, Macedonian and Serbian.
Education
-
MD
Faculty of Medicine

-
Urgent Medicine Course

Experience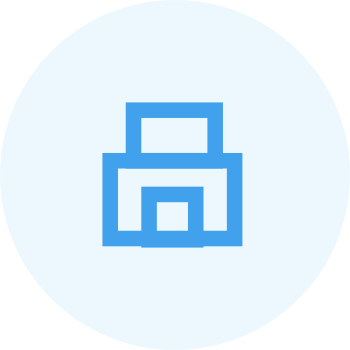 Specialist Dermatologist
Medcare Women and Children Hospital
2022

Insurance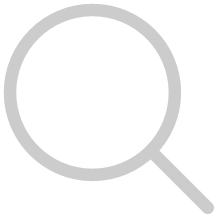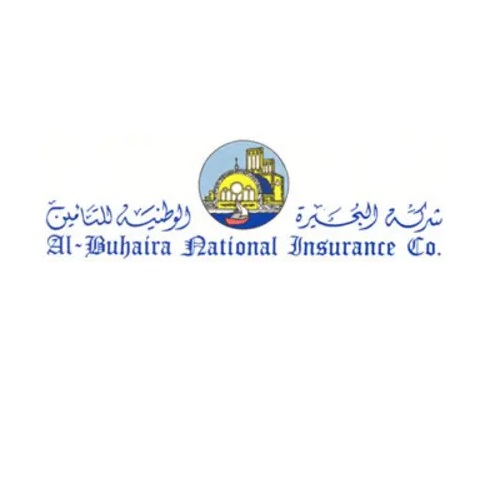 Al Buhaira National Insurance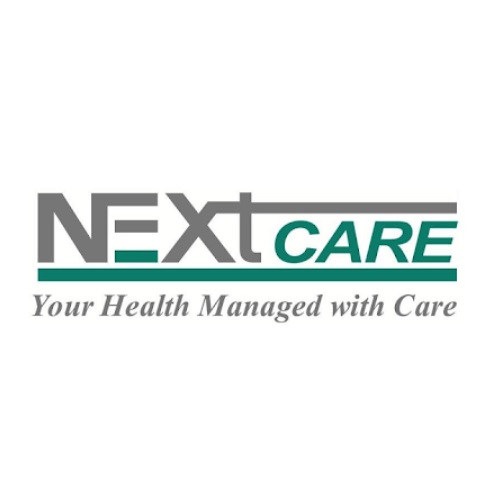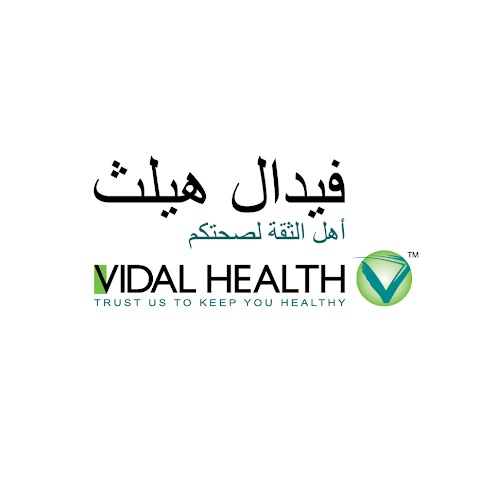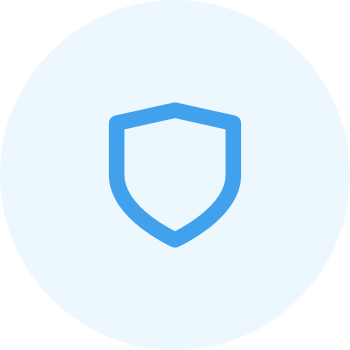 Photos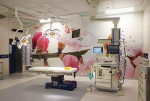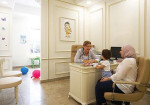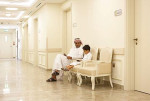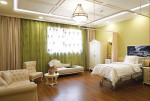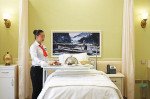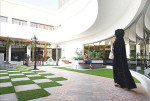 +3
Accepted Payments
Memberships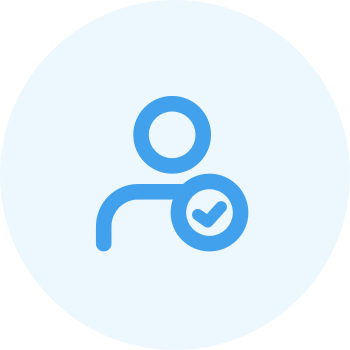 American Academy of Dermatology and Venereology (AAD)
Member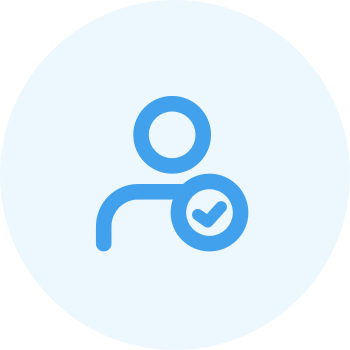 European Academy of Dermatology and Venereology (EADV)
Member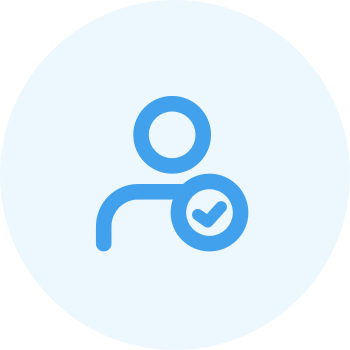 Serbian Association of Dermatology and Venereology
Member
Registration & License