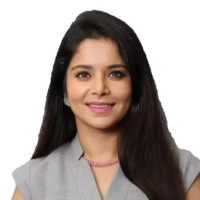 Dr. Aashim Singh Kukreja
Specialist Dermatologist
Available Today,  from 12:40 at Meadows - Medcare Medical Centre

Available Today, from 12:40 at this clinic
---
---
About
Dr. Aashim Singh Kukreja is a Specialist Dermatologist working in the Dermatology and Aesthetics Department of Jumeirah and Mirdif branches in Medcare Medical Centre. She completed her MBBS and MD in Dermatology, Venerology and Leprology from Lady Hardinge Medical College, India. She also holds a Master's degree in Facial Aesthetics from the American Academy of Aesthetic Medicine. During the early years of her career, Dr. Kukreja worked as a Senior Resident Dermatologist and Dermatosurgeon at the well-known All India Institute of Medical Sciences in New Delhi, India. She practised with the Kubba Skin Clinic also in New Delhi as a Consultant Dermatologist and Aesthetician. She then moved to Dubai as a Specialist Dermatologist with Galadari Derma Clinic.
Dr. Kukreja's exemplary credentials include the membership in the American Academy of Aesthetic Medicine, the Dermatology and Aesthetic Surgery - International League (DASIL), the Association of Cutaneous Surgeons of India (ACSI), the Indian Association of Dermatologists, Venereologists and Leprologists (IADVL) and the Nail Society of India. She is the founding member of IADVL Yuva Cell and a reviewer for the International Journal of Dermatology and the Indian Journal of Dermatology, Venerology and Leprology. Dr. Kukreja has successfully treated conditions of medical dermatology like acne in adolescents, adults, and hormonal, pigmentation like melasma, PIH, freckles, acanthosis nigricans, and ageing, skin infections like herpes, chickenpox, folliculitis, furunculosis, ringworm, scabies, and lice, alopecia which may be autoimmune or hormonal, eczema, hand dermatitis, and psoriasis. She uses Botox for treating excessive sweating in the palms, soles, and axillae. In the arena of aesthetic dermatology, she is proficient in the use of many methods like Botox for face-neck, fillers for face-lips-hands, thread-lift for non-surgical facelift and rejuvenation, micro-needling, PRP, non-surgical facelift, liquid rhinoplasty, mesotherapy, PRP for face-hair and double chin correction. She has dealt with skin conditions like photo ageing, photodamage, early ageing, wrinkling, moles, and benign skin tumours. She is an expert dermato-surgeon having carried out mole and cyst excisions, nail surgery and scar repair.
Dr. Kukreja's competence covers paediatric as well as endocrinological dermatology. When she's not busy working, Dr. Kukreja likes to unwind by singing, painting, and playing the guitar and the ukulele. She likes to keep fit by visiting the gym regularly and practising Yoga. She speaks English, Hindi, Punjabi, and Urdu fluently and is learning Arabic as well.
Areas of Expertise
Pigmentation - melasma, PIH, freckles, acanthosis nigricans
Skin infections like herpes and chickenpox
Folliculitis, furunculosis, ringworm, scabies and lice
Photoageing, photodamage, early ageing, wrinkling
+8 more

Education
-
MBBS
Lady Hardinge Medical College

India
-
MD in Dermatology, Venerology and Leprology
Lady Hardinge Medical College

India
Experience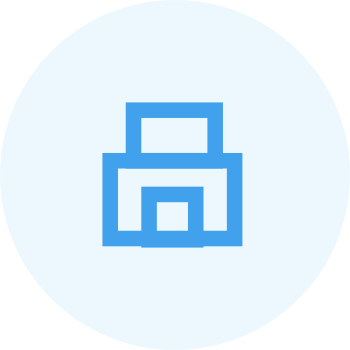 Specialist Dermatologist
Medcare Medical Centre
2022

Photos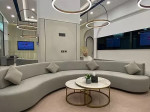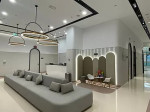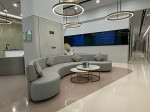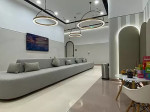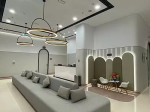 Accepted Payments
Memberships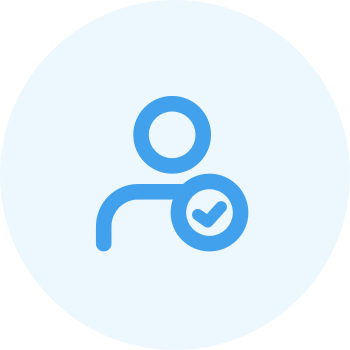 American Academy of Aesthetic Medicine
Member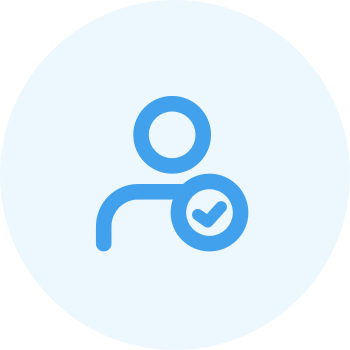 Dermatology and Aesthetic Surgery International League (DASIL)
Member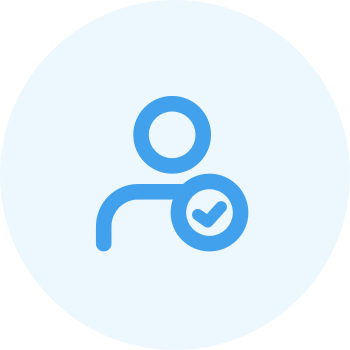 Association of Cutaneous Surgeons of India (ACSI)
Member
Registration & License