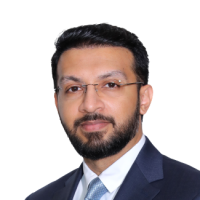 Dr. Nameer Abdul Majeed
Specialist Dermatologist
Available Tomorrow,  from 09:20 at Medcare Medical Centre Sharjah

Available Tomorrow, from 09:20 at this clinic
---
About
Dr. Nameer Abdul Majeed is a Specialist in the Department of Dermatology at the Sharjah - Medcare Medical Centre. He graduated from The Tamilnadu Dr.M.G.R Medical University in India and then completed his MD in Dermatology from Manipal Hospital Bangalore, India and specialisation from Kathmandu University in Nepal. He received training in Laser specialisation from Sharjah University and completed a Professional Diploma in Aesthetic Medicine from the prestigious American Academy of Aesthetic Medicine. He is a Fellow of the Arab Academy of Dermatology, Aesthetics and Lasers, Dubai.
Dr. Majeed is a lifetime member of the Indian Association of Dermatologists, Venereologists and Leprologists, the American Association of Aesthetic Medicine and a member of the International Board of Cosmetic Dermatology and Aesthetics ( UK ). Additionally, he is a certified basic life support provider from the American Heart Association. He commenced his career as a Clinical Dermatologist in Bangalore, Thrissur and Trivandrum, all in India. Subsequently, he moved to the UAE, working as a Specialist Dermatologist at Aster Medical Centre, Al Qusais, Dubai and Muweilah Sharjah. He is an expert and diversified physician with many years of experience in his field and has various national and international presentations to his credit.
Dr. Majeed is proficient in treating various chronic dermatology conditions with a passion for advanced biologics in the management of chronic skin conditions like psoriasis vulgaris, atopic dermatitis, alopecia areata, prurigo nodularis and chronic urticaria. He has a keen interest in Cosmetic Dermatology, Dermato-Surgery and the management of psoriasis. He has successfully managed acne conglobata and its related complications, pilonidal sinus and excision of benign lesions. Dr. Majeed is exceptionally skilled in many dermatology and aesthetic procedures that include nail surgery, cryotherapy, aesthetics and lasers and dermatosurgery. He is a gentle doctor with great interpersonal skills and patient rapport.
He speaks fluent English, Urdu, Hindi, Malayalam, Tamil and basic Arabic.

Areas of Expertise
Psoriasis, acne conglobata
+3 more

Education
-
MBBS
The Tamilnadu Dr.M.G.R Medical University in India.

-
MD Dermatology
Manipal Hospital, India,

Insurance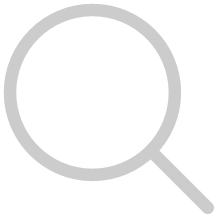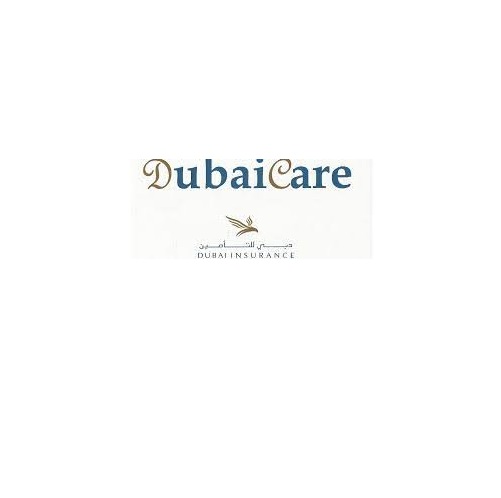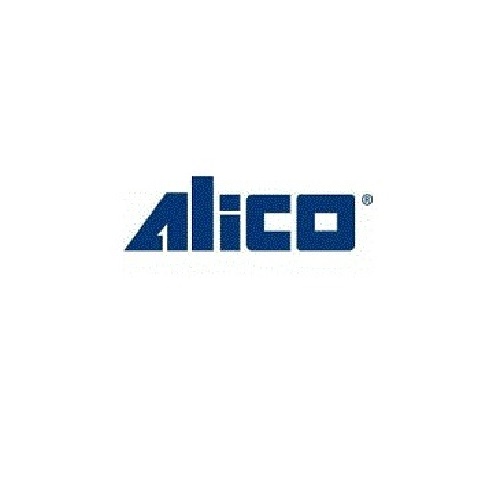 Neuron
General Network Plus - GN +
+1 more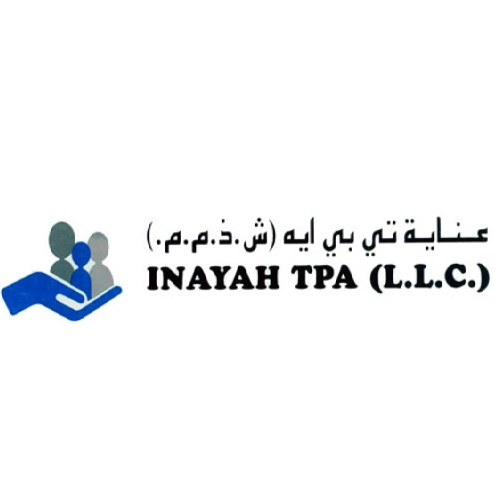 Photos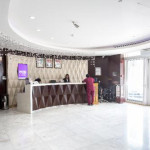 Accepted Payments
Memberships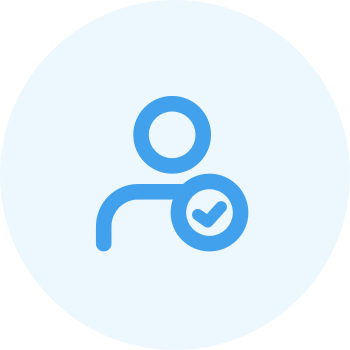 Indian Association of Dermatologists Venerelogists and Leprologists
Member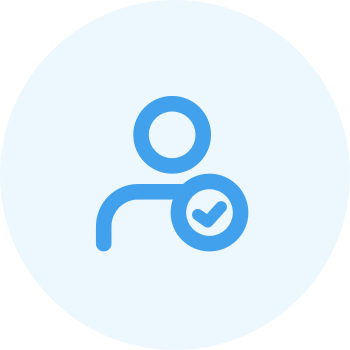 American Association of Aesthetic Medicine
Member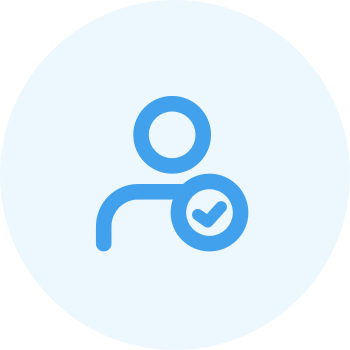 International Board of Cosmetic Dermatology and Aesthetics ( UK )
Member
Registration & License