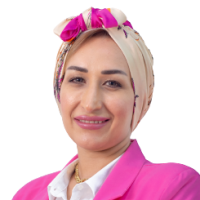 Dr. Hala Mohamed
Specialist Dermatologist
Available Tomorrow,  from 08:15 at Medcare Women and Children Hospital

Available Tomorrow, from 08:15 at this clinic
---
About
Dr. Hala Mohamed is a Specialist in Dermatology working at the Department of Dermatology at Medcare Women & Children Hospital. She obtained her MBBch from the Faculty of Medicine at Tanta University in Cairo, Egypt. She further qualified herself by completing a Masters in Dermatology and Venereology from the Tanta University Hospitals and a PhD in Laser Applications in Dermatology from Cairo University, National Institute of Laser Enhanced Sciences. She is a member of the American Academy of Aesthetic Medicine, USA and the European Academy of Dermatology.
Dr. Mohamed began her practice as a Dermatology Specialist, at Tanta University Hospital in Egypt. She worked as a Specialist Dermatologist in the Ministry of Health in Egypt and obtained her PhD in laser applications in Dermatology during this period. Subsequently, she relocated to the Middle East where she served as a Dermatology Specialist first at Medcare Hospitals, then at Mediclinic Hospital in Khalifa City, Abu Dhabi and finally at a well-known hospital in Dubai.
She is an expert in the diagnosis and treatment of all dermatological diseases like acne, acne scars, Eczema, atopic dermatitis, psoriasis, urticaria, skin tag, milia and molluscum removal, hyperpigmentation, and hair problems. She uses the latest techniques and performs dermatological procedures like Cryocautery and Electrocautery to remove warts and genital warts, uses Platelet Rich Plasma(PRP) for face and hair and biological therapy for atopic dermatitis, psoriasis and urticaria. She is proficient in aesthetic procedures like skin rejuvenation, Mesotherapy for face and hair, Botox for wrinkles and excessive sweating, filler injections for face, lips and hands, chemical peels, Microdermabrasion and aesthetic facelifts. She also administers intralesional steroid injections for keloidal scars and conducts biopsies.
Thanks to her professionalism, excellent knowledge, empathetic attitude, and sensitivity to her patients' needs, her services are much in demand. She speaks Arabic and English.
Areas of Expertise
Diagnosis And Treatment Of All Dermatological Diseases (Skin, Hair And Nails Disorders) For All Genders And Ages
Acne And Acne Scars Treatment
Eczema And Atopic Dermatitis
Milia And Molluscum Treatment
+24 more

Education
2005
MBBch
Tanta University

Egypt
0
MS (Dermatology and Venereology)
Tanta University

Egypt
Experience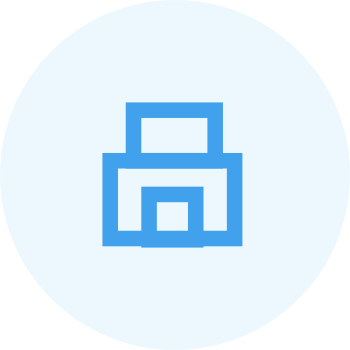 Dermatology Specialist
Dermatology
Mediclinic Khalifa City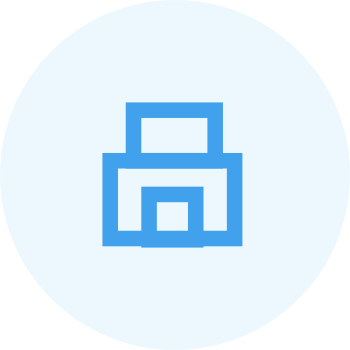 Dermatology Specialist
Dermatology
Mediclinic Dubai Mall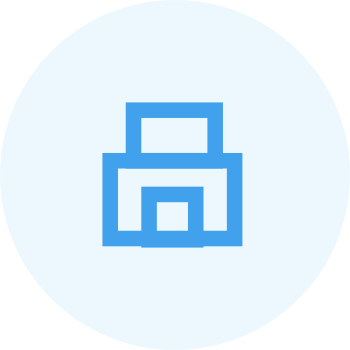 Dermatology Specialist
Tanta University Hospital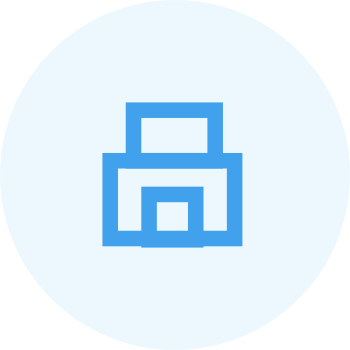 Specialist Dermatologist
Ministry of Health

Insurance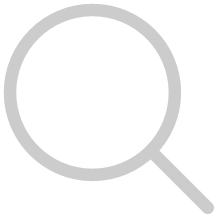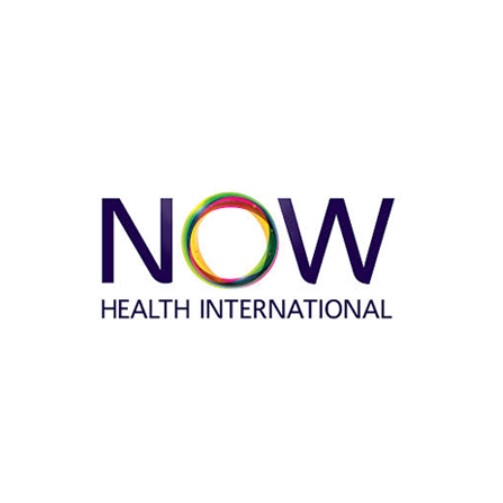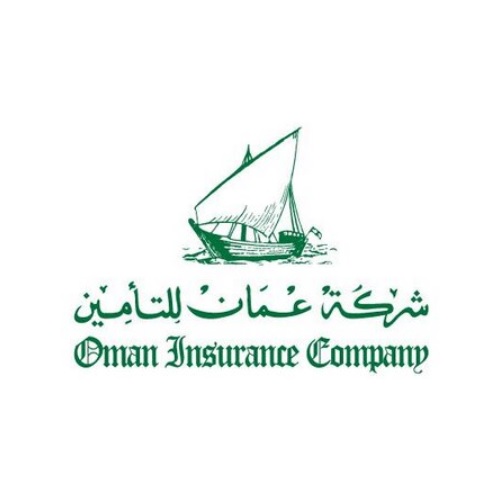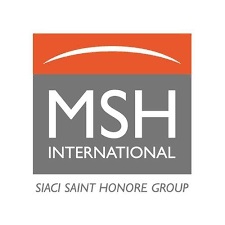 Photos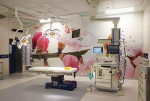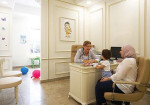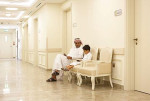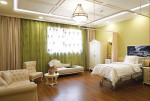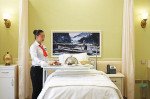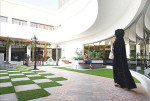 +3
Accepted Payments
Memberships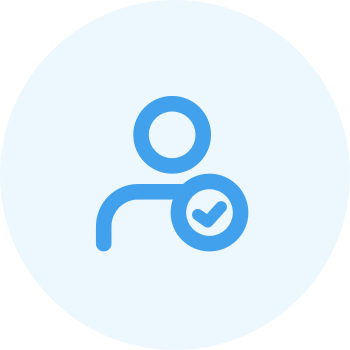 American Academy of Aesthetic Medicine
Member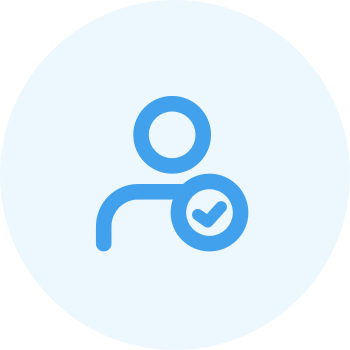 European Academy of Dermatology
Member
Registration & License