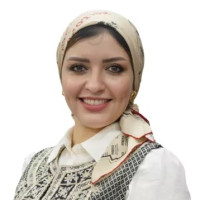 Dr. Marwa Ghareeb Gaafar
General Dentist
Available Today,  from 10:00 at Town Square - Medcare Medical Centre

Available Today, from 10:00 at this clinic
---
---
About
Dr. Marwa Ghareeb Gaafar is an Endodontist Specialist in the Dentistry departments of Al Khawaneej, Rashidiya and Speciality branches at the Medcare Medical Centre. She completed her BSc in Dental Medicine and Surgery and MSc in Endodontics, both from the well-known Ain Shams University in Egypt. She completed her internship at the same university after her graduation and returned as a visiting intern doctor in the department of Endodontics at Ain Shams University. Dr. Gaafar has an American Diploma in Esthetic Dentistry and Veneers, as well.
Having started her career with one of the largest and most distinguished facilities in Egypt, Dr. Gaafar got the opportunity to learn and practice a wide range of dental procedures. Her forte ranges from conditions that affect the teeth and gums like dental fillings (cosmetic and normal fillings), crown and bridgework, periodontal procedures and evaluation, extraction (non-surgical) to sophisticated cosmetic dentistry including the creation of the Hollywood smile, veneers, Zoom whitening for upper and lower arch, smile makeovers, and bleaching procedures. She has been instrumental in carrying out treatments of the gum including shaping, implant procedure, gingivectomy and root canal (rotary and conventional), and as required using a removable prosthesis and laser therapy. She is an expert in paediatric dentistry including pulpotomy for primary teeth, restoration, stainless steel crown, extractions, space maintainer and the treatment of bruxism.
In her free time, Dr. Gaafar likes swimming, travelling and reading. She speaks Arabic and English fluently.
Areas of Expertise
General Dental Check-ups for Adults & Children
Full Mouth Rehabilitation & Prophylaxis for Adults
Fixed & Removable Prosthetics
+5 more

Education
-
American Diploma in Esthetic Dentistry and Veneers

-
MSc in Endodontics
Ain Shams University

Egypt
Experience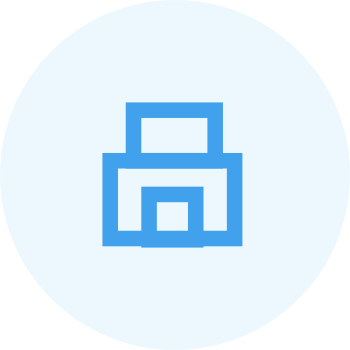 Dentist
Medcare Medical Centre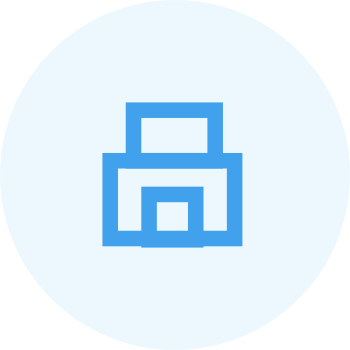 Visiting Intern Doctor
Endodontics
Ain Shams University

Insurance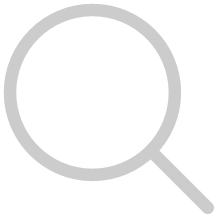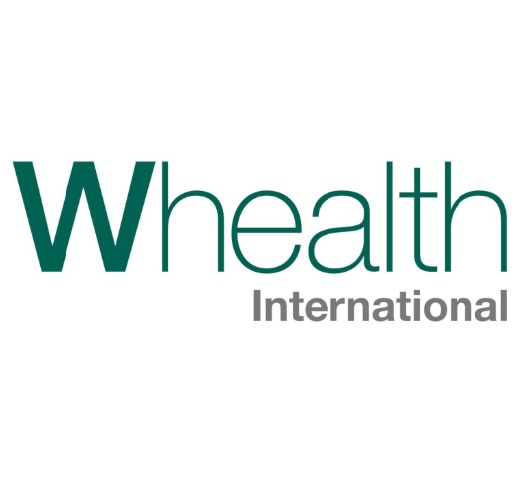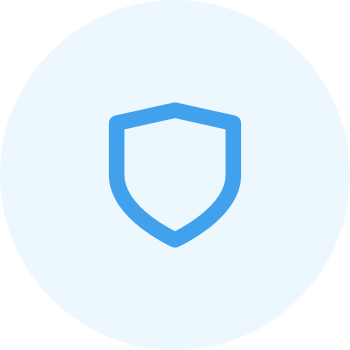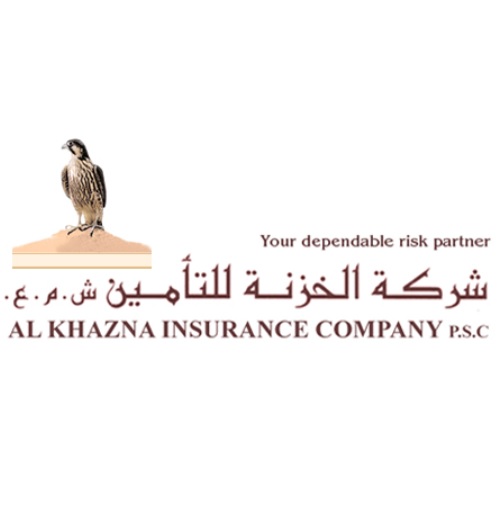 Accepted Payments
Registration & License