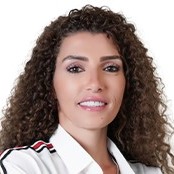 Ms. Rahaf Bizbeh
Speech Therapist
Available Sun, Dec 10,  from 07:00 at Jumeirah - Medcare Medical Centre

Available Sun, Dec 10, from 07:00 at this clinic
---
About
Ms. Rahaf Bizbeh is a Speech Therapist in Arabic & English working in the Department of Speech & Langauge Therapy at the Medcare Medical Centre in Jumeirah. She obtained her Bachelor's degree in Literature and Social Studies from the University of Damascus in Syria and then a Master's degree in Speech-Language Pathology from the University of Jordan. Additionally, she is a PROMPT certified Therapist and Instructor, certified in administering the Autism Diagnostic Observation Schedule (ADOS-2) and also certified by the International Association of Orofacial Myology (IAOM).
Initially, Ms. Bizbeh worked as a Speech and Language Specialist at a school and then as a Speech and Language Therapist at the Aamal Syrian Organization for the Disabled in Damascus in Syria. She also practised at her own private clinic as a Speech Therapist before moving to the UAE. Here, she worked as a Speech and Language Therapist in a centre for learning and rehabilitation and then as Head of Inclusion in a private school in Dubai where she was providing supervision to Special Education Teachers. She developed and facilitated the implementation of training programs, accepting students with special needs, developing and monitoring the implementation of Individual Educational Programmes (IEPs) and collaborating with parents of children with Special Education Needs (SEN) to raise awareness of their children's rights and needs.
During her career of almost two decades, Ms. Bizbeh has dealt with patients of different age groups working across various clinical settings including a multi-disciplinary rehabilitation centre, and a special needs school in UAE. She is proficient at managing Patients who suffer from Autism Spectrum Disorder (ASD), Attention Deficit Hyperactivity Disorder (ADHD), Down's Syndrome, and Cerebral Palsy and Global Developmental Delay (GDD). She has treated patients with conditions like hearing loss, cochlear implants, and auditory processing disorders like articulation errors, phonological processes, stuttering, apraxia, aphasia, stroke, Parkinson's disease and traumatic brain injury.
She uses different modes of therapy for the best possible outcomes like the Picture Exchange Communication System (PECS), Alternative Augmentative Communication (AAC) and Prompts for Restructuring Oral Muscular Phonetic Targets.
Ms. Bizbeh has been a speaker at many conferences and on television programmes as well as having published numerous articles in medical journals. She speaks Arabic and English, fluently.

Areas of Expertise
Autism Spectrum Disorders (ASD)
Attention Deficit Hyperactivity Disorders (ADHD)
Cerebral Palsy and Global Developmental Delay (GDD)
Picture Exchange Communication System (PECS)
Alternative Augmentative Communication (AAC)
+8 more

Education
-
Bachelor in Literature

-
Social Studies Department
University of Damascus

Syrian Arab Republic
Insurance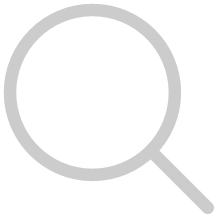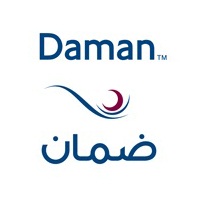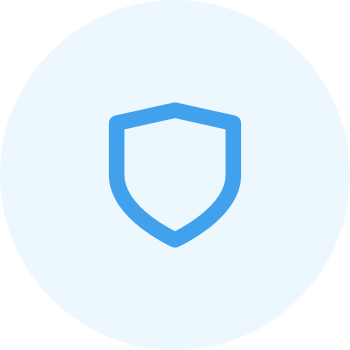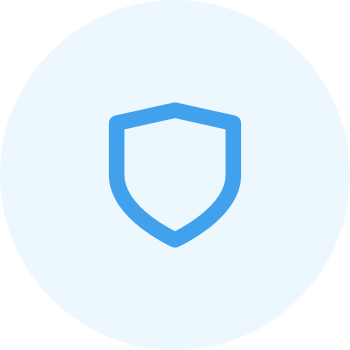 Neuron Enaya
Dubai Government - A B C D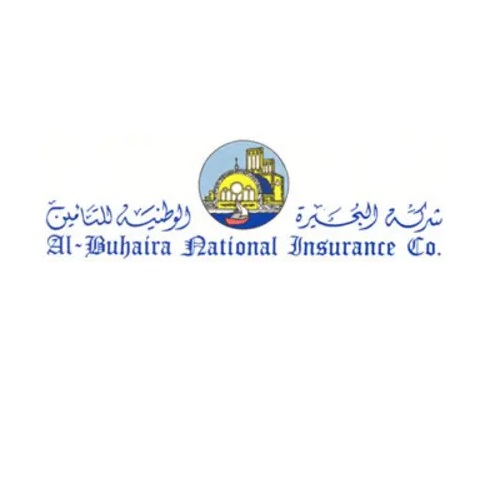 Al Buhaira National Insurance
Photos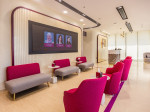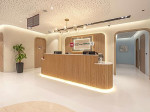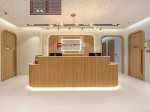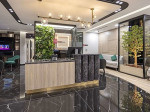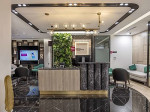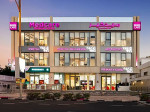 +1
Accepted Payments
Registration & License