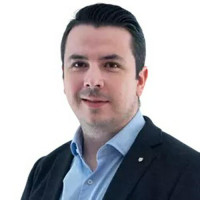 Dr. Sergio Sardon Melo
Podiatrist

This doctor is not registered in Okadoc yet.
---
About
Dr. Sergio Nicolas Sardon Melo is a podiatrist in the Foot & Ankle Department at the Medcare Orthopaedics & Spine Hospital. He completed his B.Sc in podiatric medicine and Masters degree in healthcare research, both from the Complutense University in Madrid in Spain.
Dr. Melo received specialised training in podiatric surgery, biomechanics, treatment of diabetic foot, etc during his residency in podiatric medicine at the famous Foot Clinic of the Complutense University in Spain. He then moved to the Middle East as a podiatrist at Hamad Medical Corporation, the most reputed healthcare institution in Qatar followed by a stint at Emirates Integra in Dubai.
He specializes in the diagnosis and treatment of chronic and long-term conditions caused by injury or postural problems in the young and the old alike. He has managed conditions like diabetic foot, Achilles tendonitis, ingrown and fungal toenails, flat foot, plantar fasciitis, plantar warts, bunions, Morton's neuroma, metatarsal pain, high foot arches and foot wounds. Dr. Melo is passionate about using a multi-disciplinary approach especially the use of regenerative medicine in the treatment of musculoskeletal sports injuries as a safe alternative to surgery. Dr. Melo, therefore, believes in offering an integrated treatment with stem cells and ultrasound-guided procedures, including image diagnosis and regenerative medicines for multiple biomechanical conditions using the latest technologies on computerized gait analysis and custom-made orthotics. He has also published several research papers on this subject.
In his spare time, the good doctor likes to play football and pursue photography, when travelling to different places. He is fluent in both Spanish and English.
Areas of Expertise
+8 more

Education
2011
Masters in Science (MSc) Posgraduate degree in Health's Research
Complutense University of Madrid

Spain
0
B.Sc in Podiatry
Complutense University of Madrid

Spain
Experience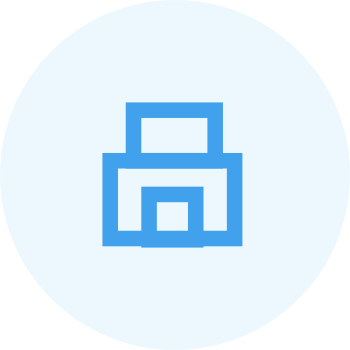 Podiatrist
Medcare Orthopaedics and Spine Hospital
2021 - 2022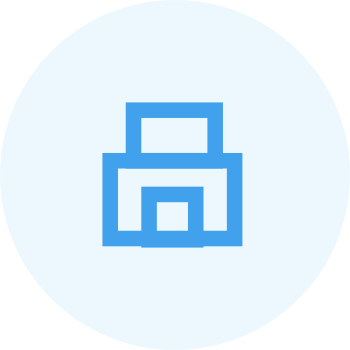 Podiatrist
Medicine
Foot Clinic
2013 - 2017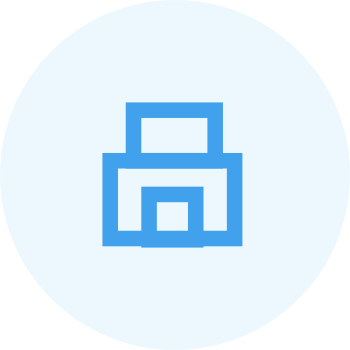 Podiatrist
College of Podiatry
Universitary Podiatry Clinic
2009 - 2013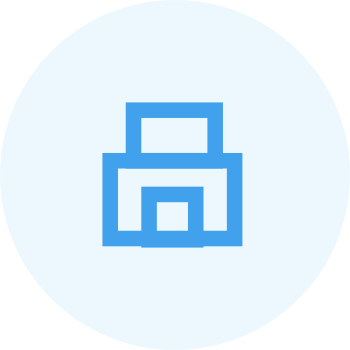 Podiatric Surgeon
Podiatry
Emirates Integra Medical and Surgery Centre
2017

Award & Recognition
Best Academic Student Award
Complutense University of Madrid
2009
Memberships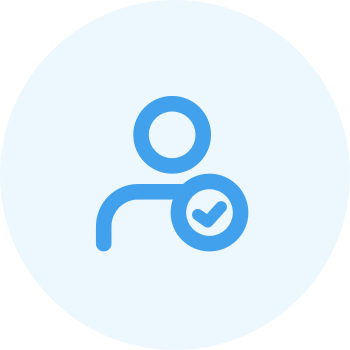 Scientific committee Gulf Diabetic Foot
Member
Registration & License