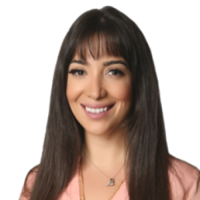 Ms. Hazar Zreik
Clinical Psychologist
Available Wed, Dec 21,  from 08:00 at Jumeirah - Medcare Medical Centre

Available Wed, Dec 21, from 08:00 at this clinic
---
About
Hazar is a Clinical Psychologist with over eight years of work experience in the UAE. Hazar works with children & adolescents with a range of socio-emotional problems.
She is also a trained Psycho-Educational test user approved by the British Psychological Society & experienced in administering a wide range of achievement & ability tests, including intelligence tests.
Hazar also works with adults who have different emotional & behavioural problems, including but not limited to mood disorders & anxiety disorders. She uses a variety of approaches & techniques tailored to every individual based on the need & the personal characteristics & differences. Her approaches include Cognitive-Behavioral Therapy, Psychodynamic Therapy & Emotion-focused Therapy.
Education
-
Trained Psycho-educational tester approved
British Psychological Society

-
Masters in Clinical Psychology
Holy Spirit University of Kaslik

Lebanon
Experience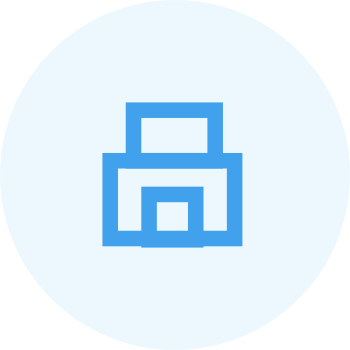 Clinical Psychologist
Jumeirah - Medcare Medical Centre

Insurance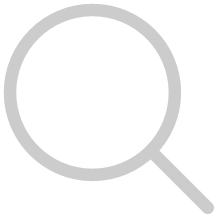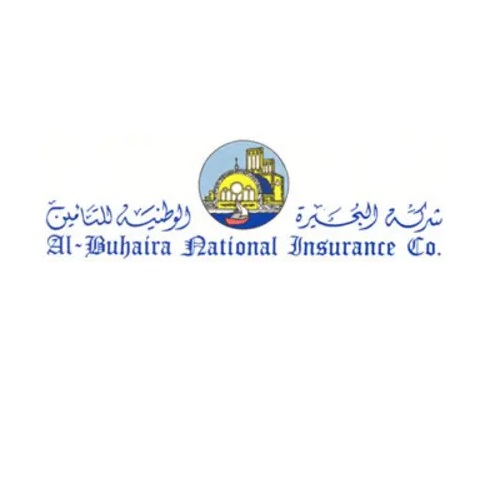 Al Buhaira National Insurance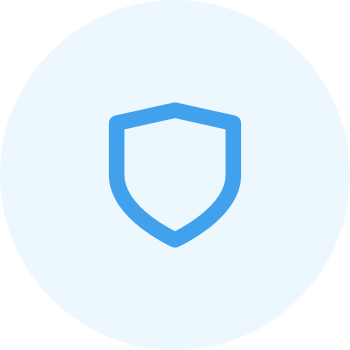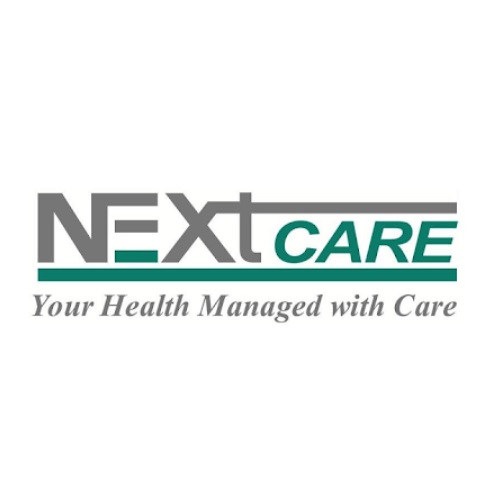 Photos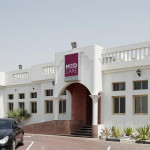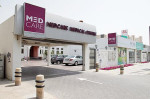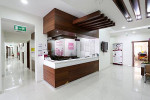 Accepted Payments
Registration & License