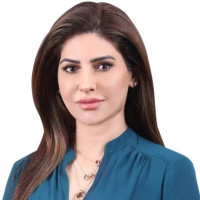 Ms. Sidra Bilal Zia
Laser Hair Reduction Technician
Available Tue, Dec 5,  from 05:00 at Jumeirah - Medcare Medical Centre

Available Tue, Dec 5, from 05:00 at this clinic
---
About
Ms Sidra Bilal Zia is a Laser Technician in the Department of Laser and Aesthetics at the Jumeirah - Medcare Medical Centre. She qualified herself as a Beauty Therapist and Cosmetologist from Angie's Beauty School in Pakistan. She then obtained a Certification as a Laser Specialist from the National Laser Institute in the USA.

She commenced her glorious career as a Cosmetologist and Beauty Therapist with Angie's in Pakistan and then moved to the US, as a Laser and Aesthetic Therapist with Dr. Imran's Clinic in New York. Ms Zia spent many years with Cooper Dermatology & Aesthetics, working as the Aesthetics Department Head and Partner, and with CosmeSurge as the Head of Aesthetics and Laser, both in the UAE. She is also a Partner and Clinic Director with the Cooper Clinic in Pakistan.
Ms Zia's treasure-trove of experience, in laser procedures, covers all aspects of aesthetics, anti-ageing, clinical laser, IPL hair removal, IPL photo-facial, acne reduction, cellulite reduction, as well as Erbium laser, Fractional laser, Fotona's laser vein reduction, radiofrequency skin tightening, advanced microdermabrasion, dermal infusion, mesotherapy, and HIFU treatments.
Ms Zia is passionate about following a holistic approach in her treatments, which includes the latest technology and treatment protocols. She has successfully used various techniques like non-invasive face and neck lift, Blepharoplasty, pigmentation and lightening treatment for melasma, sun spots, and PIH Acne Scars, laser hair removal and mesotherapy for collagen loss. She is much sought after for treatment involving pore reduction and rejuvenation, skin tightening, fine lines and wrinkle reduction, acne, eczema, acne scar treatment, tattoo removal, rejuvenation of skin and body, advanced medical and anti-ageing facials, slimming, cellulite and fat reduction, face and body resurfacing, inducing collagen for under eye treatment, and removal of dark circles. She also treats hair loss, reduced hair volume and alopecia.
Ms Zia is an advocate for wellness, healthy living, and exploring nature. In her spare time, she enjoys painting, playing the piano and travelling. Her biggest asset is her passion for her work along with her research and she incorporates this into her own skin care product line. She speaks both English and Urdu.
Areas of Expertise
Non-invasive face and neck lift and Blepharoplasty
Pigmentation and lightening for melasma, sun spots, PIH acne scars
Mesotherapy for collegen loss, pore reduction and rejuvenation
Skin tightening, and wrinkle reduction
+7 more

Education
-
Beauty Therapist and Cosmetologist
Angie's Beauty School

Pakistan
-
Certified Laser Specialist
National Laser Institute

United States
Experience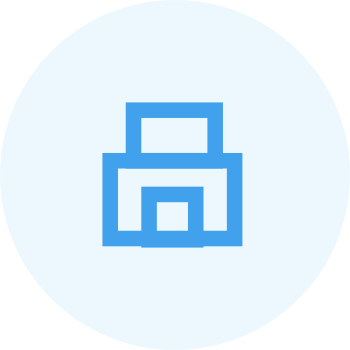 Laser Hair Reduction Technician
Jumeirah - Medcare Medical Centre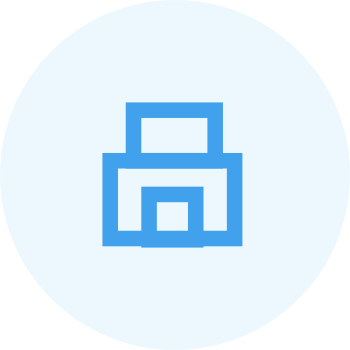 Cosmetologist and Beauty Therapist
Angie's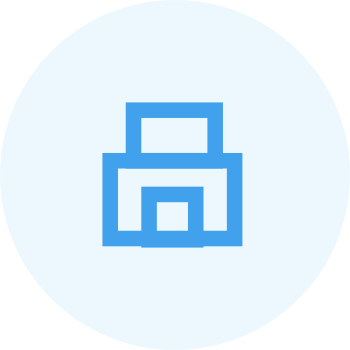 Laser and Aesthetic Therapist
Dr. Imran's Clinic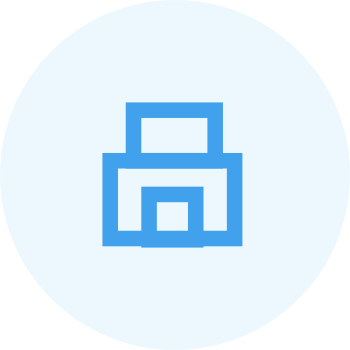 Head of Aesthetics and Laser
CosmeSurge

Insurance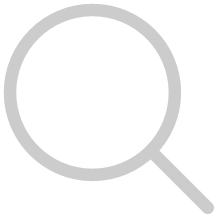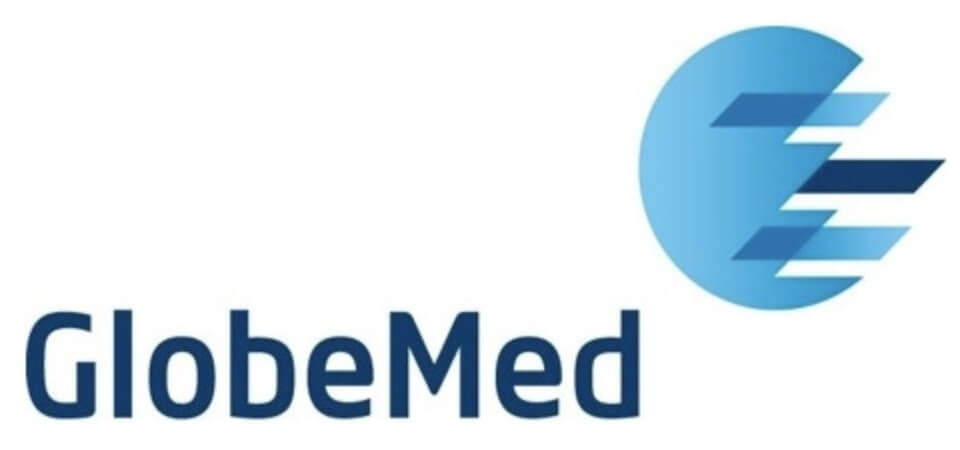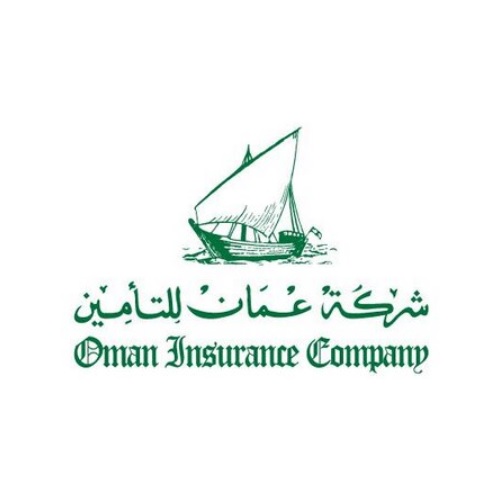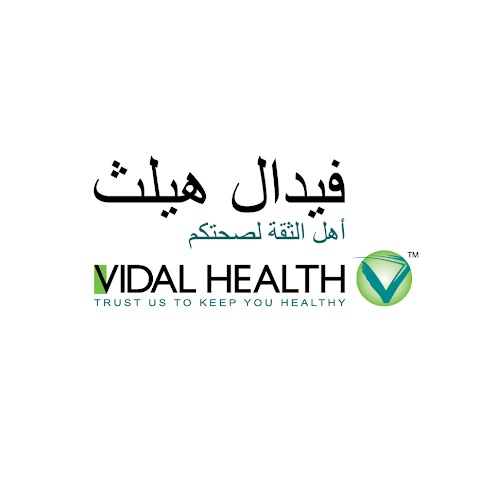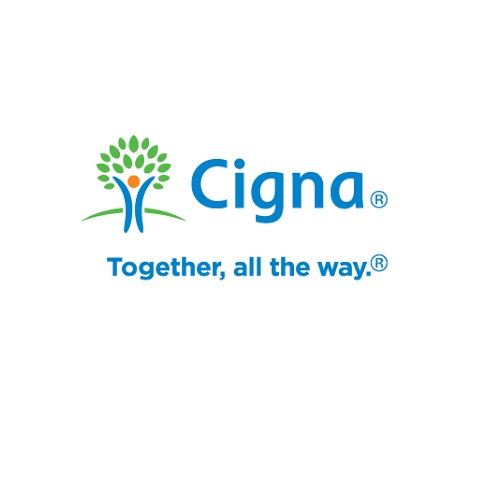 Photos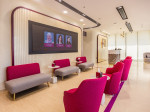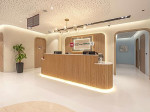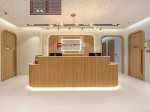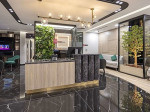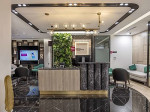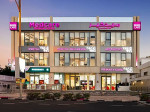 +1
Accepted Payments
Registration & License