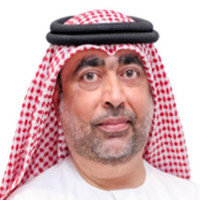 Dr. Waleed Shehhi
Specialist Rheumatologist
Available Tue, Aug 23,  from 08:00 at Medcare Dr. Saeed Al Shaikh Gastro and Obesity Centre

Available Tue, Aug 23, from 08:00 at this clinic
---
About
Dr. Waleed Alshehhi is a Specialist in the Department of Rheumatology at the Medcare Dr Saeed Al Shaikh Gastro & Obesity Centre. His education and training in medicine were obtained in Ireland. He graduated from the Royal College of Surgeon's in Ireland and then completed CCST Rheumatology training at Saint Vincent's Hospital Ireland. He is a fellow of the American College for Rheumatology and a member of the Royal College of Physicians of Ireland, UK.
Dr. Alshehhi is an accredited EULAR trainer in musculoskeletal ultrasound and an Examiner for the RCPI- Ireland. He was privileged to be the founder and elected twice as the president of the Emirates Society for Rheumatology (ESR) and the Chairman for the Asia Pacific League against Rheumatism (APLAR) in Dubai. Some of his sterling achievements include the chairing of the ACR- ESR meeting in Dubai in collaboration with the American College of Rheumatology and being elected as the Secretary-General for Arabic League against Rheumatism (ARLAR). Dr. Alshehi has chaired and presented at over 200 different national, regional and international rheumatology meetings. He has been awarded the best Physician in UAE in 2014.
His distinguished career includes various tenures as a Consultant Rheumatologist at prestigious hospitals like the Zayed Military Hospital in Abu Dhabi, the Al Qassimi Hospital in Sharjah, the Saif Hospital in Ras Al Khaimah and most recently at Dr. Sulaiman Al Habib Medical Centre in Dubai. He has successfully treated patients afflicted by conditions like spondyloarthritis, arthritis, regional musculoskeletal disorders, polymyalgia rheumatica, giant cell arteritis and other forms of vasculitis, and metabolic bone disorders such as osteoporosis and Paget's disease. He is proficient in diagnosis and therapeutic intra-articular injections, soft tissue injections and aspirations, Musculoskeletal (MSK) ultrasound, and using Biosimilars.
Dr. Alshehhi is a travel enthusiast and speaks both Arabic and English fluently.
Areas of Expertise
Musculoskeletal (MSK) ultrasound
Management of polymyalgia rheumatica, giant cell arteritis and other forms of vasculitis
Management of metabolic bone disorders such as osteoporosis and Paget's disease
Diagnostic and therapeutic intra-articular injections, soft tissue injections and aspirations
Education
0
MBBS

0
MD

Experience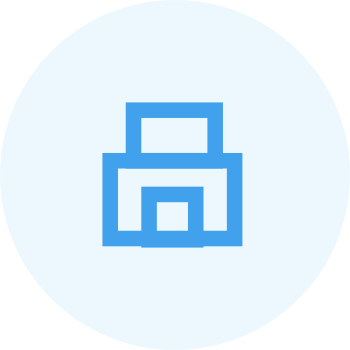 Specialist Rheumatologist
Medcare Dr. Saeed Al Shaikh Gastro and Obesity Centre

Insurance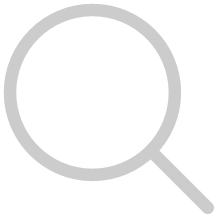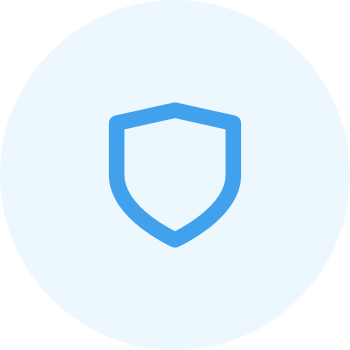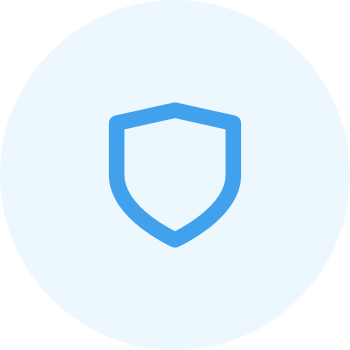 Neuron Enaya
Dubai Government - A B C D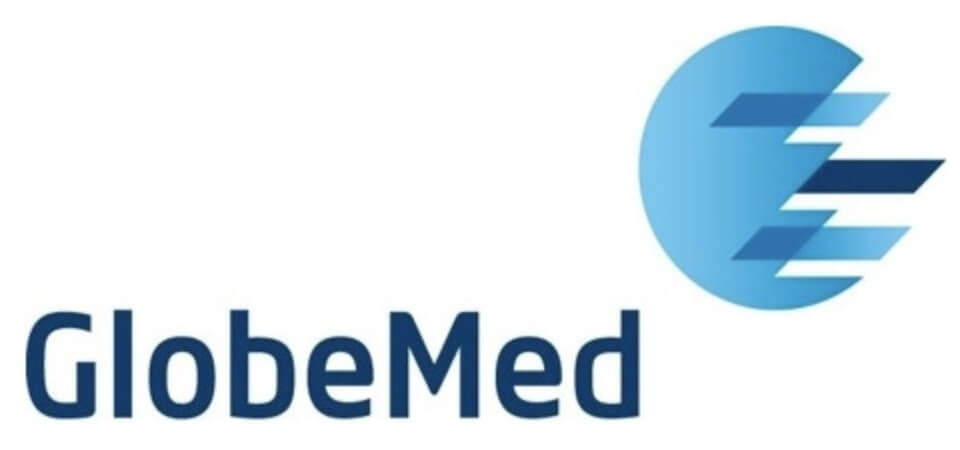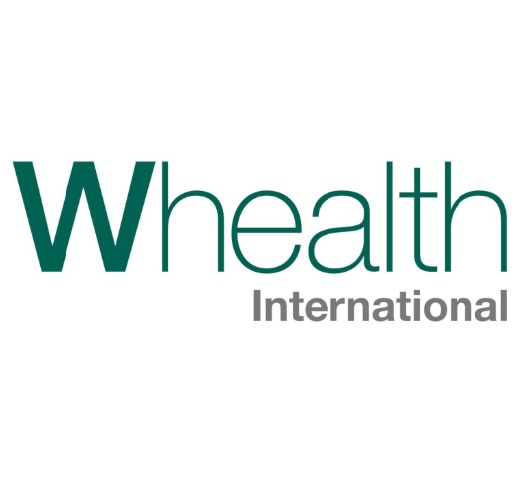 Memberships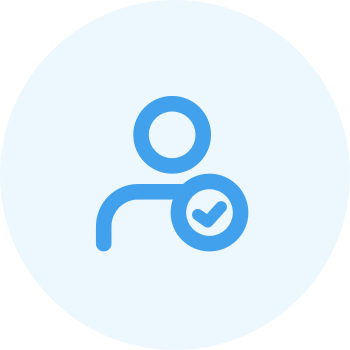 Royal College of Physicians of Ireland, UK
Member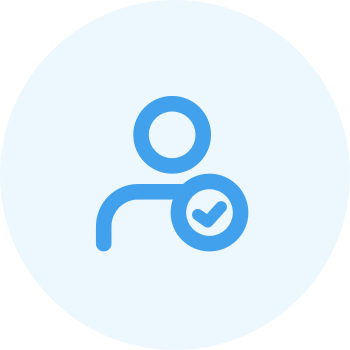 American College of Rheumatology
Fellow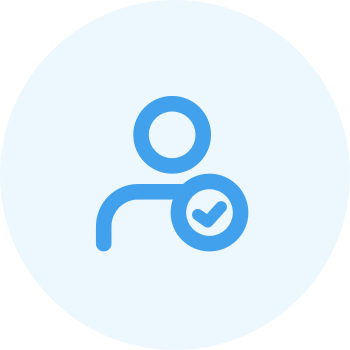 Registration & License