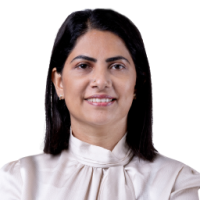 Dr. Jolsana Augustine
Specialist Pulmonology
Available Tomorrow,  from 05:20 at Medcare Hospital Sharjah

Available Tomorrow, from 05:20 at this clinic
---
About
Dr. Jolsana Augustine is a Specialist in the Department of Pulmonology at Medcare Hospital- Sharjah. After completing her basic education in medicine, she acquired a Diploma in Tuberculosis and Chest Diseases from the Vallabhbhai Patel Chest Institute in India and further qualified herself by completing a Diplomate in National Board- Respiratory Medicine (DNB). Besides these, she has earned a European Diploma in Adult Respiratory Medicine and an MBA in Health Care Management. She is a Life member of the Cochin Thoracic Society and the Indian Chest Society. She is also a member of the European Respiratory Society.
During the initial stages of her career, Dr. Augustine served as a medical doctor in pulmonary medicine and critical care at the renowned Dr. Gangaram Hospital in New Delhi, India. Thereafter she spent some time as a Specialist Pulmonologist at KIMS Hospital in Kerala, India and then as a Consultant Pulmonologist at Rajagiri Hospital in Kerala. Before relocating to the UAE she held the position of Senior Consultant and Unit Head at Rajagiri Hospital in Kerala, India.
Dr. Augustine is an expert in diagnosing and treating respiratory and lung-related health conditions. She has successfully treated patients with common conditions like Asthma, Bronchitis, Chronic Obstructive lung disease (COPD), Cough, Breathlessness, Allergic Rhinitis, Pneumonia as well as complex lung and pleural infections including tuberculosis, pulmonary hypertension, cystic fibrosis, Interstitial Lung Diseases and Acute Respiratory Emergencies. She has proficiently managed respiratory infections including viral or bacterial pneumonia, infective exacerbations of COPD/ Bronchitis and Bronchiectasis. She is skilled in doing procedures like Bronchoscopy including interventions (Bronchial Biopsy and Lavage), Endobronchial US-guided FNAC, Intercostal tube insertion and Ultrasound-guided pleural aspiration.
Dr. Augustine is passionate about her chosen field and her academic interest is reflected in several papers and publications, both national and international to her credit. She has been part of the national faculty in respiratory conferences and teaches post-graduate students. She likes to unwind by reading, listening to music and learning new things. She keeps her enthusiasm alive by visiting new places and is currently learning Carnatic music. She speaks English, Hindi and Malayalam.
Areas of Expertise
Interstitial lung diseases
+5 more

Education
-
Diploma in Tuberculosis and Chest diseases
Vallabhbhai Patel Chest Institute

India
-
Diplomate in National Board-Respiratory Medicine

India
Experience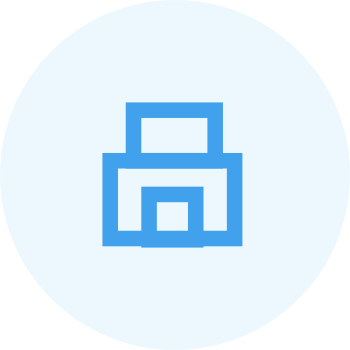 Medical doctor in pulmonary medicine and critical care
The renowned Dr. Gangaram Hospital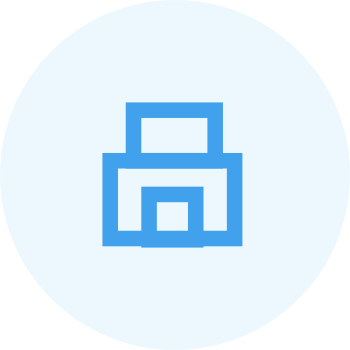 Specialist Pulmonologist
KIMS Hospital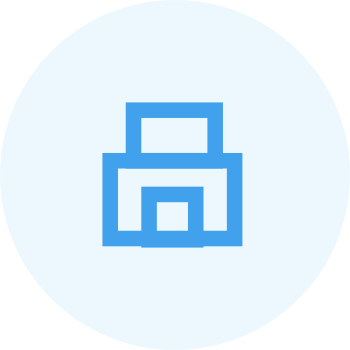 Consultant Pulmonologist
Rajagiri Hospital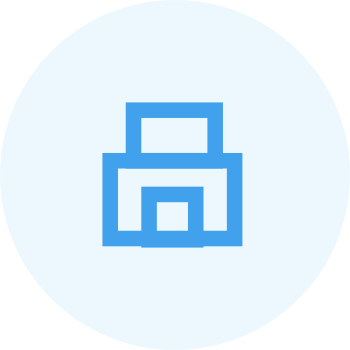 Senior Consultant
Rajagiri Hospital

Insurance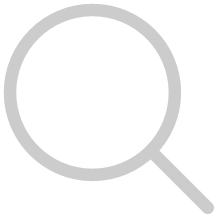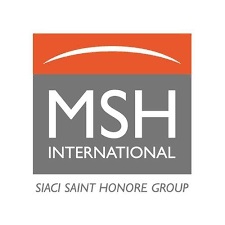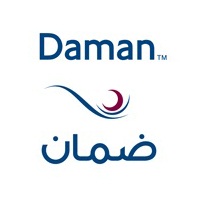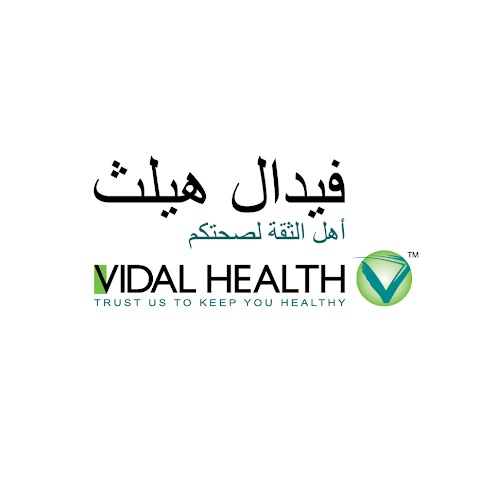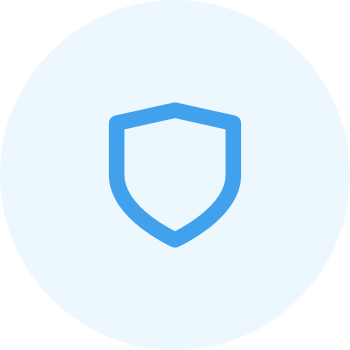 Photos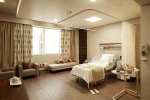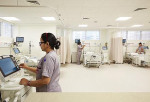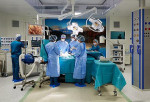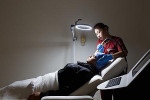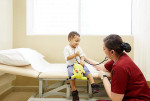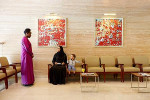 +8
Accepted Payments
Memberships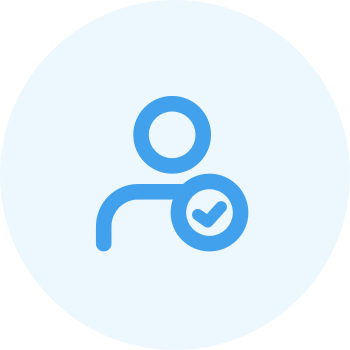 The Cochin Thoracic Society
Life member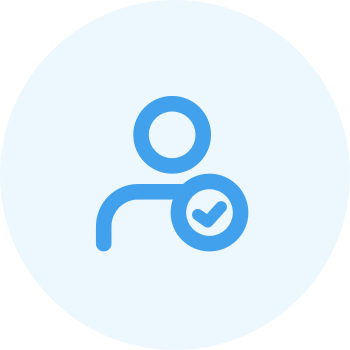 European Diploma in Adult Respiratory Medicine (EDARM)
Member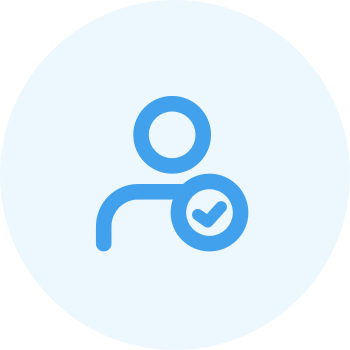 The Indian Chest Society
Life member
Registration & License