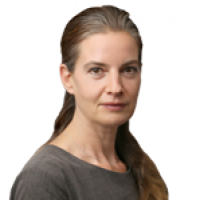 Dr. Carole Azzam
Consultant Plastic Surgeon

This doctor is not registered in Okadoc yet.
---
About
Dr. Carole Azzam is a Consultant Plastic Surgeon in the Department of Plastic Surgery with Aesthetics as her sub-speciality at Medcare Women & Children Hospital. She received first-hand valuable experience working for Professor Albert De Mey, at the Brugmann Hospital, in Brussels, renowned for breast surgery.
Dr. Azzam is fluent in both French, and English and utilizes her free moments fruitfully by spending them with her children!
Areas of Expertise
Iposuction and fat grafting
+7 more

Education
0
Degree of Doctor of Medicine, Surgery and Childbirth
University of Liege

Belgium
0
Final exam
Collegium Chirurgicum Plasticum Belgicum

Belgium
Experience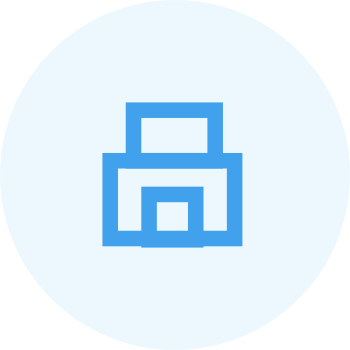 Consultant Plastic Surgeon
Medcare Women and Children Hospital
2022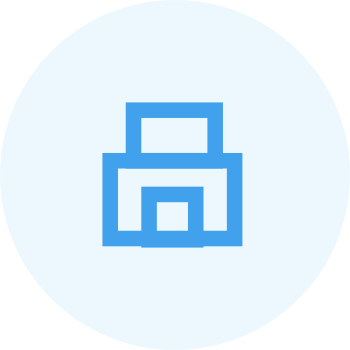 Part time
Iwona Specialty Clinic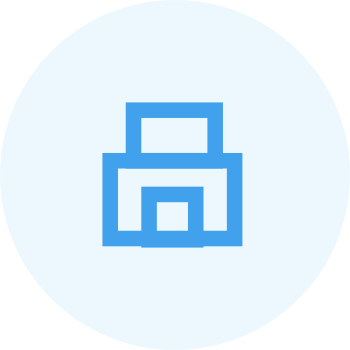 Part time
American Academy of Cosmetic Surgery Hospital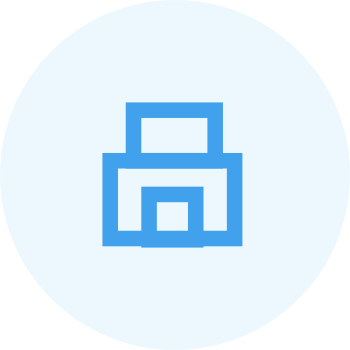 Part time
Dr Amina Al Amiri Clinic

Memberships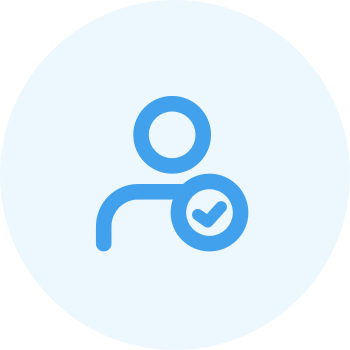 The Royal Belgian Society for Plastic Surgery (RBSPS)
Member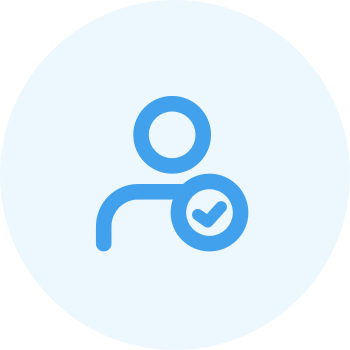 Te Brazilian Society for Plastic Surgery (Sociedade Brasileira de Cirurgia Plástica - SBCP)
Member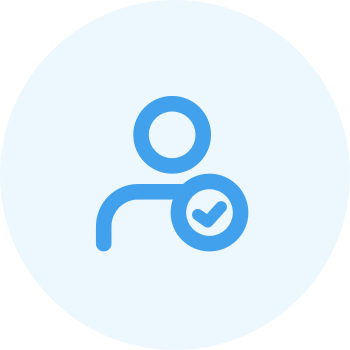 The American Society of Plastic Surgeons (ASPS)
Member
Registration & License