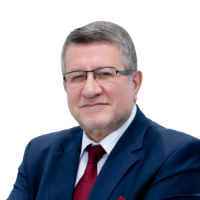 Dr. Mustafa Ali Sabri
Consultant Gastroenterology Hepatology
Available Today,  from 10:30 at Medcare Dr. Saeed Al Shaikh Gastro and Obesity Centre

Available Today, from 10:30 at this clinic
---
About
Dr. Mustafa Ali Sabri is a Consultant Gastroenterologist in the Department of Gastroenterology at Medcare Dr Saeed Al Shaikh Gastro & Obesity Centre. He completed his MBBS from Rostov Medical University in Russia and then obtained an MD in Internal Medicine from the Jordan Medical Council in Amman. He further boosted his qualifications by acquiring an MRCP from the UK, and FRCP from London as well as another from Edinburgh. His impressive credentials also include an Endoscopic Ultrasound certificate from Marseille, France.
During the early days of his career, Dr. Sabri worked as a Specialist in Internal Medicine at Al Bashir Hospital in Amman, Jordan. After relocating to the UAE, for almost three decades he has been associated with Rashid Hospital, under the aegis of the Dubai Health Authority. He joined as a Specialist then became a Senior Specialist Gastroenterologist then a Consultant Physician and finally a Consultant Gastroenterologist. He also has a private part-time practice as a Consultant Gastroenterologist in Dubai and is at present a Professor of Medicine and Gastroenterology at the reputed Dubai Medical College. He has a speial interest in Interventional Endoscopy, Therapeutic ERCP, Endosonography and Medical Education. With such a wealth of experience and professional qualifications, Dr. Sabri's contribution to the field of Gastroenterology has been immense. He has presented papers and been a speaker at global conferences.
He is a member of renowned medical societies like the European Society of Gastrointestinal Endoscopy (ESGE), the Jordanian Society of Gastroenterology and the Emirates Medical Association. He is the General Secretary of the Emirates Gastroenterology and Hepatology Society and on the Governing Board of the Middle East and North Africa Endosonography Association (MENA).
Dr. Sabri's skills in diagnosis, management, and follow-up of patients are impressive. He specializes in the treatment of all diseases related to the digestive system, including those affecting the oesophagus, stomach, intestines, colon, liver, gallbladder and pancreas. He has successfully treated patients with a variety of conditions like Gastroesophageal Reflux Disease, Peptic Ulcer, ulcerative colitis, Irritable Bowel Syndrome (IBS), Functional Dyspepsia, Obesity, Viral, Autoimmune, and Fatty Liver Diseases, Pancreatic diseases and Pancreatic tumour diagnosis and management using Endoscopic Ultrasound with Fine Needle aspiration and pancreatic collection evacuation, Inflammatory Bowel Disease (IBD), and Malabsorption and Gastrointestinal bleeding. He is proficient at performing different Gastroenterology procedures including upper and lower Endoscopy, Capsule Endoscopy, Diagnostic and therapeutic ERCP and Endoscopic Ultrasound.
During his leisure hours, Dr. Sabri indulges in some gardening and reading. He is passionate about Medical teaching and speaks Arabic, English and Russian.
Areas of Expertise
Gastroesophageal Reflux disease
+7 more

Education
-
MBBS
Rostov Medical University

Russian Federation
-
MD in Internal Medicine
Jordan Medical Council

Jordan
Experience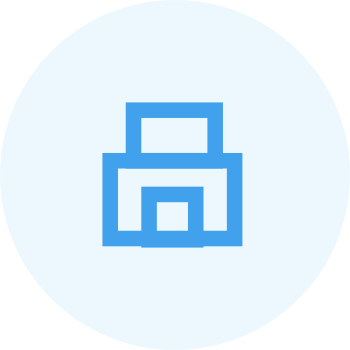 Professor of Medicine and Gastroenterology
Dubai Medical College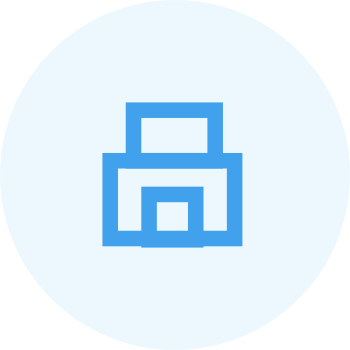 Specialist in Internal Medicine
Al Bashir Hospital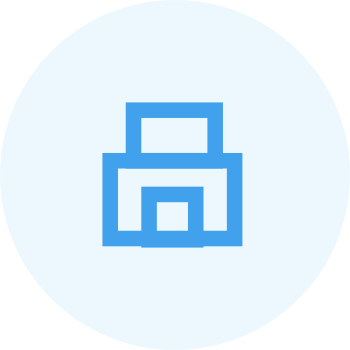 Specialist
Rashid Hospital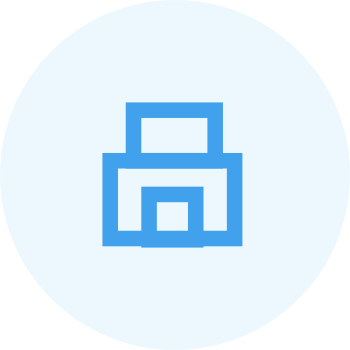 Senior Specialist Gastroenterologist
Rashid Hospital

Insurance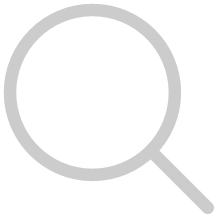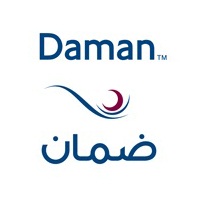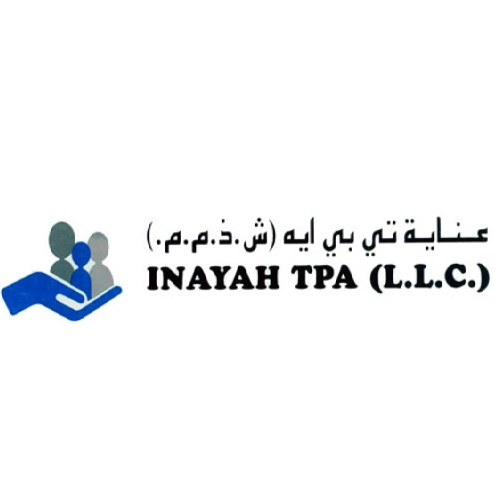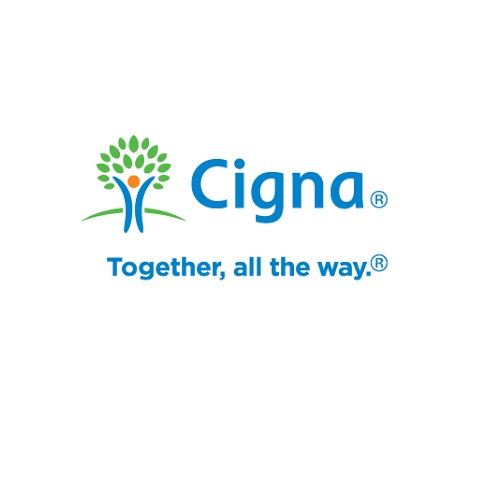 Accepted Payments
Memberships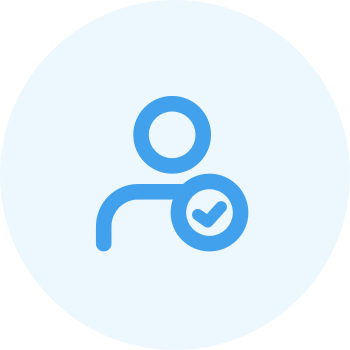 The European Society of Gastrointestinal Endoscopy (ESGE)
Member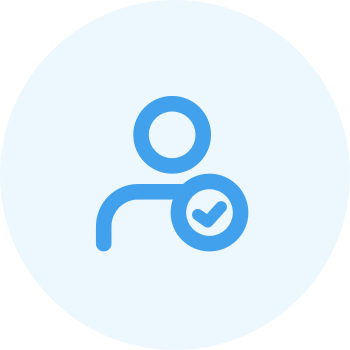 The Jordanian Society of Gastroenterology
Member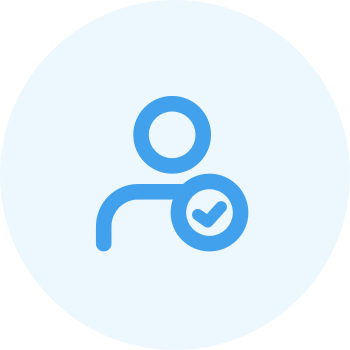 The Emirates Medical Association
Member
Registration & License