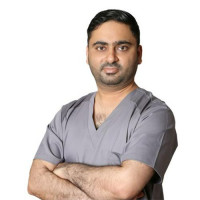 Mr. Zeshan Zahid
Medical Orthotics and Prosthetics
Available Mon, Sep 27,  from 10:00 at Medcare Physio & Rehab Centre Dubai

Available Mon, Sep 27, from 10:00 at this clinic
---
---
About
Mr. Zeshan Zahid is a physiotherapist specializing in Orthotics and Prosthetics in the Physiotherapy Department at the Medcare Physio & Rehab Centre.
Having completed his graduation in Prosthetics and Orthotics Sciences from the Rawalpindi Medical College, in Pakistan, he continued to work there as a lecturer, representing his alma mater on different national and international platforms. He completed his Masters in Health Informatics and obtained many certifications like the ABC certification in Cranial Deformity management, German certification in Scoliosis bracing treatment, and DonJoy certification in Knee and Sports braces.
Mr. Zahid is the founder President of the Prosthetics and Orthotics Society Pakistan, and a member of the Emirates Medical Association. During the course of his professional journey, he has acquired invaluable experience in the orthotic treatment of positional cranial deformities, adolescent idiopathic scoliosis, and conditions like Blount's disease, Club Foot, and foot and ankle problems. He is well-versed in the orthotic management of different syndromic conditions as well as routine orthopedic conditions. Prosthetics is one of his interests and he has managed upper and lower limb prostheses, providing both modular and bionic prostheses to his patients.
He has managed pediatric orthosis, including cranial remolding orthosis, sports bracing, post-traumatic and post-operative bracing, and long-term patients who require orthotic management. He has treated cerebral palsy, scoliosis, and foot and ankle problems with bracing like sports bracing, routine orthopedic and pediatric bracing, and artificial limbs including cosmetic prosthesis.
He believes in evidence-based practice and is passionate about research. He has many research publications on his credit and has been invited by the International Society of Prosthetics and Orthotics in India and Japan to present his research work.
During his free time, Mr. Zahid likes reading and traveling. He is always keen to acquire new skills and knowledge to better serve his patients.

Education
0
BSc (Hons) in Prosthetics Orthotics

Pakistan
0
MS Health Iinformatics

Pakistan
Experience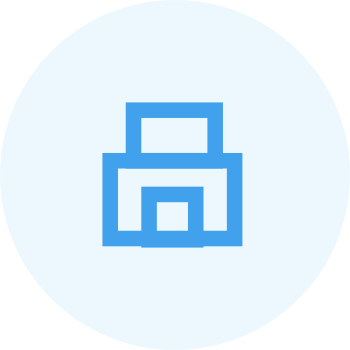 Medical Orthotics and Prosthetics
Medcare Hospitals
2021

Insurance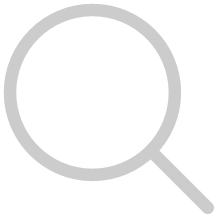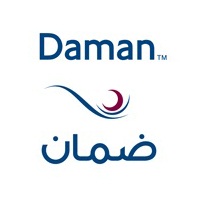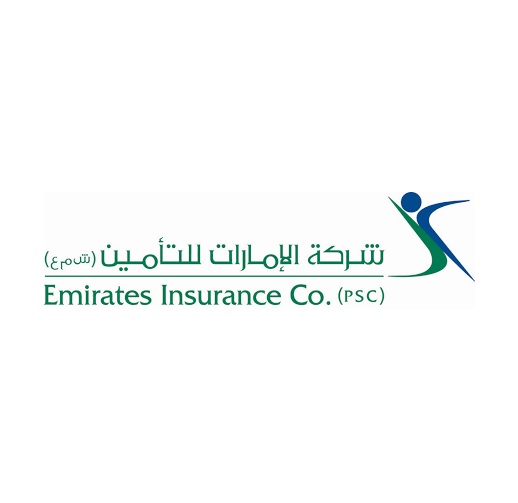 Emirates Insurance Co PSC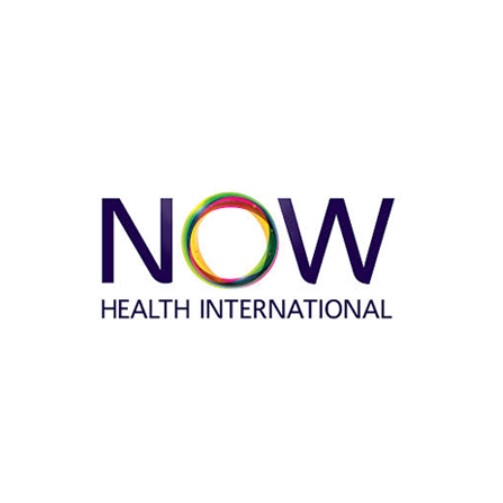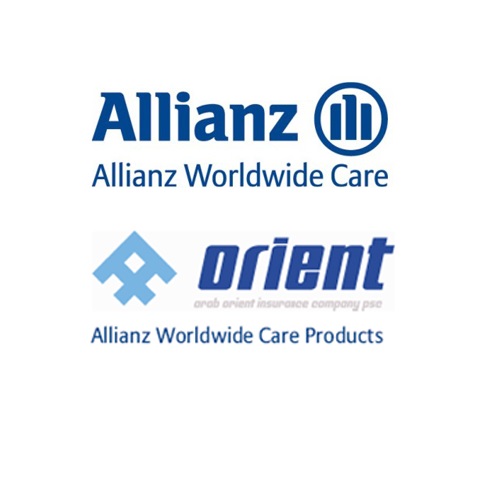 Photos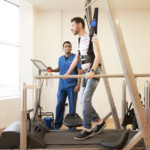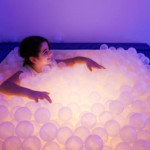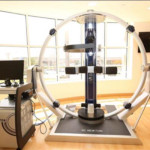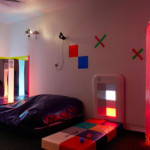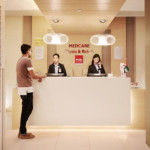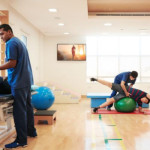 Accepted Payments
Memberships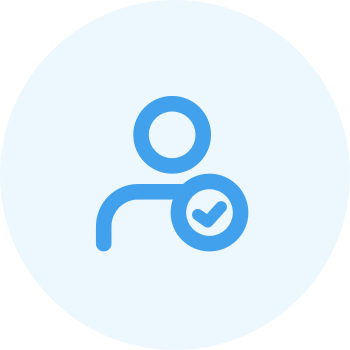 Prosthetics and Orthotics Society Pakistan
Founder President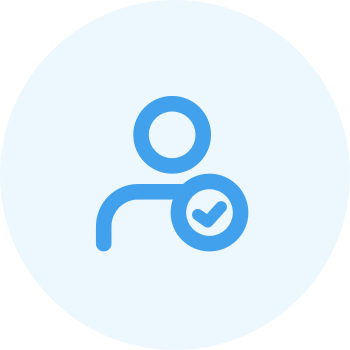 Emirates Medical Association
Member
Registration & License