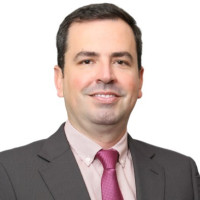 Dr. Fabio Garcia de Faria
Specialist Orthopaedic Surgeon
Available Today,  from 11:40 at Al Barsha - Medcare Medical Centre

Available Today, from 11:40 at this clinic
---
---
About
Dr. Fabio Garcia de Faria is a Specialist Orthopaedic Surgeon in the Department of Orthopaedics at Town Square Dubai - Medcare Medical Centre. He completed his Masters in Medicine & then opted to specialise further by obtaining a Master of Surgery in Orthopaedics & Trauma.
He is a member of the Brazilian Orthopaedics & Traumatology Society (SBOT) & the Brazilian Hip Society (SBQ). Dr. Faria has extensive experience in general Orthopaedics with special emphasis on trauma & hip surgery, He has performed hip replacement, hip arthroscopy, knee surgery, trauma surgery including minimally invasive bunion surgery. He believes in the conservative treatment of joint arthritis & has been successful in managing sports injuries, tendon & ligament injuries, work-related/ overuse injuries, & stress injuries. He has dealt with a range of conditions from simple back pain, joint dislocations, tendon ruptures & bunions to complicated joint reconstruction, bone lengthening/ bone transport, fractures & non-unions, & even treated femoroacetabular impingement syndrome. He is also competent in the field of paediatric orthopaedics.
Dr. Faria, himself a keen tennis player, is cognizant of the injuries faced by sportspersons. He is fluent in English & Portuguese.
Areas of Expertise
Tendon and ligament injuries
Work-related/ overuse injuries
Bone lengthening/ bone transport
+8 more

Education
0
MD

0
Master of Surgery in Orthopaedics and Trauma

Experience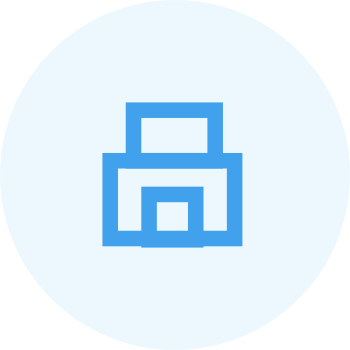 Specialist Orthopaedic Surgeon
Medcare Medical Centre
2021

Insurance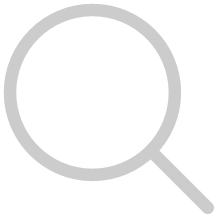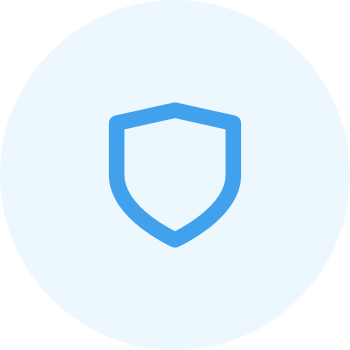 International SOS
Direct billing with approval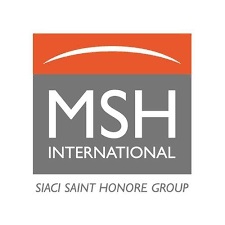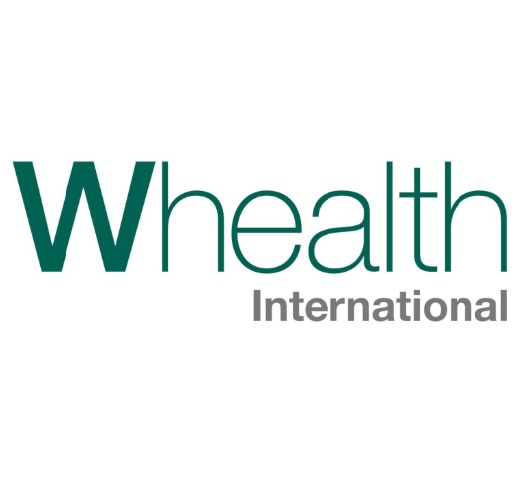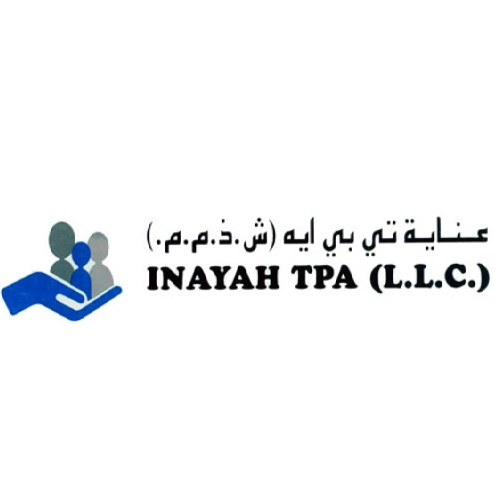 Photos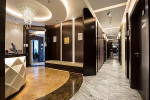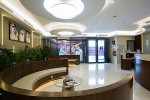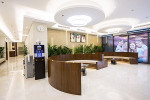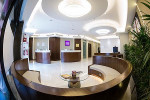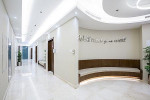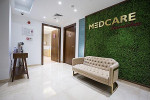 +2
Accepted Payments
Memberships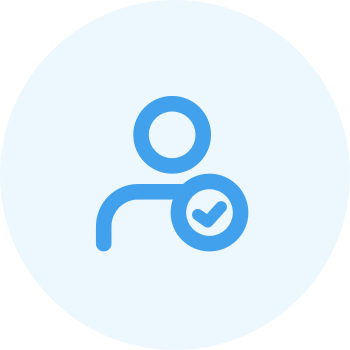 Brazilian Orthopaedics and Traumatology Society (SBOT)
Member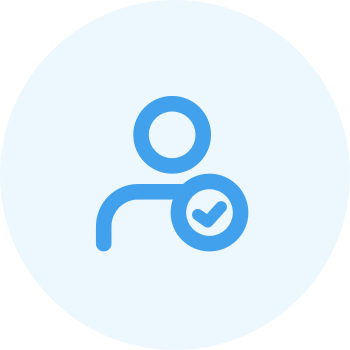 Brazilian Hip Society (SBQ)
Member
Registration & License