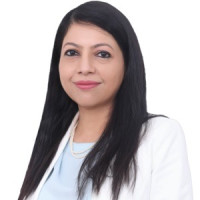 Dr. Ayona Barthakur
Specialist Obstetrician & Gynaecologist
Available Fri, Dec 15,  from 06:00 at JBR - Medcare Medical Centre

Jumeirah Beach Residence, Dubai
Available Fri, Dec 15, from 06:00 at this clinic
---
---
About
Dr. Ayona Barthakur is a Specialist in the Department of Obstetrics & Gynaecology at the Marina and JBR branches of Medcare Medical Centre. She completed her MBBS and then MD in Internal Medicine from Gauhati Medical College, situated in Guwahati, India. She also completed her DNB in Obstetrics and Gynaecology, a medical qualification awarded by the National Board of Examinations (NBE) New Delhi.
Her sterling career commenced with a Senior Residency at Lady Hardinge Medical College in New Delhi followed by a long stint in the private healthcare sector at Guwahati, both in India. She was Head of the Department of OBGyn at Ayursundra Superspecialty Hospital at Guwahati in India. She is a member of the Guwahati Obstetrics and Gynaecological Society.
Dr. Barthakur's expertise covers general obstetrics and high-risk pregnancy care. She is proficient and experienced in difficult pregnancies that involve abdominal pain, fear of miscarriage, hypertension, diabetes, and large fibroid tumours. She has confidently managed pregnancies that may be breech, ectopic, IVF, or twins. She has successfully treated all types of gynaecological disorders like fibroids in the uterus, PCOS, infertility, irregular and heavy bleeding during periods, ovarian cysts, and vaginal polyps with the latest laparoscopic and hysteroscopic procedures, and performs myomectomy as required.
Whenever she can carve out some time from her busy schedule, Dr. Barthakur loves listening to music, travelling and doing Yoga, regularly. Besides being fluent in English, she speaks a variety of Indian languages like Hindi, Bengali, and Assamese.
Areas of Expertise
Irregular vaginal bleeding due to vaginal polyps
Ovarian cyst with abdominal pain
Pregnancy with abdominal pain, ectopic pregnancy and miscarriage
+3 more

Education
-
MBBS
Gauhati Medical College

India
-
MD
Internal Medicine from Gauhati Medical College

India
Experience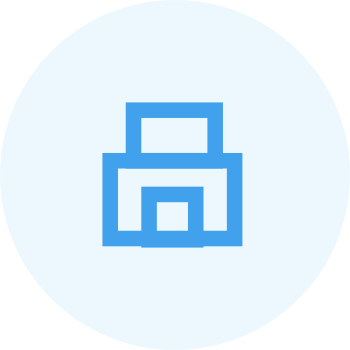 Specialist Obstetrician & Gynaecologist
Medcare Medical Centre
2022

Insurance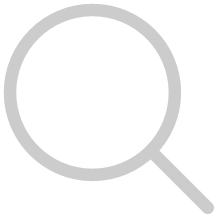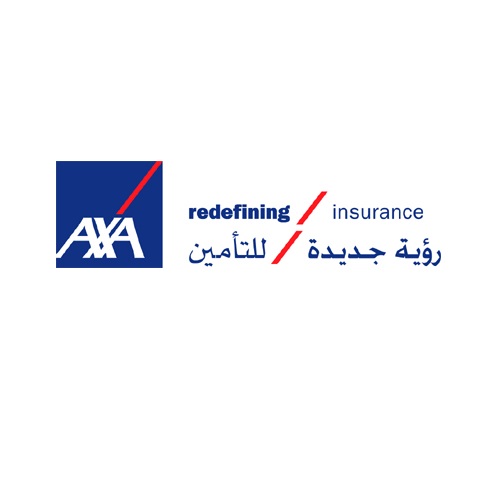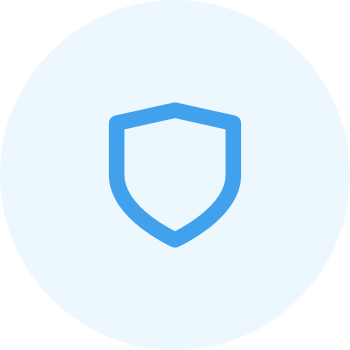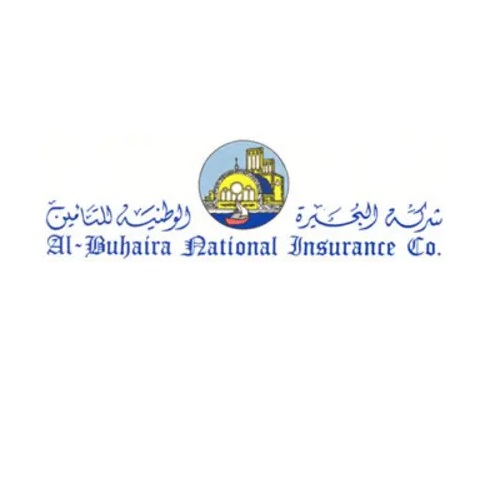 Al Buhaira National Insurance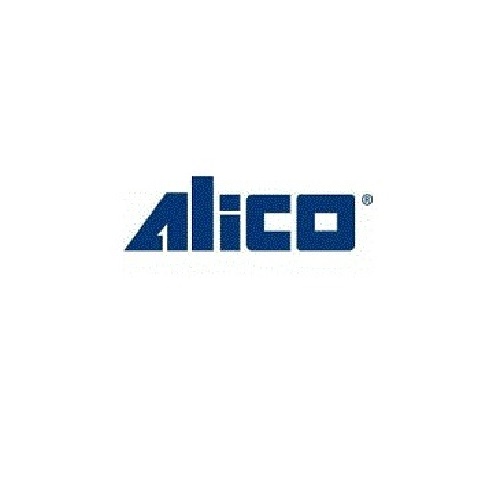 Photos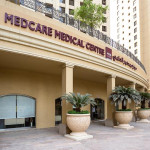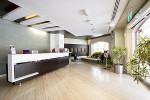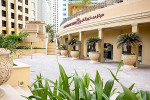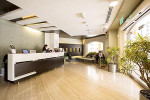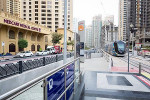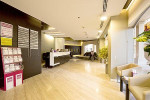 Accepted Payments
Memberships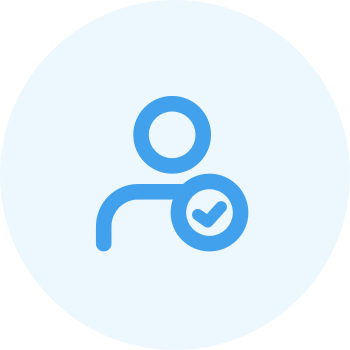 Guwahati Obstetrics and Gynaecological Society
Member
Registration & License