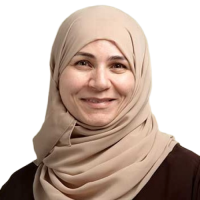 Dr. Ghada Mohamed Shate
Specialist Obstetrician Gynecologist
Available Mon, Dec 19,  from 05:00 at Khawaneej - Medcare Medical Centre

Available Mon, Dec 19, from 05:00 at this clinic
---
About
Dr. Ghada Mohamed Shate is an obstetrics & gynaecology specialist certified by the Arab Board of Obstetrics and Gynaecology and an MBBCh degree. She has worked in a Government Hospital as a specialist and as a senior specialist at Dubai Hospital.
Dr. Shate's areas of expertise include infertility workup and management. She performs check-ups for vaginal infection, STD and treatment. She helps patients with the management of abnormal uterine and vaginal bleeding, menstrual disturbances and hormonal disorders. She performs laser vaginal tightening, rejuvenation, laser vulvar skin bleaching (whitening) and PRP vaginal rejuvenation. She provides treatment for stress urinary incontinence.
When Dr. Shate gets time off work, she enjoys reading. She speaks Arabic and English.
Areas of Expertise
Caesarian and normal deliveries
Obstetrical Complications
Prenatal, Antenatal and postnatal care
Education
0
MBBCh

Experience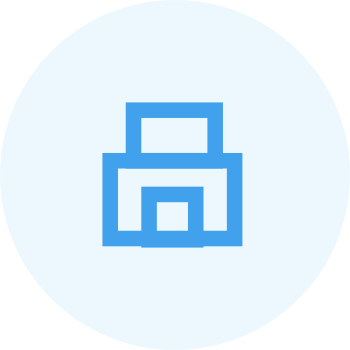 Obstetrician Gynecologist
Medcare Medical Center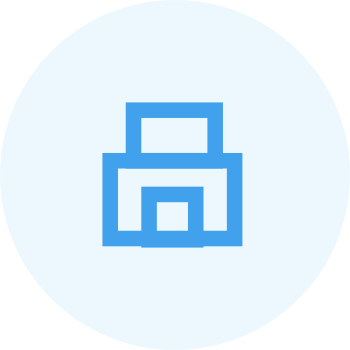 Specialist Sr
Dubai Hospital

Insurance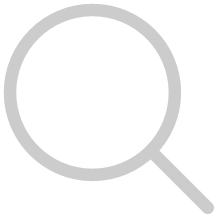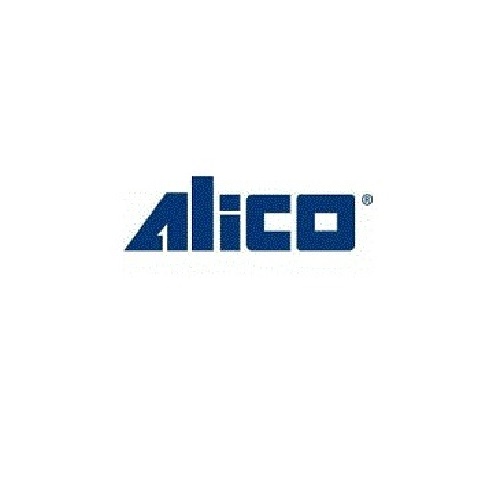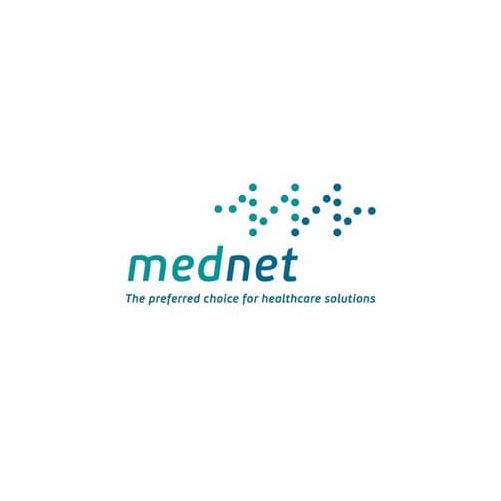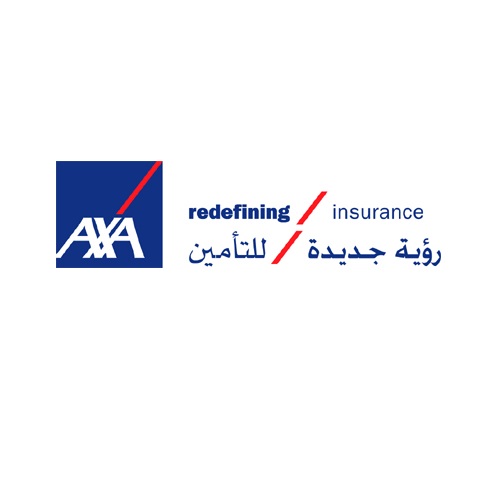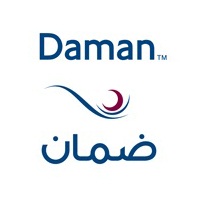 Photos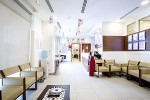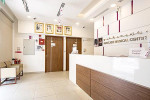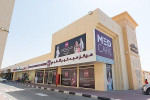 Accepted Payments
Registration & License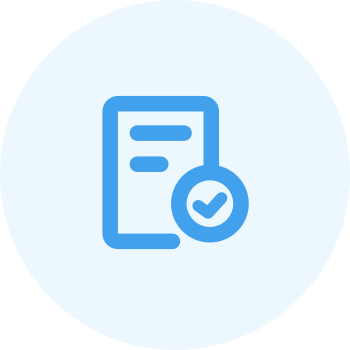 DHA License
LS/2992011/249215