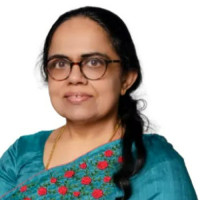 Dr. Patretia Edward
Consultant Obstetrics & Gynaecology
Available Today,  from 05:00 at Medcare Hospital Sharjah

Available Today, from 05:00 at this clinic
---
About
Dr. Patretia Edward is an obstetrician and gynaecologist specialised in gynaecological surgery. She underwent her medical training in Trivandrum, Kerala, India following which she has completed a number of specialisations in laproscopic and hysteroscopic surgery, lactation, colposcopy and ultrasonography in India, the UK, USA and the UAE. After working at various prestigious institutions in India for 9 years, Dr. Edward worked as a specialist at the Ahalia Hospital in Abu Dhabi, UAE, and as a consultant at the Al Qassimi Hospital and Sunny Medical Centre in Sharjah, UAE. She is a member of the Indian Medical Council, the Royal College of Obstetricians & Gynaecologists and the World Association of Laparoscopic Surgeons.
Dr. Edward's area of expertise is in the management and treatment of high risk pregnancies, pelvic pain, vaginal and pelvic infections, fibroids, abnormal uterine bleeding, endometriosis, breastfeeding related problems and menopause, among others.
She routinely performs procedures such as vaginal and abdominal hysterectomy, myomectomy, excision of tubo-ovarian mass, pelvic floor and perineal repairs, infertility workup and management, diagnostic hysteroscopy and minor procedures, ultrasound of gynaecological conditions, diagnostic and laparoscopic surgical procedures of ovarian cyst and ectopic pregnancy, transabdominal and transvaginal ultrasound in obstetrics, doppler in foetal assessment, pipelle endometrial sampling, colposcopy, alternative cervical cancer screening, immunisation and treatment of preinvasive lesions - LEEP / LLETZ, conisation and cryotherapy of cervix.
Dr Edward spends her leisure time reading about developments in the field of medicine, playing music and singing to her children. She is fluent in English, Hindi, Malayalam and Tamil.
Areas of Expertise
Menstrual Disorders & Endocrine
Vaginal and Abdominal Hysterectomy
+1 more

Education
2013
Colposcopy , BSCCP accredited course ( basic & advanced)

UAE
2012
Colposcopy & Treatment of Preinvasive Lesions
nternational School of Colposcopy & Cervical Cancer Prevention,Regional Cancer Centre Ttrivandrum

India
Experience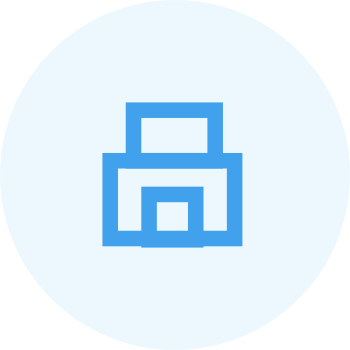 Obstetrician Gynecologist
Medcare Hospital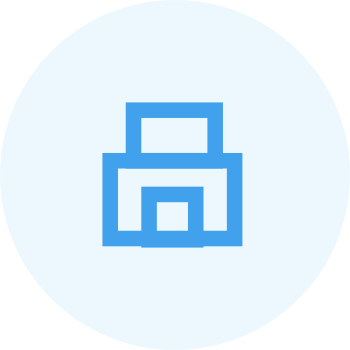 Consultant Obs & Gynae
Al Qassimi Hospital
2011 - 2018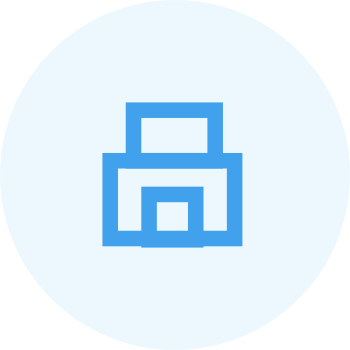 Consultant
Sunny Medical Centre
2010 - 2011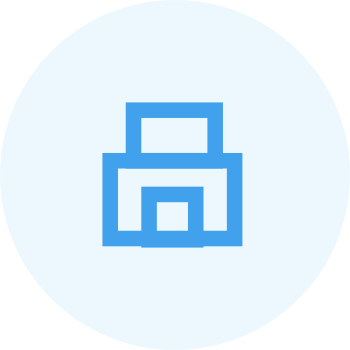 Senior Consultant
KJK Hospital (Fertility Research & Gynae Centre)
2008 - 2009

Award & Recognition
Royal College of Obstetricians & Gynaecologist
0
World Association of Laparoscopic Surgeons
0
Insurance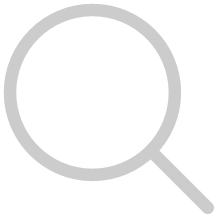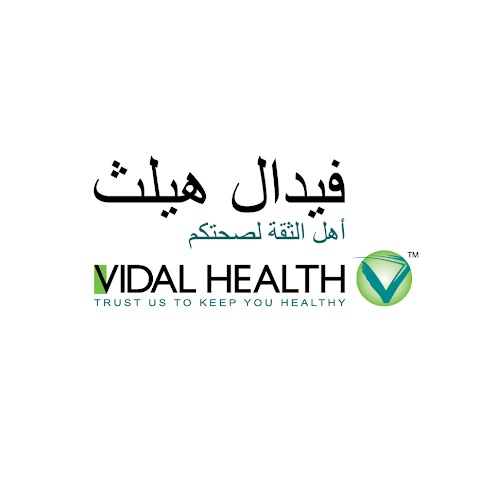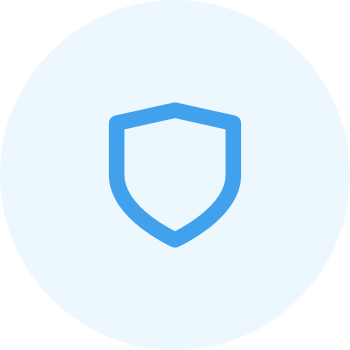 Neuron
Government of Dubai (ENAYA SCHEME) - Platinum
General Network Plus - GN +
+2 more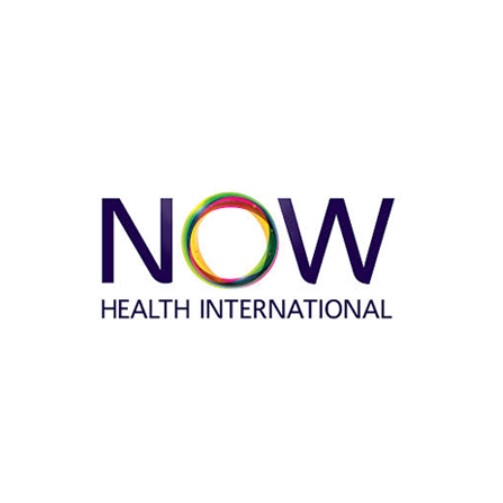 Photos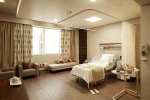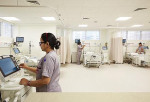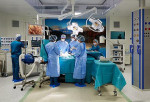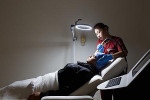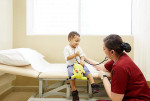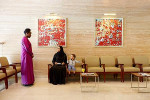 +8
Accepted Payments
Memberships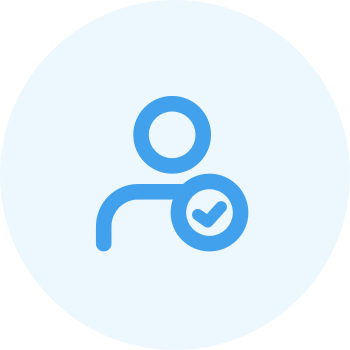 Indian Medical Council
Member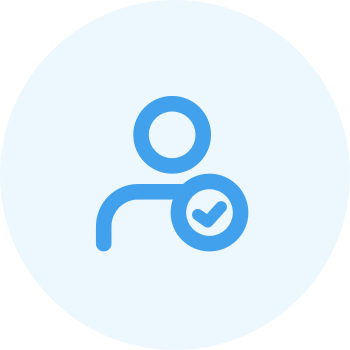 Royal College of Obstetricians & Gynaecologist
Member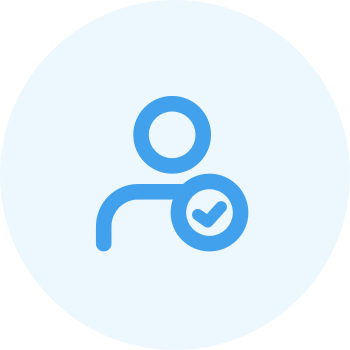 World Association of Laparoscopic Surgeons
Member
Registration & License