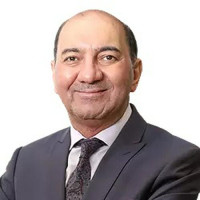 Dr. Waleed Al-Qaysi
Specialist General Surgeon
Available Today,  from 05:00 at Medcare Hospital Sharjah

Available Today, from 05:00 at this clinic
---
About
Dr. Waleed Al-Qaysi is a Specialist General Surgeon at Medcare Hospital-Sharjah. After completion of his MBChB degree, he obtained the Certificate of Arab Board in General Surgery and a Diploma in General Surgery from Baghdad. Dr. Al-Qaysi is a member of the Iraqi Medical Association and the Emirates Society of General Surgeons.
He worked as a Specialist General Surgeon in Iraq for many years before moving to Sharjah where he first worked as a Specialist General Surgeon in Al Melouk Day Care Hospital and then as a Specialist General and Laparoscopic Surgeon at Central Hospital.
Dr Al-Qaysi's expertise includes the treatment of emergency cases, laparoscopic appendectomy, thyroid diseases and surgery, breast lumps and bumps. He is proficient in anal surgeries like haemorrhoidectomy, fissurectomy and fistula repair. He has conducted operations for conditions like pilonidal sinus, hernias, varicocele, hydrocele, and circumcision in babies and adults. He has successfully removed lipomas and sebaceous cysts, in patients.
During his leisure hours, Dr. Al- Qaysi likes travelling, swimming and listening to music. He speaks both Arabic and English.
Areas of Expertise
Laparoscopic appendectomy
Thyroid diseases and surgery
Anal surgeries like haemorrhoidectomy and fissurectomy , and anal fistula operations
Pilonidal sinus operations
+1 more

Education
0
MBChB

0
CABS

Experience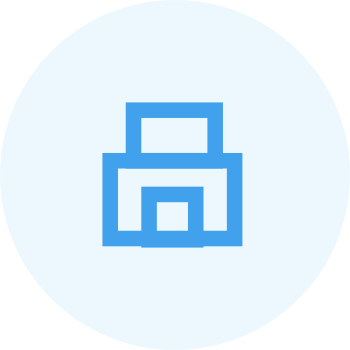 General Surgeon
Medcare Hospital Sharjah

Insurance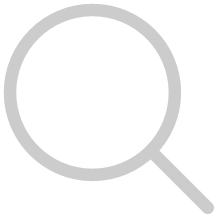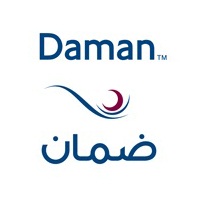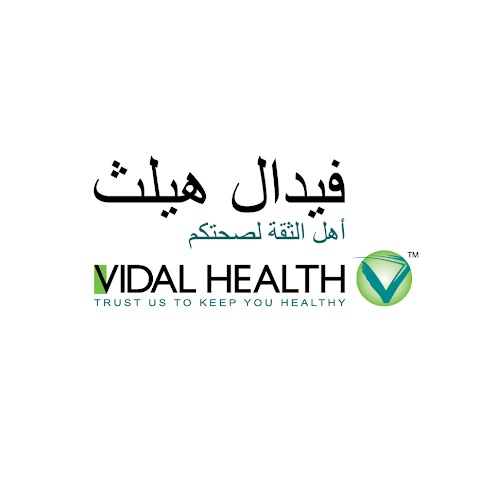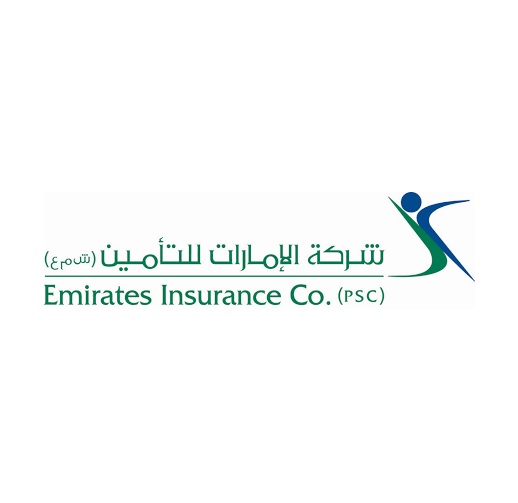 Emirates Insurance Co PSC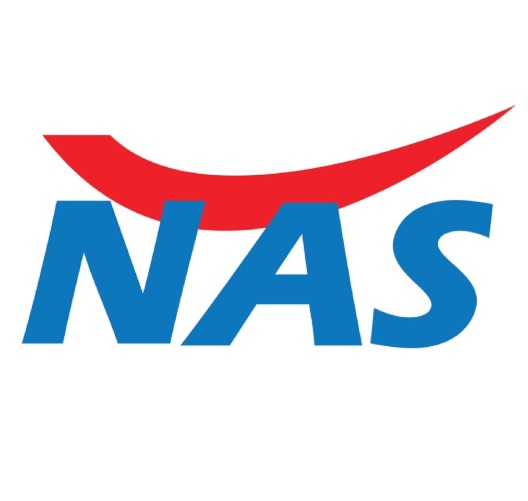 NAS
Comprehensive Network - CN
Photos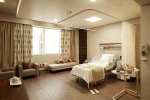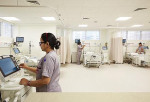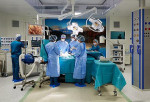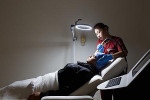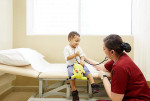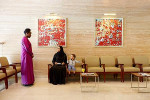 +8
Accepted Payments
Memberships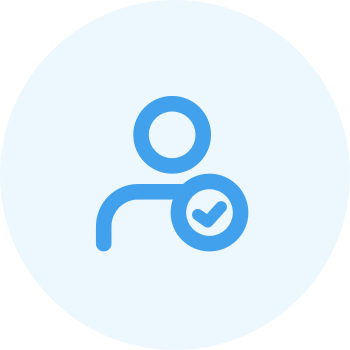 Iraqi Medical Association
Member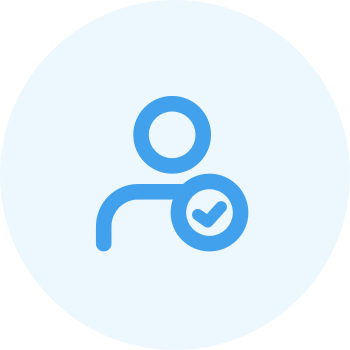 Emirates Society of General Surgeon
Member
Registration & License