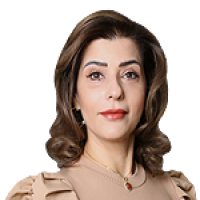 Dr. Nibras Aldoori
Specialist Family Medicine
Available Sun, Dec 17,  from 05:20 at City Center Mirdif - Medcare Medical Centre

Available Sun, Dec 17, from 05:20 at this clinic
---
About
With 18 years of experience, Dr. Nibras Aldoori is a Specialist in Family Medicine at Medcare Medical Centre Town Square. After completing her MBChB from Baghdad, she went on to do her MRCGP in Family Medicine from the Royal College of General Practitioners, London. She has passed the qualification examination for the IMG Doctors General practice license of Medical Council of Canada and has a board degree in Aesthetic Medicine and Injection Technique from the Canadian Board of Aesthetic Medicine. Dr. Aldoori has also completed a bridging program for ITMD Clinical Research and Health Management from Ryerson University.
Dr. Aldoori spent much of her career, practising in Dubai working in different hospitals and clinics while amplifying her knowledge on clinical-based medicine by attending courses in Ontario, Canada that concentrated on clinical-based medicine and aesthetic medicine. Her passion for learning and hard work has translated into skills that help Dr. Aldoori in successfully managing health promotion, patient care, and chronic diseases. Her impressive credentials include membership of the Canadian Board of Medicine, the Canadian Red Cross and the Iraqi Association of Medicine.
Dr. Aldoori's repertoire of experience covers all aspects of family medicine including geriatrics, chronic disease management, vaccinations, screening programs, acute case management and paediatrics. She is inclined towards health promotion. Apart from the practical aspect of medicine, Dr. Aldoori is proficient in clinical research skills and data collection, epidemiology and statistical skills, clinical aesthetic medicine and injection skills. She has treated patients with dyslipidaemia, diabetes, thyroid disorders, allergic rhinitis, various sexually transmitted diseases, vaginitis and used pap smear to check for cancerous cells in the cervix.
Her passion for work spills into her leisure time as she is very interested in all aspects of health promotion and the media. She speaks both Arabic and English.
Areas of Expertise
+1 more

Education
0
MBChB

Iraq
0
MRCGP

United Kingdom
Experience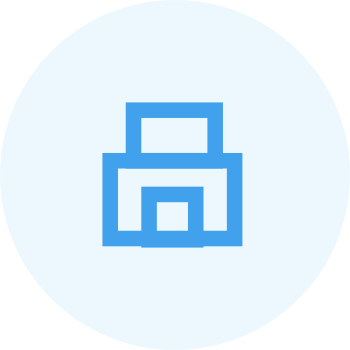 Specialist Family Medicine
Medcare Medical Centre

Insurance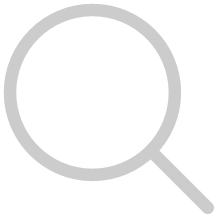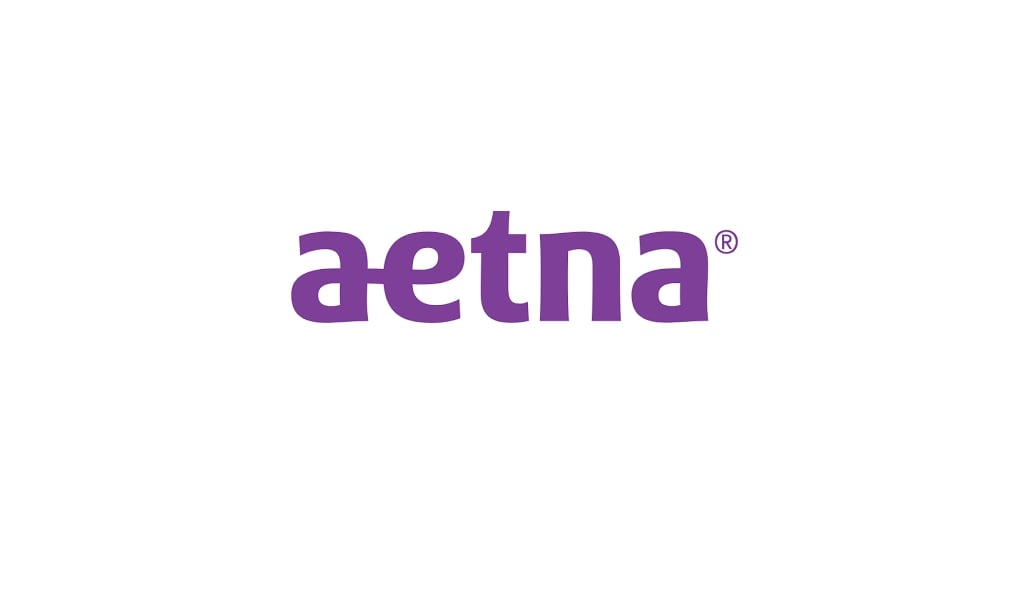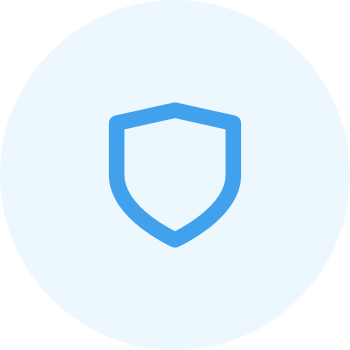 International SOS
Direct billing with approval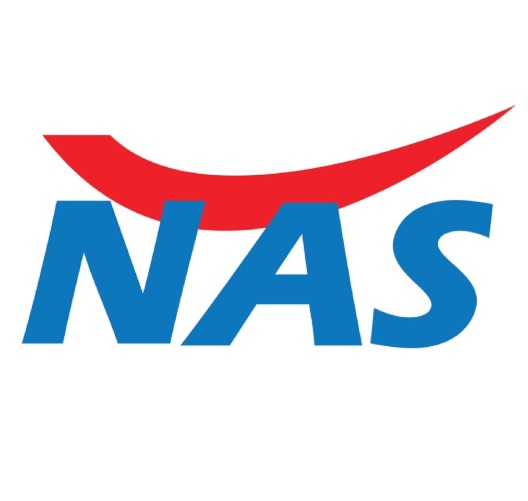 NAS
Comprehensive Network - CN

Photos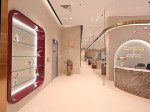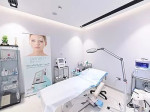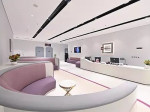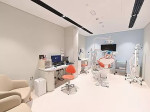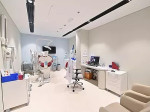 Accepted Payments
Memberships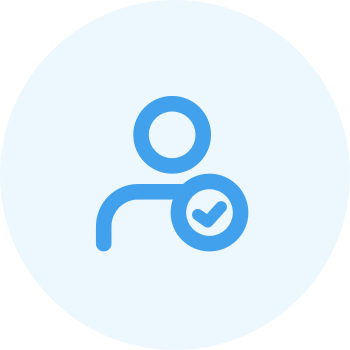 Canadian Board of Medicine
Member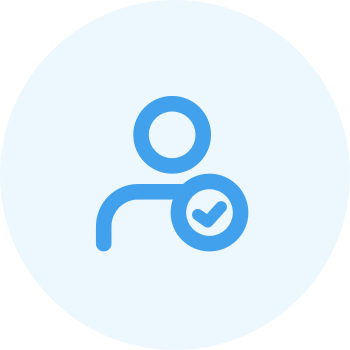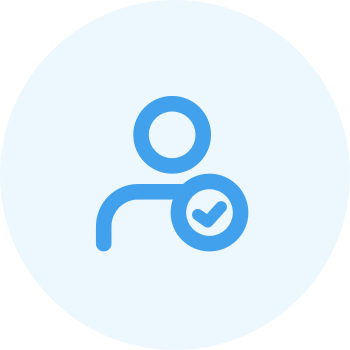 Iraqi Associataion of Medicine
Member
Registration & License