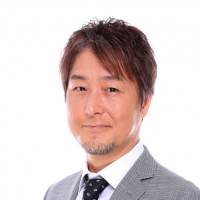 Dr. Shungo Hiroyasu
Consultant Gastroenterologist
Available Tomorrow,  from 05:00 at Medcare Hospital - Al Safa

Available Tomorrow, from 05:00 at this clinic
---
About
Dr. Shungo Hiroyasu is a Japanese Board-certified Gastroenterological Surgeon who graduated from Japan's National Defense Medical College in 1987. He retired from this service as a surgeon-major in 1997 to become a faculty at the University of the Ryukyus, teaching gastroenterological surgery. Dr. Hiroyasu further developed his academic credentials by pursuing advanced scientific research in transplant immunology in the United States at the University of Pennsylvania, Philadelphia 1997-1998 and Albert Einstein College of Medicine, New York 2003-2007.
As a consultant gastroenterologist, Dr. Hiroyasu specializes in curing and preventing gastrointestinal disease, while respecting the concerns and individual needs of each client. His mission is to find the cause of patients' abdominal symptoms and provide exceptional and timely care, while offering follow-up consultations for their chronic conditions.
Dr. Hiroyasu's current focus is introducing the Japanese system of preventive medicine in the field of gastroenterology to UAE. He has brought forward advanced techniques of the most tolerable gastroscopy and colonoscopy while a patient is awake or under light sedation—a popular technique in Japan. Colorectal cancer is rapidly increasing as one of the most prevalent cancers in the region. Infection rate of Helicobacter Pylori, a bacteria inducing gastric cancer, is also very high in the Middle East. Early detection of these cancers significantly improves survival, reduces medical expenses, and improves a patient's quality of life.
Areas of Expertise
Gastro-Esophageal Reflux Disease
Inflammatory Bowel Disease
+8 more

Education
1999
Doctor of Philosophy (PhD)
University of Ryukyus

Japan
1996
Japanese Board of Gastroenterological Surgery

Japan
Experience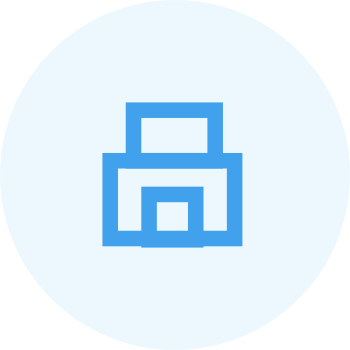 Consultant Gastroenterologist
German Medical Center Dubai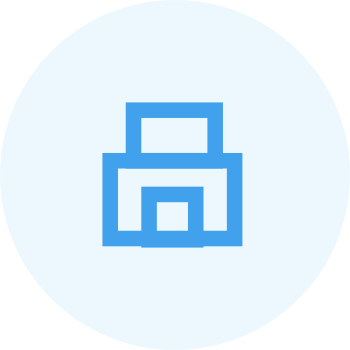 Chief Surgeon
Akebono Hospital
2007 - 2020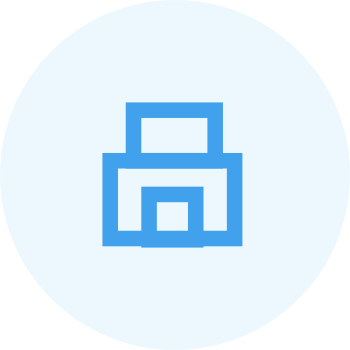 Research Associate
Medicine/Cardiology
Albert Einstein College of Medicine
2003 - 2007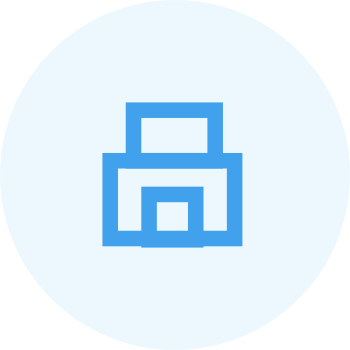 Assistant Professor
Surgery
University of Ryukyus
2001 - 2002

Award & Recognition
Japan Society for the Promotion of Science
1998
Insurance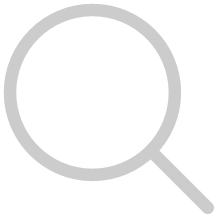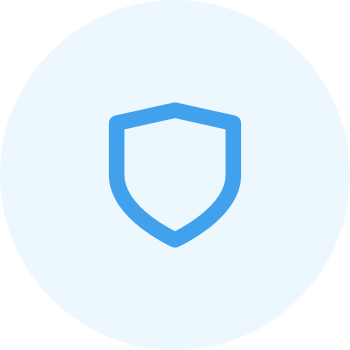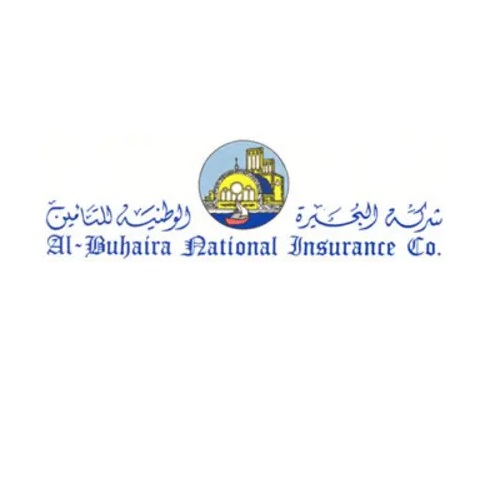 Al Buhaira National Insurance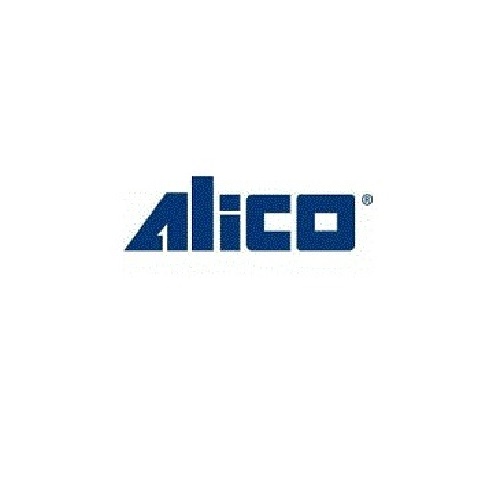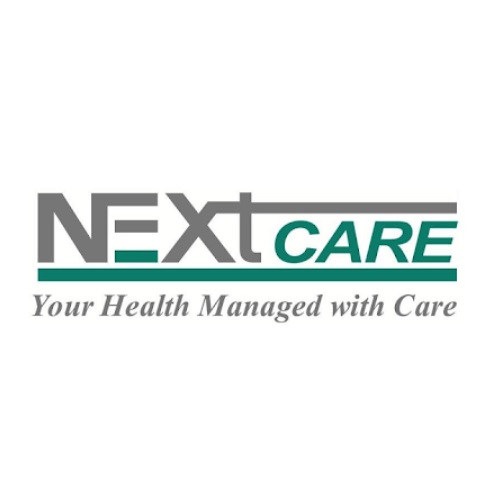 Photos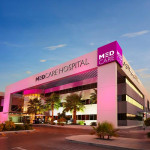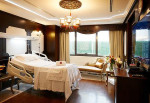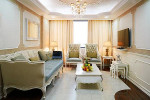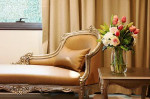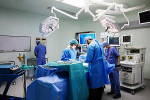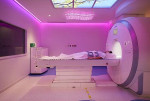 +3
Accepted Payments
Memberships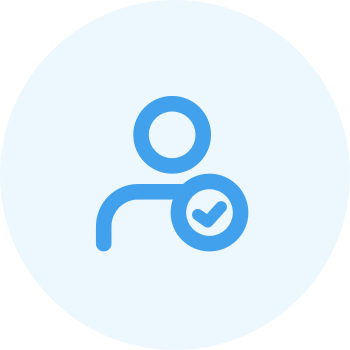 American Heart Association Postdoctoral
Fellow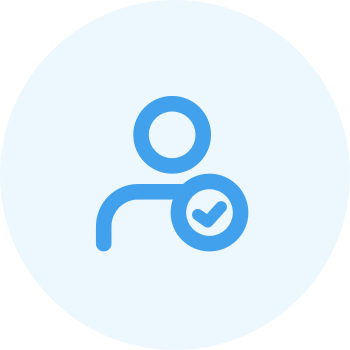 Japanese Surgical Society
Fellow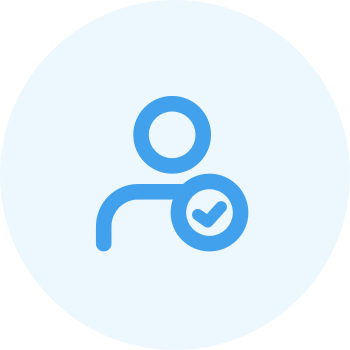 Japanese Society of Gastroenterological Surgery
Fellow
Registration & License