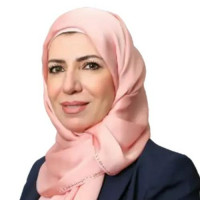 Dr. Lama Toufiq Sharbek
Specialist Ophthalmologist
Available Today,  from 07:15 at Medcare Eye Centre

Available Today, from 07:15 at this clinic
---
About
Dr. Lama Toufiq Sharbek is a member of the Syrian Association of Ophthalmology. She got her MBBS degree from the Damascus University and her Masters degree in ophthalmology and surgery from the Ministry of Health, Syria.
She worked previously at the Al Rozi Hospital in Syria before she joined Medcare. Her area of expertise spans the diagnosis and management of all vision problems and eye diseases for adults and children. She has diagnosed and managed cases of  medical glaucoma, refractive errors and pediatric refractive errors including amblyopia.
Dr. Lama loves reading in her leisure time. She speaks Arabic and English.
Areas of Expertise
Vision problems and eye diseases for adults and children
Surgical treatment of recurrent pterygium
+3 more

Education
0
M.B.B.S degree in Medicine
Damascus University

Syrian Arab Republic
0
Master Degree in Ophthalmology
Damascus University

Syrian Arab Republic
Experience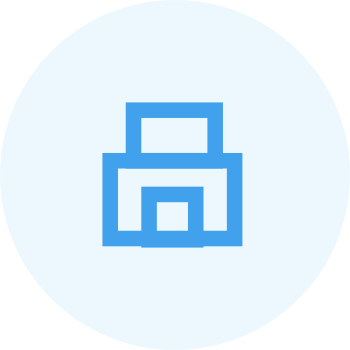 Ophthalmologist
Medcare Eye Centre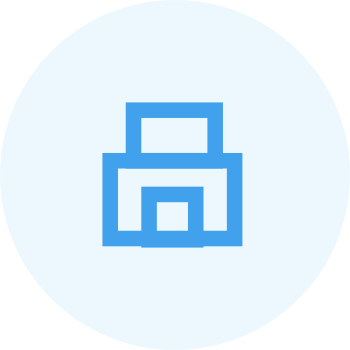 Consultant
Al Rozi Hospital

Insurance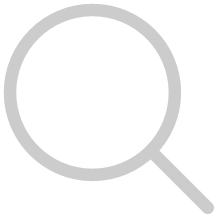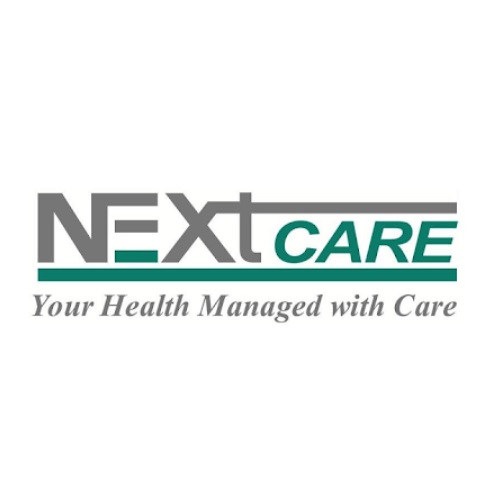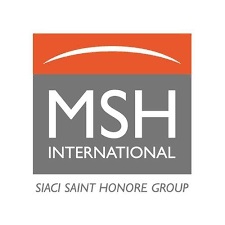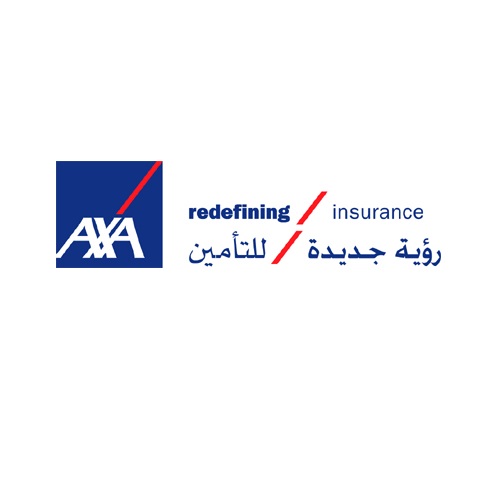 Photos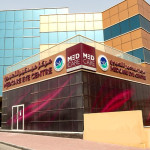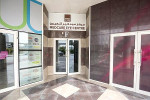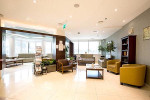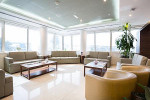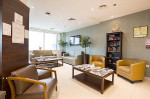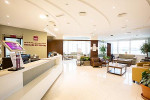 Accepted Payments
Memberships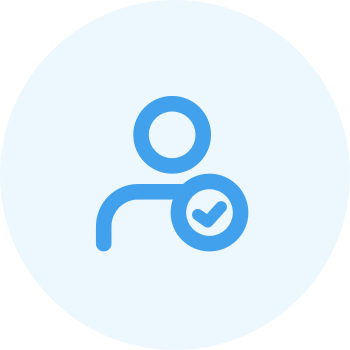 Syrian Associations of Ophthalmology
Member
Registration & License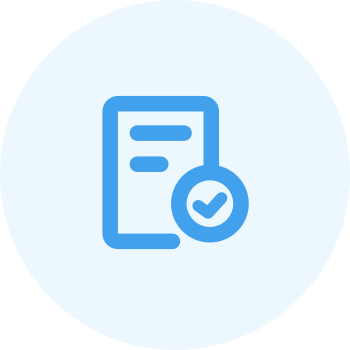 DHA License
LS/2992011/244695