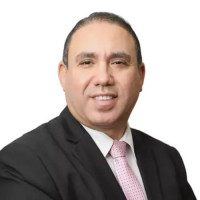 Dr. Adel Ahmed El Naggar
Specialist Endocrinologist and Diabetologist

This doctor is not registered in Okadoc yet.
---
About
Dr. Adel Ahmed Elnaggar is a Specialist in the Department of Endocrinology and Obesity Management at the Medcare Hospital- Sharjah. He obtained his MBBCh and Master's degree in Internal Medicine and Endocrinology, both from Ain Shams University, Egypt. He went to the UK to enhance his education with a post-graduate course in Diabetes, Endocrinology and Obesity from the University of St Andrews & the Royal College of Physicians Edinburgh, UK and completed many advanced practical courses in Diabetes, Endocrinology & Obesity from the USA, Denmark, UK and France.
Dr. Elnaggar is privileged to be associated with several organisations, worldwide. He is a member of the American Diabetes Association (ADA), the European Association of Study of Diabetes (EASD), the American Association of Clinical Endocrinologists (AACE), and the Gulf Association of Endocrinology and Diabetes (GAED). He practised in Egypt during the early years of his career, notably as an Endocrinology Specialist at the National Institute of Diabetes and VACSERA (manufacturer of vaccines in Africa and the Middle East). He then moved to Jeddah in Saudi Arabia as an Endocrinology Specialist first at Andalusia Hai Al-Jamea Hospital then at Dr. Erfan and Bagedo General Hospital. He served for a short time as a locum Consultant in Endocrinology and Obesity at the St Helena Hospital which is a UK overseas territory. He then relocated to the UAE, first as a senior Specialist in Endocrinology and Obesity management at Thumbay Hospital and then as a Clinical lecturer at the Gulf Medical University, both in Ajman. He worked in Sharjah as a Senior Specialist Endocrinology and Obesity Management Expert at the Al Zahra Hospital Sharjah and as a Clinical Internal Medicine and Endocrinology Lecturer at the Faculty of Medicine Sharjah University.
Dr Elnaggar's expertise covers the management of diabetes (T1DM/T2DM) in adults, children and paediatric (new recent cardio-metabolic risk reduction) cases, gestational diabetes and diabetes with pregnancy. He is proficient in managing tumours related to thyroid gland diseases, pituitary gland diseases and adrenal gland diseases in both adults and paediatrics. He is an obesity expert and has successfully managed reproductive endocrinology, neuro-endocrinology, polycystic ovarian diseases, hirsutism, testicular hypofunction, hypogonadism, gynaecomastia, endocrine and hormones disorders and female health, internal medicine, chronic diseases and general check-up. He has treated conditions related to hypertension, coronary artery diseases, heart failure, cardiomyopathy, dyslipidaemia, atherosclerosis, peripheral vascular disease and venous thromboembolism.
During his leisure hours, Dr. Elnaggar loves reading books, listening to music and riding a motorcycle. He speaks both Arabic, English fluently.
Areas of Expertise
Management of diabetes (T1DM/T2DM) in adults, children and paediatric (new recent cardio-metabolic risk reduction) cases
Gestational diabetes and diabetes with pregnancy
Tumours related to thyroid gland diseases, pituitary gland diseases and adrenal gland diseases in both adults and paediatrics
Reproductive endocrinology
Polycystic ovarian diseases
+9 more

Education
0
MBBCh
Ain Shams University

Egypt
0
MD in Internal Medicine and Endocrinology
Ain Shams University

Egypt
Experience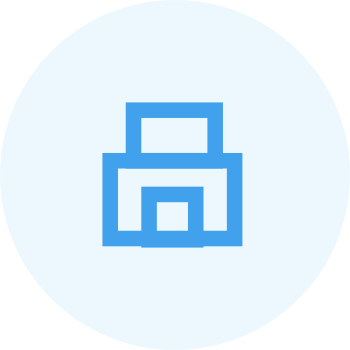 Specialist Endocrinologist and Diabetologist
Medcare Hospital Sharjah
2021

Memberships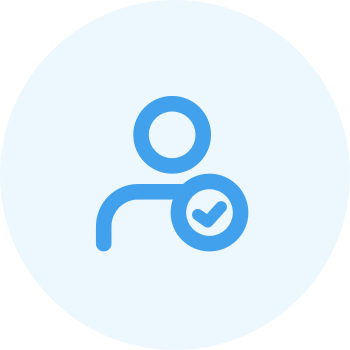 EASD (European association of Study of Diabetes)
Member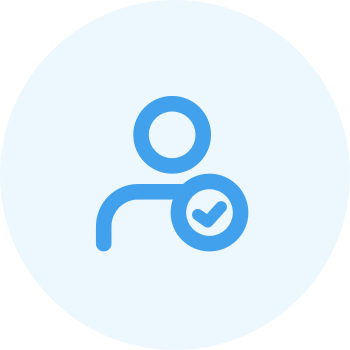 AACE (American Association of Clinical Endocrinologists)
Member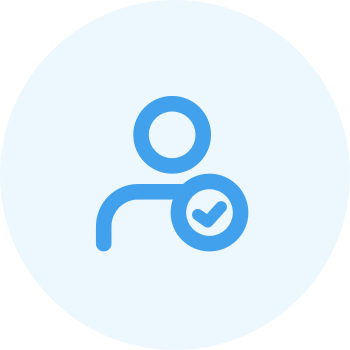 GAED (Gulf Association of Endocrinology and Diabetes)
Member
Registration & License