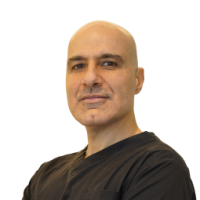 Dr. Raafat Lakkis
Specialist Dermatologist
Available Mon, Dec 11,  from 07:00 at Jumeirah - Medcare Medical Centre

Available Mon, Dec 11, from 07:00 at this clinic
---
About
Dr. Raafat Lakkis is a Specialist Dermatologist in the Department of Dermatology & Aesthetics at the Jumeirah, Medcare Medical Centre. He acquired his BSc in Biology and MD from the American University of Beirut. He is a Specialist in Dermatology from the American University of Beirut Medical Center. Apart from being a double board-certified doctor, Dr. Lakkis was the first Lebanese Dermatologist to acquire certification from the Arab Board of Health Specialties in Dermatology and Venereology. He is an active member of the Lebanese Order of Physicians and the Lebanese Dermatologic Society besides being faculty and trainer for Allergan Aesthetics and a Sculptra trainer for Galderma.
Dr. Lakkis has worked in various countries like Lebanon, KSA, the USA and the UAE. At the nascency of his career, he was the Head of the Dermatology Department at Obagi Center in Khobar, KSA. Then, after garnering additional intensive training in the United States, he established his private practice in Lebanon, while maintaining his job in KSA, and expanding to Qatar and the UAE. He has acquired expertise and become a pioneer in the field of Cosmetic Dermatology and Laser Therapy. He is the founder of the hugely successful Skinbeat Medical Spa, known for treatments that utilise state-of-art technology.
He has successfully treated conditions related to the skin like acne, rosacea, melasma, PIH, freckles, herpes, folliculitis, furunculosis, ringworm, atopic dermatitis, scars, moles and benign skin tumours; hair issues like alopecia; other cosmetic conditions like double chin correction, skin ageing, thinning, photo ageing and wrinkling. Dr. Lakkis travels frequently to Europe and the United States to complete training and ensures that he stays up-to-date with the latest trends and medical advances in the field of dermatology. He uses Botox for the management of excessive sweating, bio-stimulant injectables, fillers and Botox for face-hands-body, thread-lifting for non-surgical facelift and rejuvenation, and mesotherapy for facial hair. He offers his patients the latest in techniques and technologies that deliver natural and harmonious results. He uses a range of treatment options like laser, radiofrequency, micro-needling, chemical peels, PRP and PRGF, exosomes therapy, sclerotherapy, liquid rhinoplasty, excisions and cryotherapy.
During his leisure hours, he likes to exercise at the Gym, play basketball, go skiing or curl up with a good book. He speaks Arabic, English and French.
Areas of Expertise
التصبغ - الكلف، فرط التصبغ التالي للالتهاب، النمش
العدوى الجلدية - الهربس، التهاب الجريبات، الدمل، القوباء الحلقية
شيخوخة الجلد، الترقق، شيخوخة الصورة والتجاعيد
علاج الميزوثيرابي والبلازما الغنية بالصفائح الدموية (لشعر الوجه)
حقن البوتوكس للتعرق الزائد - الإبطين
+8 more

Education
2000
Specialist Dermatology
American University of Beirut

Lebanon
1996
MD
American University of Beirut

Lebanon
Experience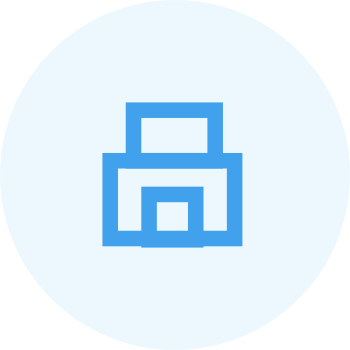 Specialist Dermatology
Dermatology
Dr. Kayle Aesthetic Clinic

Insurance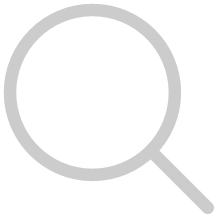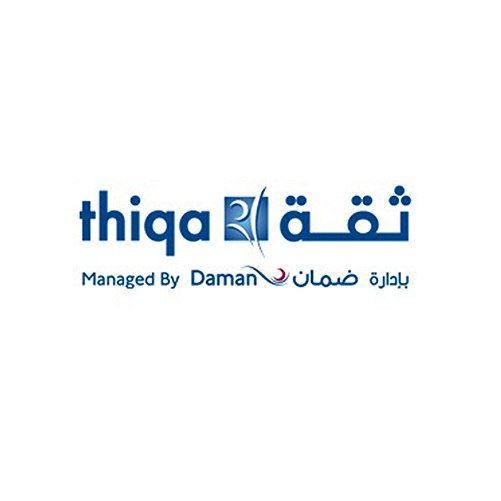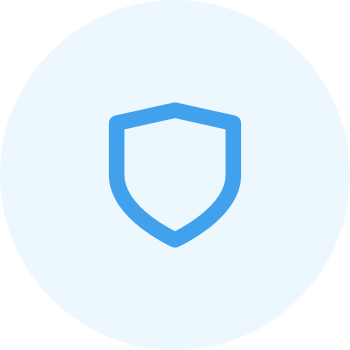 Neuron Enaya
Dubai Government - A B C D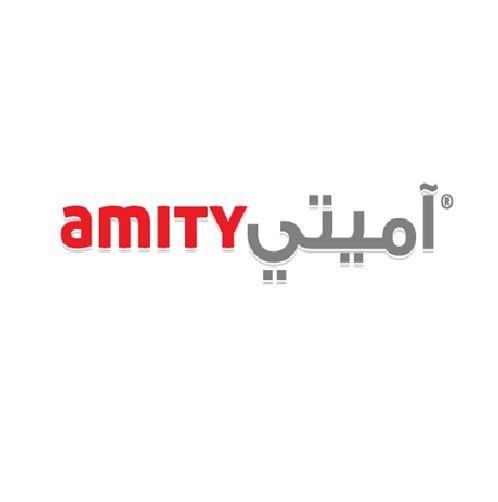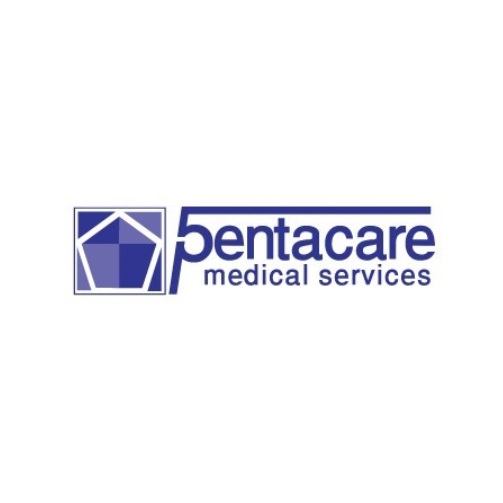 Photos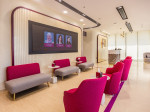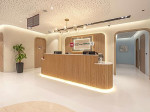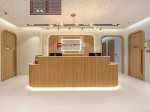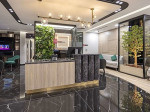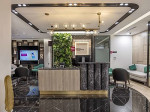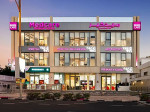 +1
Accepted Payments
Memberships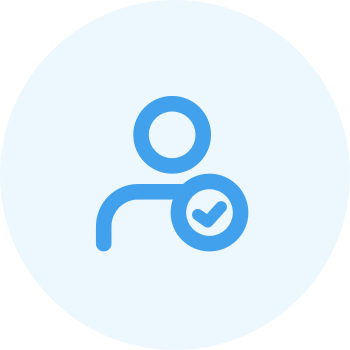 Lebanese Order of Physicians
Member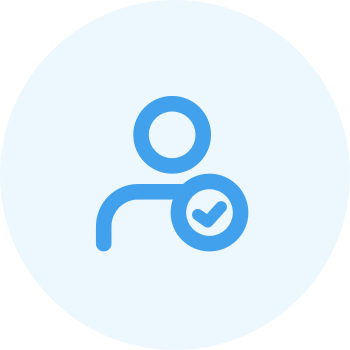 Lebanese Dermatologic Society
Member
Registration & License